These photos from Rita Ora's concert at Slessor Gardens shows Dundee had a blast
---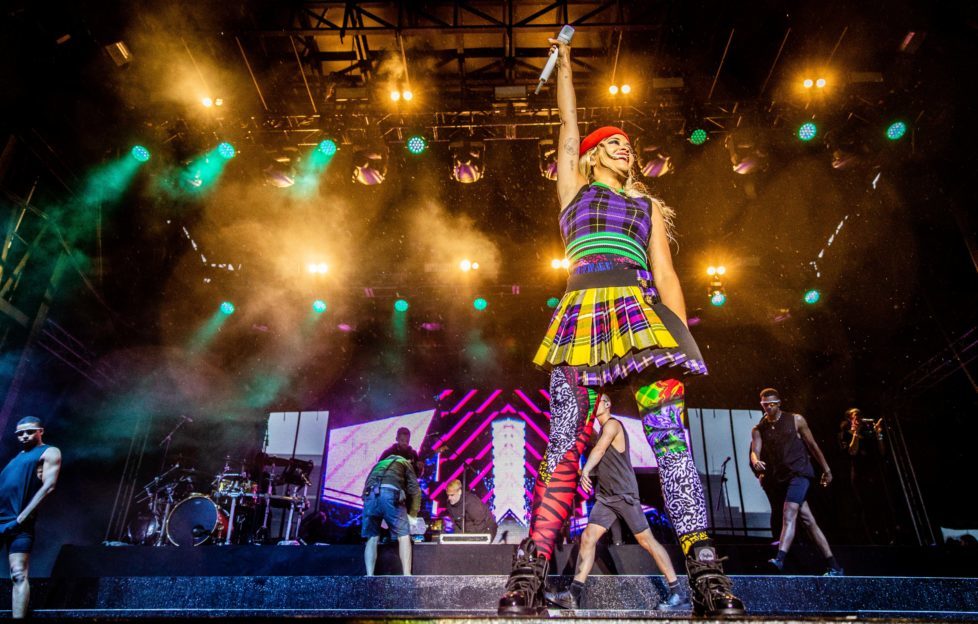 Rita Ora wows fans at Slessor Gardens
The torrential downpour on Saturday night did nothing to put Rita Ora off of delivering a fab show for fans.
Check out some of the best pics from the show here!
---
Fans eagerly queue at the venue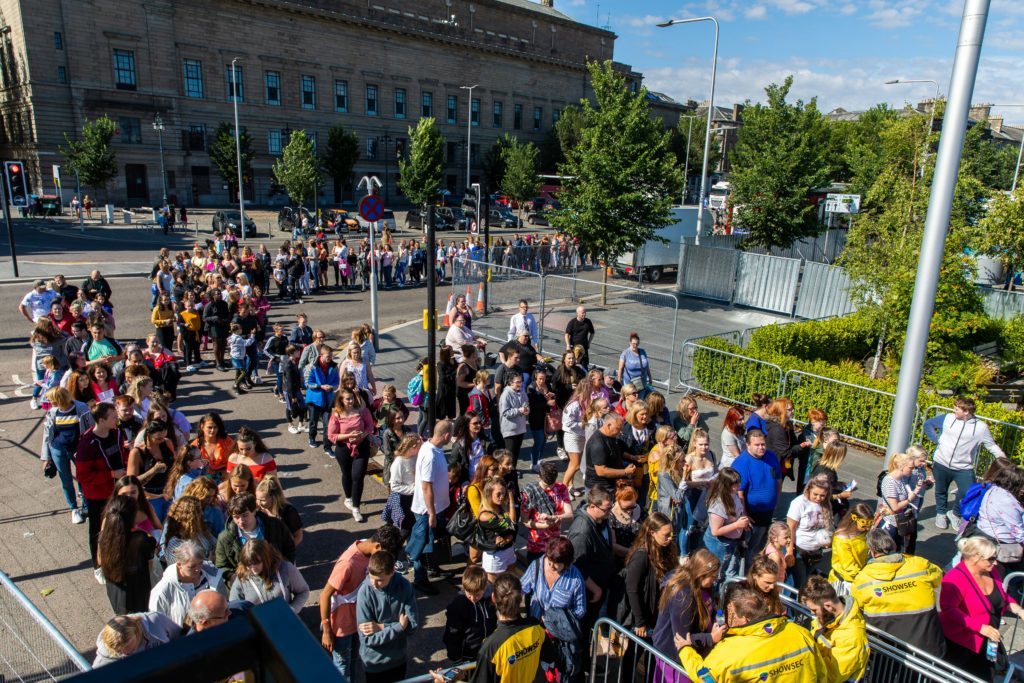 The sun shines as thousands turn out to see the popstar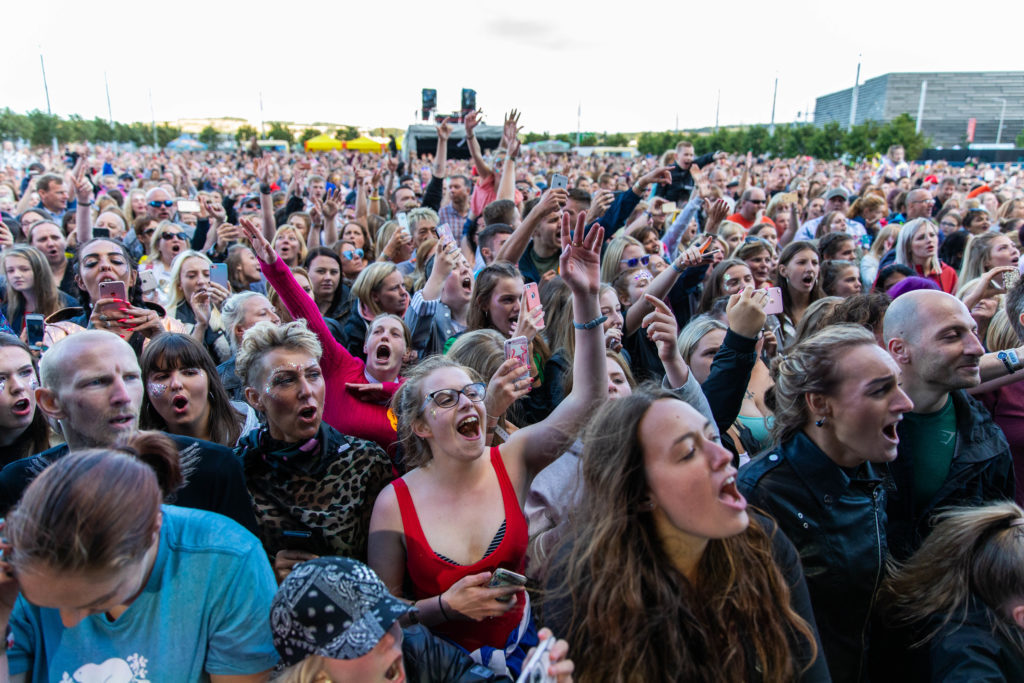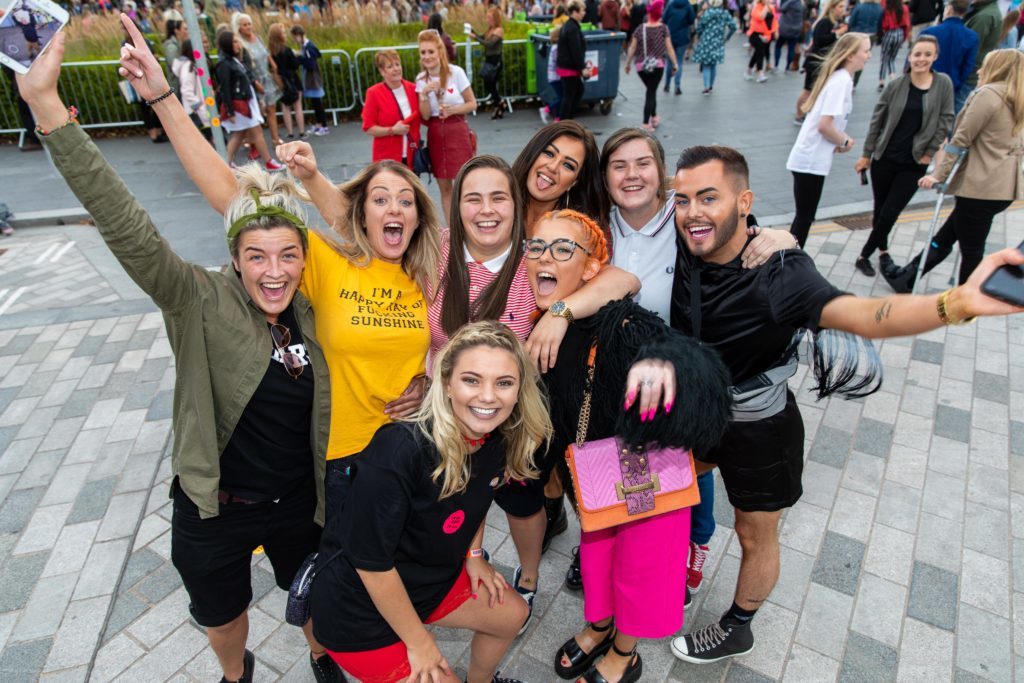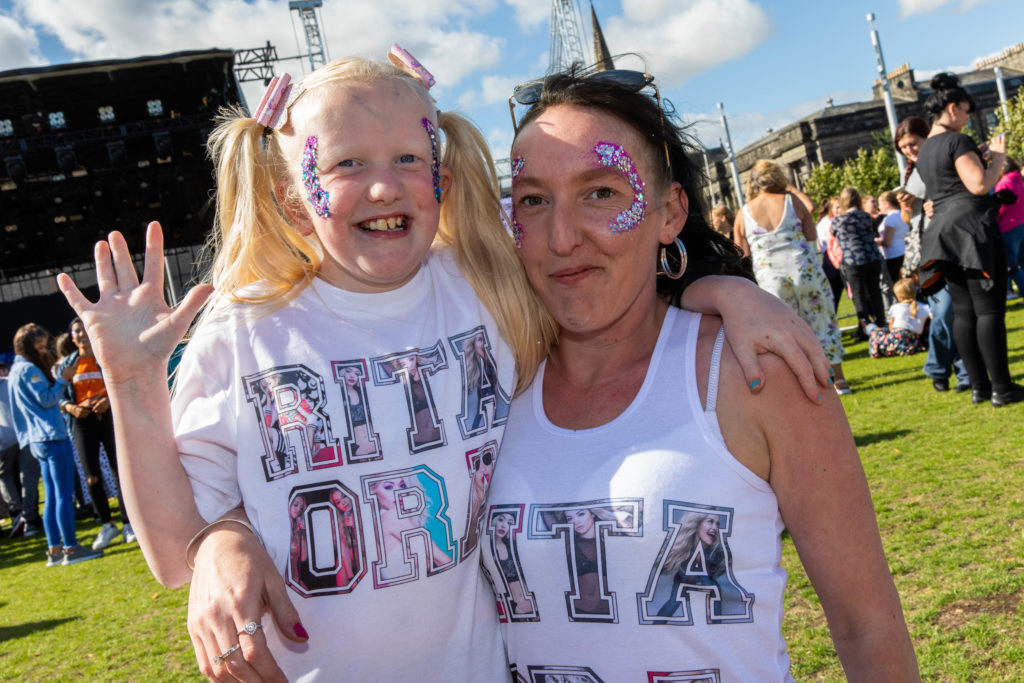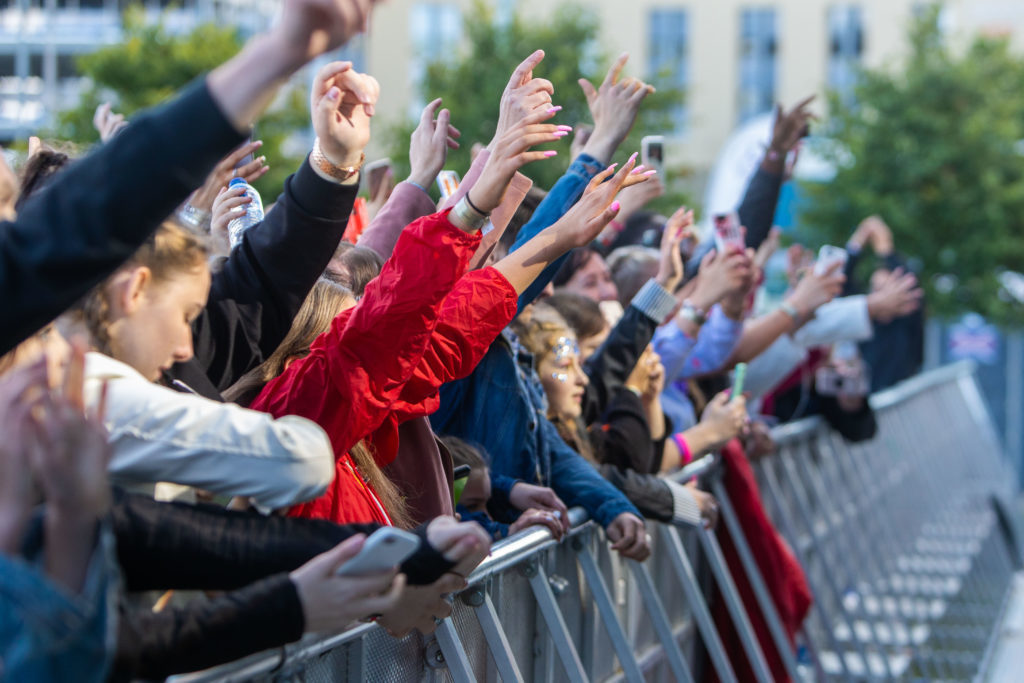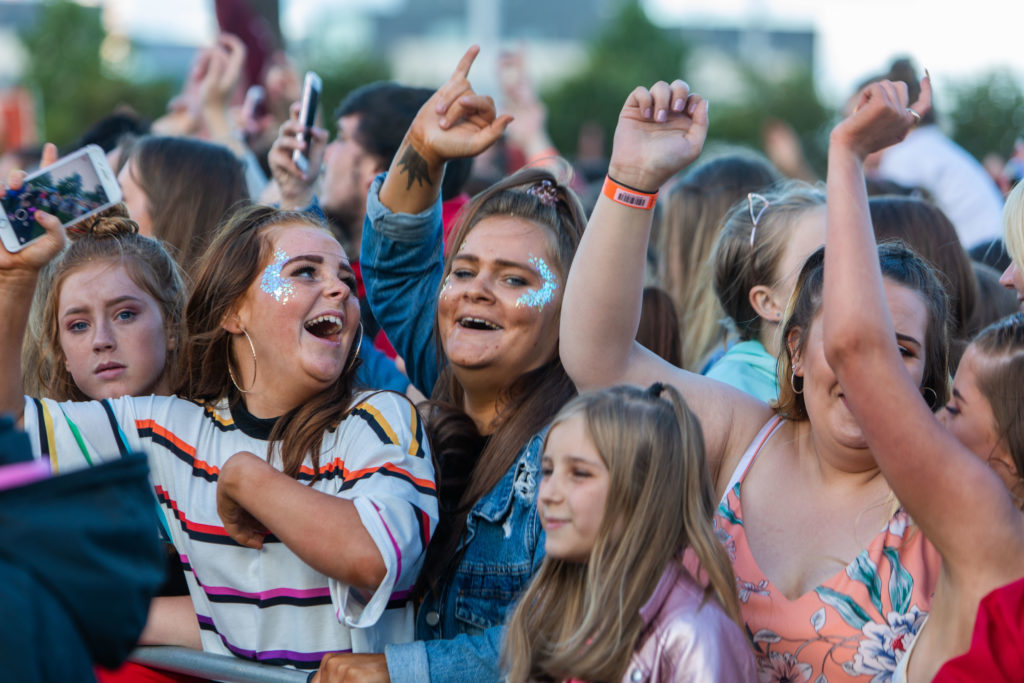 The rain doesn't dampen the mood of Rita Ora fans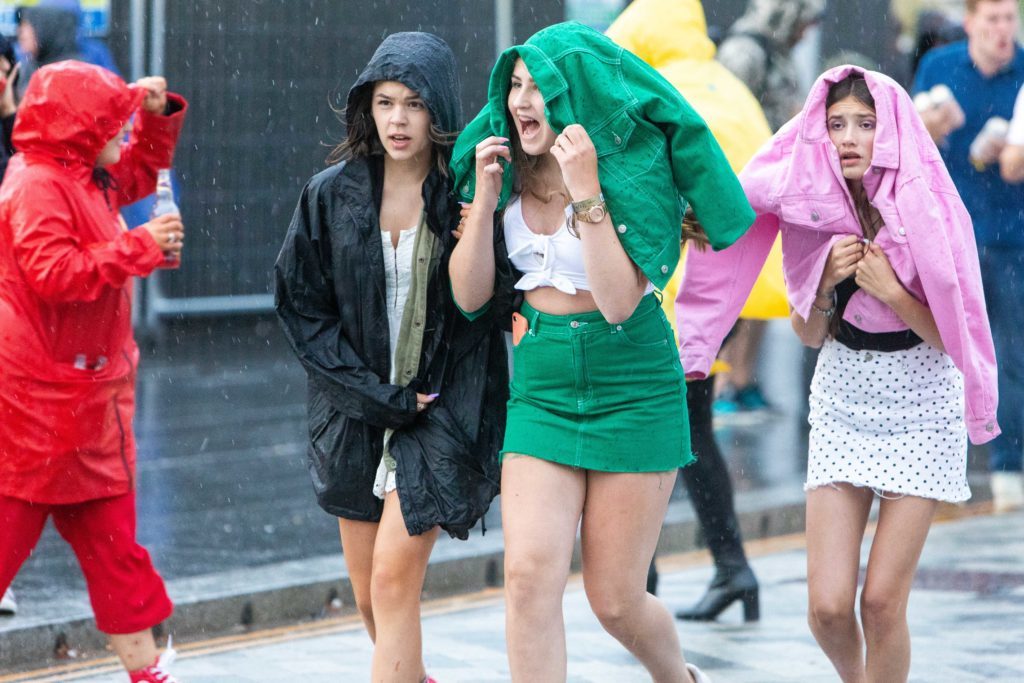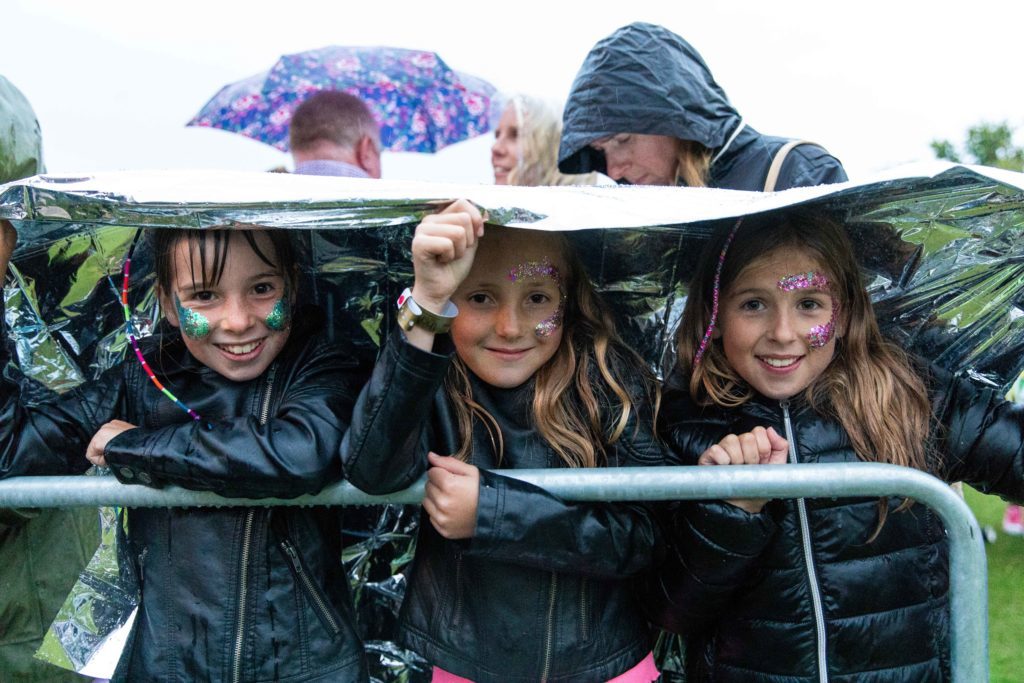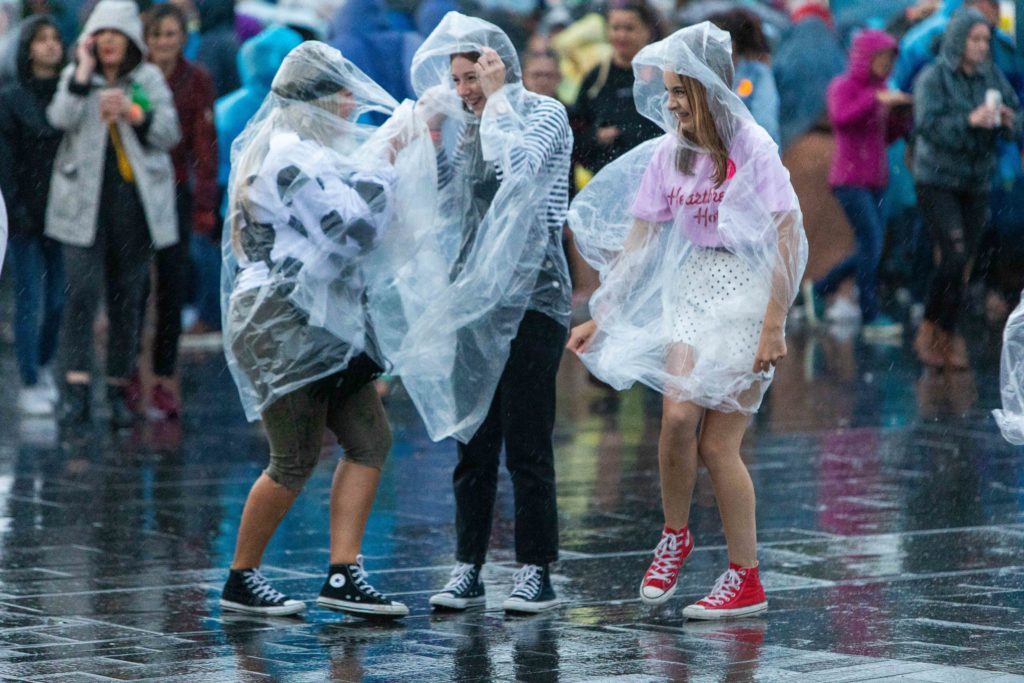 The supporting act got the crowds dancing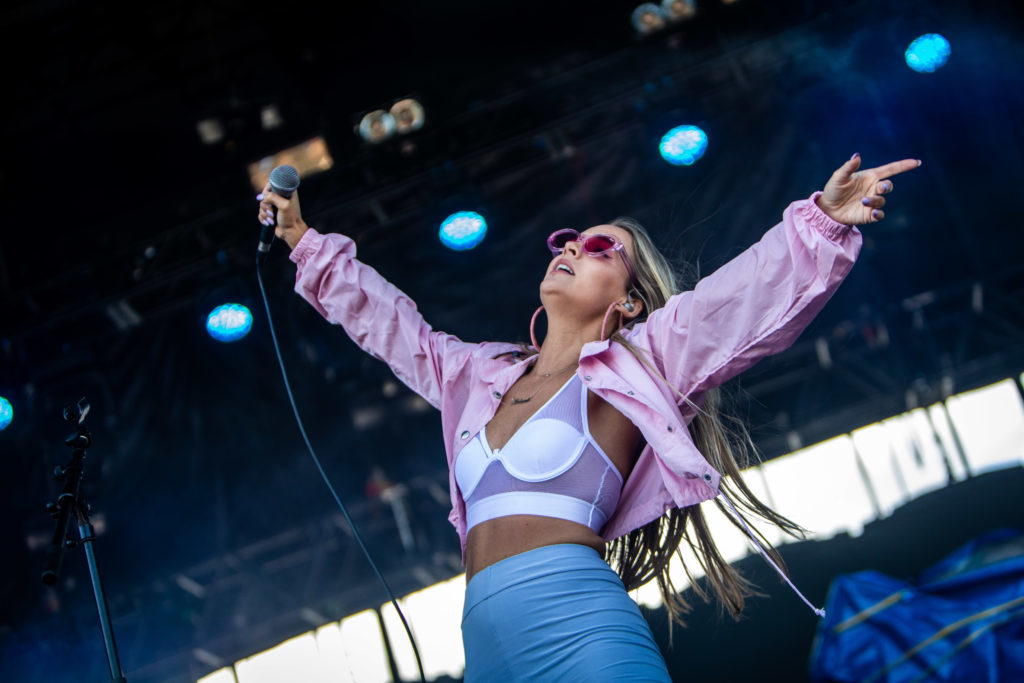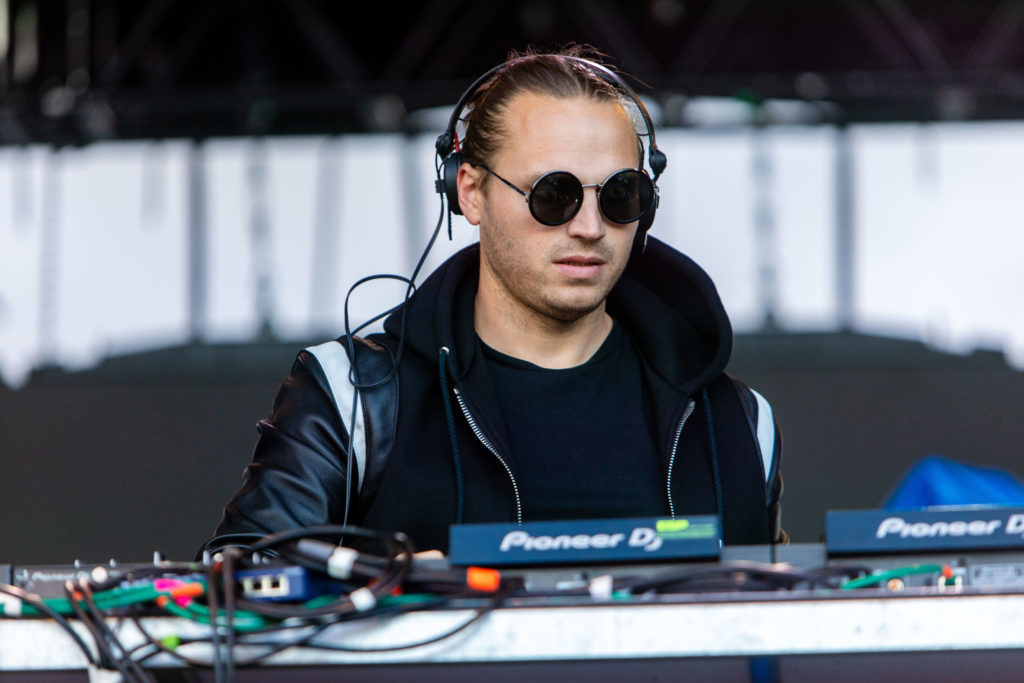 Then the main event blew everyone away…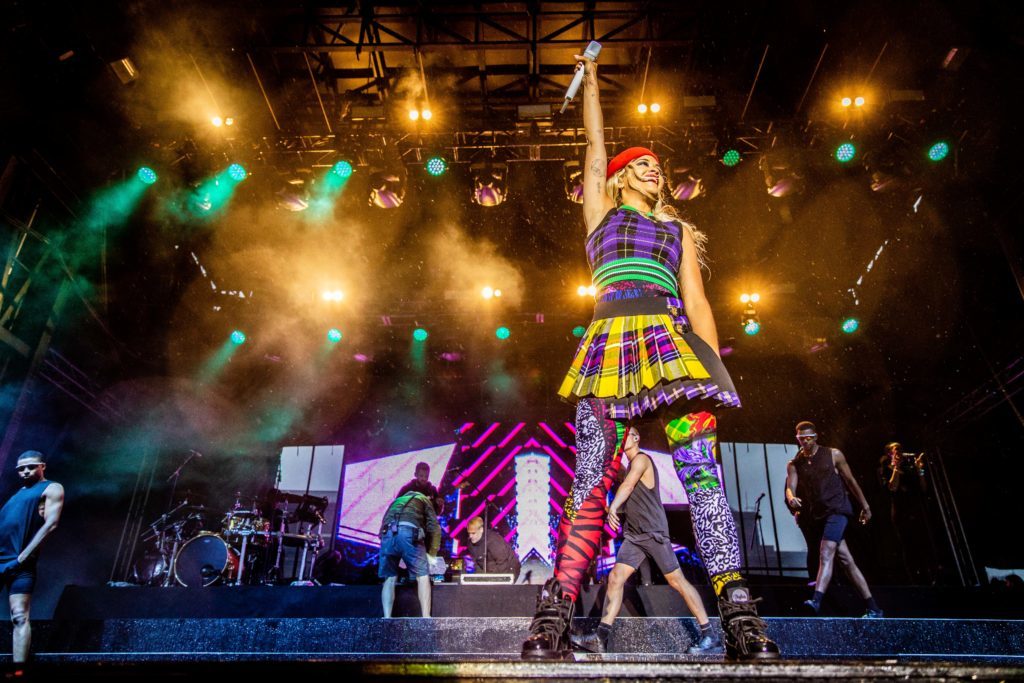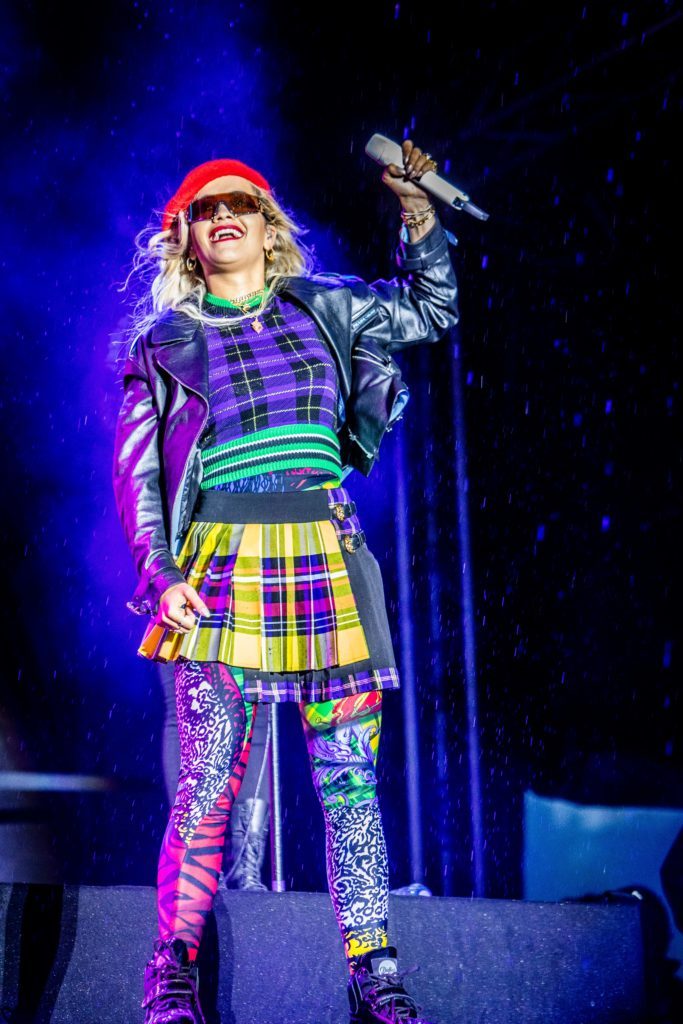 Rita even donned some tartan for the show!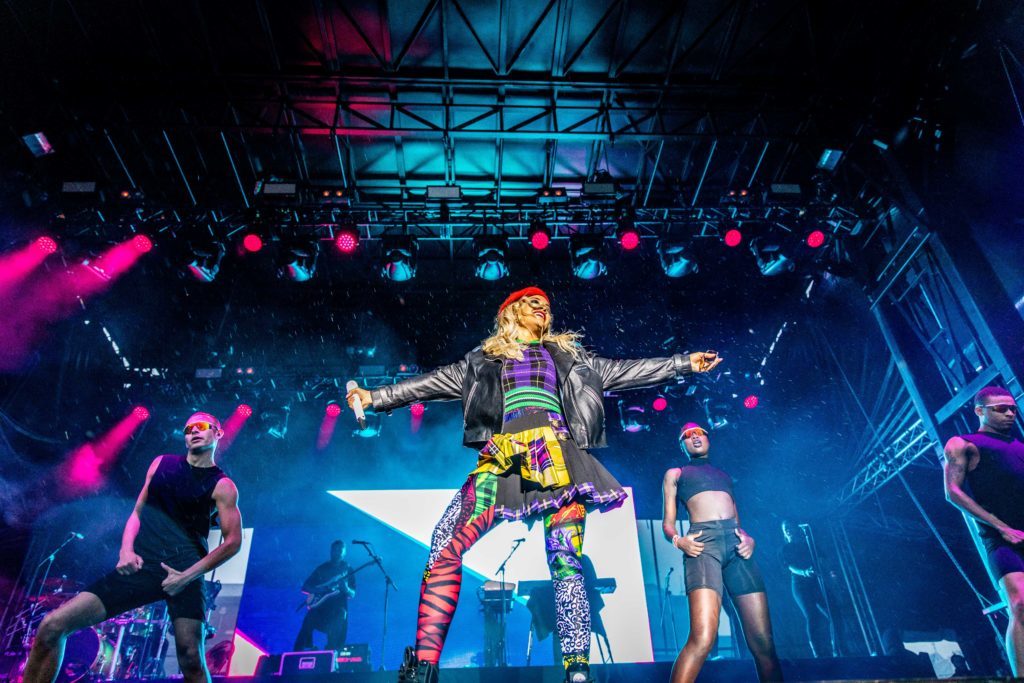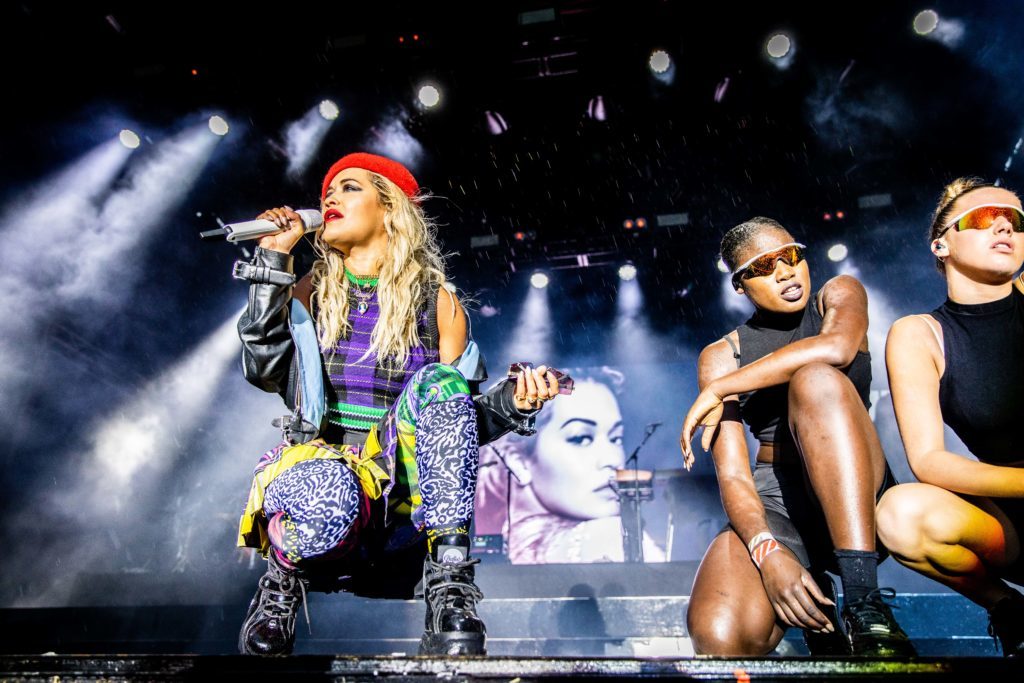 ---
For more great content follow us on Facebook, Twitter and Instagram.