This anti-Valentine's comedy night puts a hilarious spin on the romantic holiday
---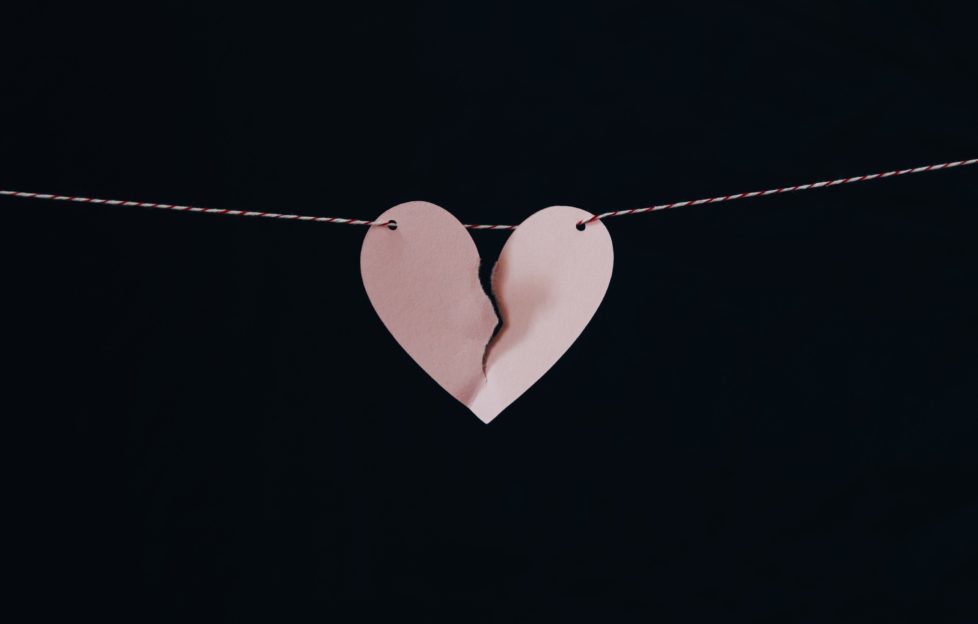 Photo: Unsplash
Whether you're a full on Valentine's day hater, commitment-phobe, or simply not a fan of PDA (SeeDundee salutes you) Kingennie Country Resort is hosting an anti-Valentine's comedy night on the weekend of the romantic holiday.
The event features a three course meal and selection of comedians cracking jokes about love, life and so much more.
Where
Kingennie Country Resort
When
Friday, February 15 at 7:00 pm.
Tickets
Book tickets here.