This extreme long distance couple thank Dundee for their passionate love affair
---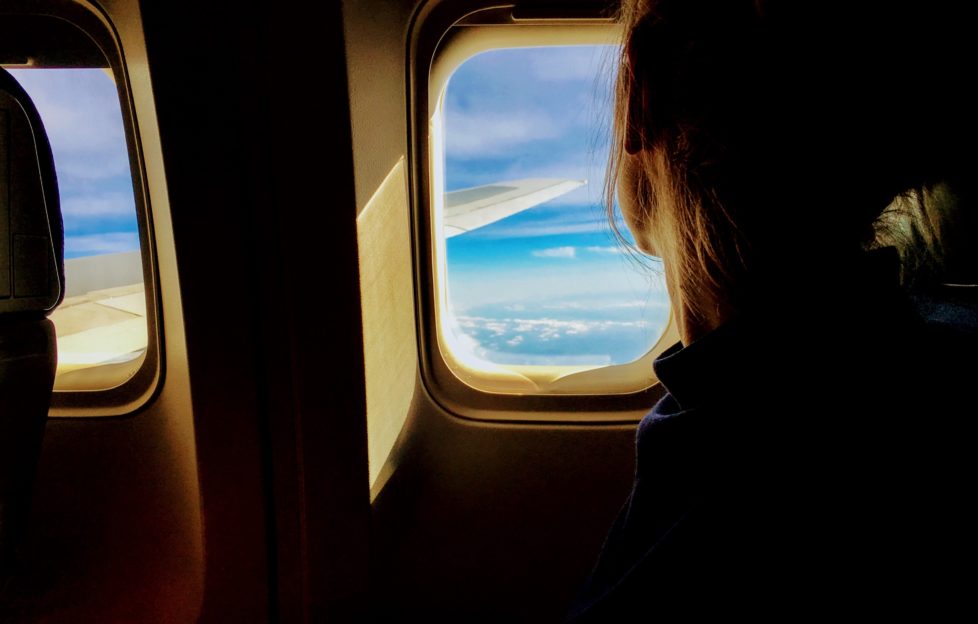 Photo: Unsplash.
Long distance relationships are heart-wrenching and expensive, but when you've met the one, you've met the one – and no mind-boggling number of miles, plane tickets, or tear soaked goodbyes are going to get in the way of that.
Vangela Xu from Nanjing and Stéfano D'Ambrosio Núñez from Lima are living proof of this sentiment. Although the couple live more than 10,000 miles apart, they still thank Dundee for bringing them together almost five years ago.
The couple met on their first days as students at the University of Dundee, falling instantly in love and embarking upon a passionate love affair in our wee city.
Although they have now moved back to their respective home cities after graduating in 2018, they are still going as strong as ever, showing that long distance relationships really can work if you've got all the right feels.
Valenga said:
The odds of us meeting at all, especially in Scotland, were really small. I was studying for an MRes in cancer biology and Stéfano studied for an LLM in mineral law and policy. If it hadn't been for Dundee we would never have met. It's phenomenal how quaint little Dundee becomes a vibrant, energetic and multicultural city when the students arrive.
We agree that Dundee is the perfect place for romance and serendipity.
May your love affair continue to flourish, guys!
Follow us
Get in touch with SeeDundee on Facebook, Twitter, and Instagram.