This is why Dundee Rep theatre was the best place to bag tickets for Sir Ian McKellen's one-man show
---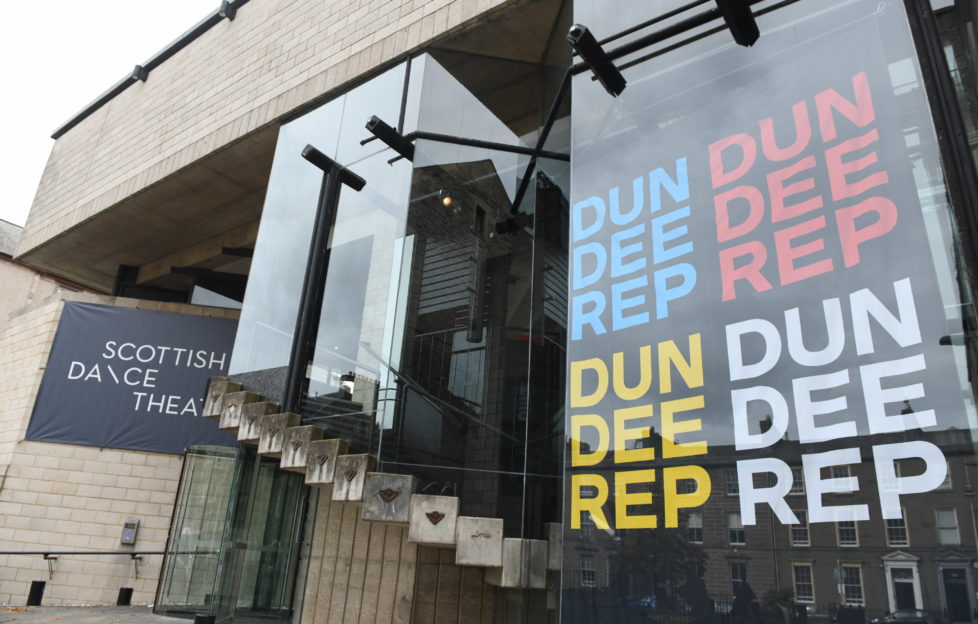 The Dundee Rep Theatre, where McKellen will perform later on in the year (Photo: DCT Media).
Next August (August 9 to be exact) at Dundee's world-class Rep Theatre, Sir Ian McKellen will be performing his one-man show 'Ian McKellen on Stage: With Tolkien, Shakespeare, Others and You' as part of a celebratory tour for his 80th birthday. But most of us already knew this exciting news.
What you may not know is that tickets for most of McKellen's tour locations (Glasgow, Edinburgh, Aberdeen, London, and more) took all of about twenty minutes to sell out each. Thanks to Dundee's unique lottery giveaway, the city was actually the best place to bag tickets (or extra tickets) across the entire line-up of tour locations!
Free to enter, the lottery gave winners 48 hours to claim and purchase their prize of up to four tickets (which were only £12 each), meaning that it was the only city included in the tour that gave unlucky late-purchasers the chance to get some tickets.
This article published by the Guardian highlights how quickly the tour (even in unexpected locations) sold out, as well as a quote by Kim Hope about the dramatically pricey nature of tickets in some areas (up to £80 in Chichester Festival Minerva Theatre!)
Not too shabby you got the opportunity to buy them for twelve quid in Dundee, right?
Ian McKellen on stage
McKellen's one-man show is said to start with his portrayal of the renowned wizard Gandalf, and end with him inviting someone up on stage to act alongside him (better get ready for your close-up if you managed to bag tickets). The actor is said to admire the Dundee Rep Theatre's eclectic variety of theatrical performances, and can't wait to be in the city as part of his tour.
---
If you sadly didn't get the chance to buy tickets, stay tuned on SeeDundee for content on other performances at the Rep theatre in the upcoming months.