This new virtual reality arcade at City Quay will blow your mind
---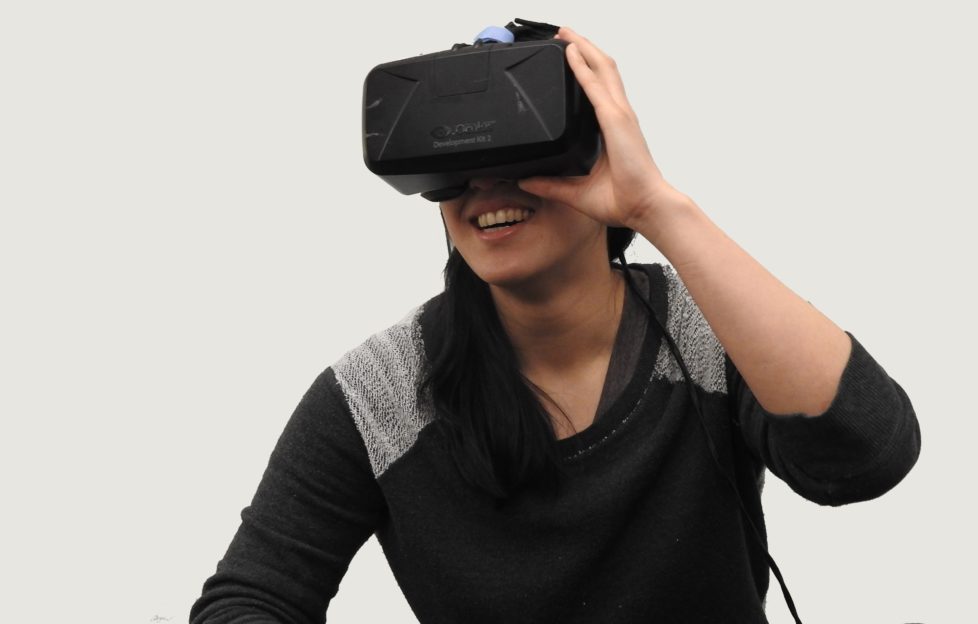 Photo: Unsplash.
Dundee sure is honouring its prestigious title as the one of the best cities for gaming technology in the world through its latest virtual reality centre at City Quay.
The 'Dogstar VR Lounge' features world-class VR technology stations, which allow gamers to compete in international gaming tournaments (for actual prizes) and a number of fantastic virtual activities.
Katwalk VR
Dogstar VR Lounge has Katwalk VR multi directional treadmills.
These mind-blowing products offer gamers the sensory experience of jumping up and down and running in full circles – when they aren't actually doing either of those things. 
Other activities and features include: watching live concerts and sporting matches, body sensors that detect movement in a 50 square metre arena (think Hunger Games), taster sessions, live tournaments, and so much more. 
Karen and Donald are all about bettering the already top-notch creative community in Dundee. Karen said:
We're keen to reach out to schools and colleges for potential future collaboration and support for students and to make a contribution to Dundee's creative community. We're aware that this kind of technology isn't accessible to everyone.
The savvy pair are keen to promote VR eSports, part of a global gaming community, within Dundee.
They have already kicked off their own eSports tournament, which allows players to compete with people across the globe.
Competitors in the eSports industry can win up to US$100 000, so we're pretty sure avid gamers won't hesitate to get involved at Dogstar.
https://www.youtube.com/watch?v=VNCEGXk8R0U
And of course, Karen and Donald were super impressed by the gaming capabilities of folks in our wee city of discovery. Karen said:
Some of the scores our players achieved over the weekend puts them in the top 10% in the world.
We wouldn't expect any less from you lot, obviously!
Where
DogStar VR Lounge is located at: 18 City Quay, Dundee.
We highly recommend you check it out.
Follow us
Get in touch with SeeDundee on Facebook, Twitter, and Instagram.