This Wednesday: Brit Award-nominated singer-song writer Nerina Pallot will grace the Dundee stage
---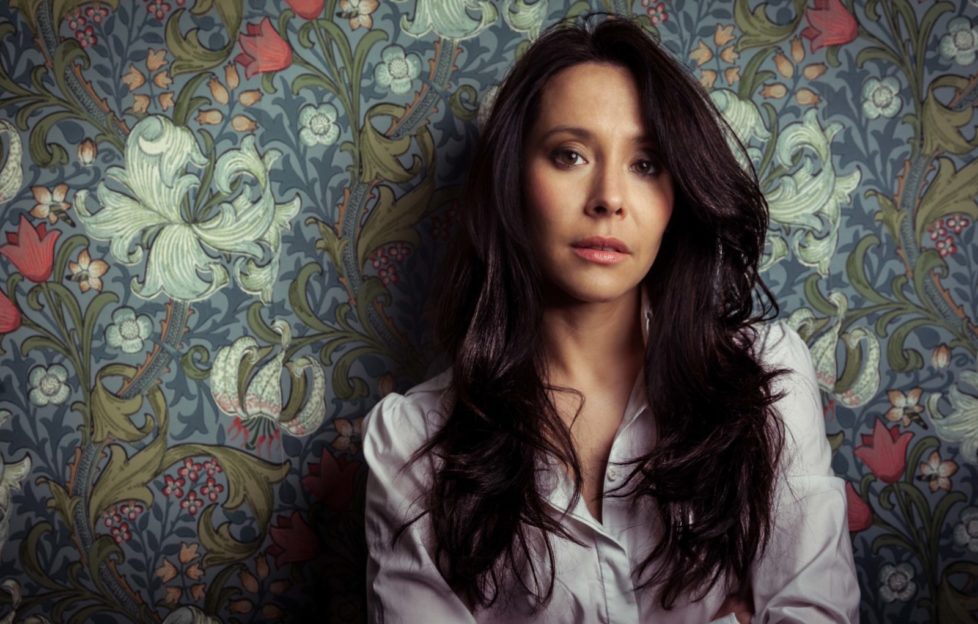 Nerina Pallot (Photo: DCT Media).
Whether you're particularly musically inclined or not, there's no denying that British singer-songwriter Nerina Pallot has the voice of an angel.
AN ANGEL, folks.
And who would have thought that this London-based artist with such an exceptional set of vocal chords would have an inherent connection with our wee city?
Well – she does. Pallot's aunt and uncle, who wrote the iconic pop song 'Everybody's Gone To War' in response to the Iraq War in 2003, used to live in Dundee.
Pallot composed the political masterpiece on a bass guitar, so her career dramatically flourished alongside her Dundonian aunt and uncle's.
That's probably why Pallot is looking forward to returning to us this Wednesday to perform a range of her old and new songs. When asked about Dundee, she stated:
I've been to the railway station a fair bit over the years. My aunt and uncle lived by the river. My memories of Dundee are that it was really pretty – and there's a Primark there!
Pallot was nominated for British Female Solo Artist at the Brit Awards, and an Ivor Novello Award for her single Sophia – both in 2007.
Basically, she's outstandingly talented and you don't want to miss out on her Dundee performance this week.
When
Wednesday 27 February, 2019.
Where
Clarks on Lindsay Street.
Tickets
To purchase tickets, click here. 
Follow us
Get in touch with SeeDundee on Facebook, Twitter, and Instagram.