Today is National Wine Day – here's 5 of the best spots for wine in Dundee
---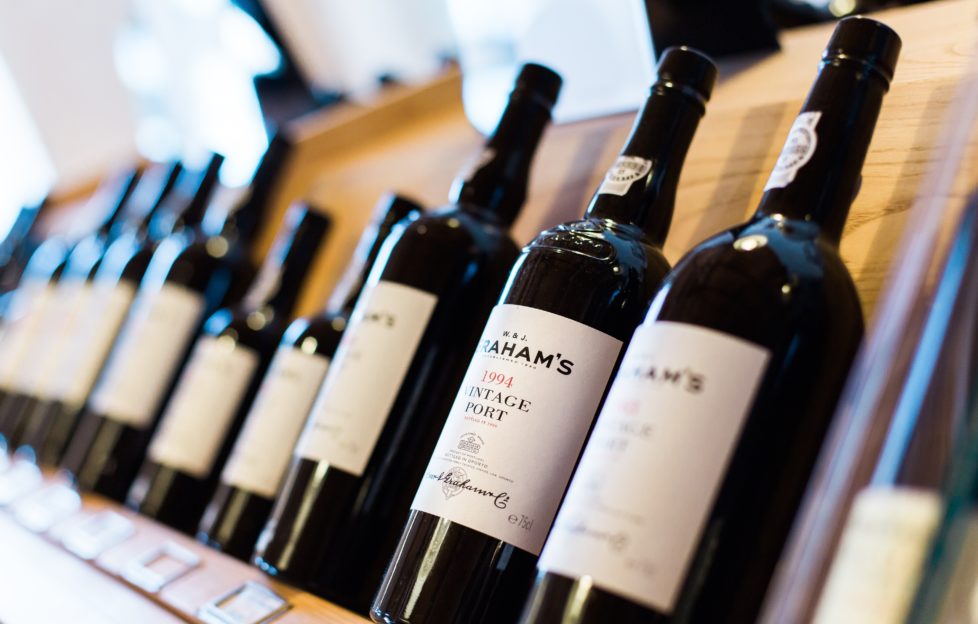 Photo: Unsplash.
SeeDundee is delighted to announce to fellow wine lovers across the Dundee land that it is in fact National Wine Day today.
So enjoy that glass (or three) of wine tonight without an ounce of guilt in the world, because February 18 is when us winos can fully indulge in the grapey goodness with zero remorse.
Here's the top 5 spots in Dundee to soak up cracking wine in.
1. The Wine Press
The Wine Press, located in the heart of Dundee city centre, serves an endless selection of  the finest wines from across the globe. Supplied by Aitken Wines, who have over 140 years of experience, this wine haven is the perfect place to celebrate National Wine Day.
If you're feeling ultra fancy, you can enjoy higher-end wines by the glass through The Wine Press' marvellous dispensing equipment, which dispenses your wine in top notch condition at all times.
2. Gallery 48
Gallery 48 offers a diverse selection of acclaimed Spanish wines in a creative and buzzing environment.
Enjoy delicious tapas with your favourite glass of red (or white, or pink) alongside outstanding artwork from local and international creators.
3. The Wine Spa, Broughty Ferry
The Wine Spa offers handpicked, international wines and champagne, alongside a selection of antipasto misto platters. The small and quaint environment makes guests feel relaxed and at home whilst drinking the finest wines and fizz.
It's only a fifteen minute taxi journey from Dundee, so don't miss out.
4. Castlehill Restaurant
Dundee's award-winning Castlehill restaurant, located by the city's transformed waterfront, offers an extensive list of high-end wines alongside a fresh, locally sourced Scottish menu.
Every dish at Castlehill is served with an elegant and unique twist.
Go on, you know you want to see what all the fuss is about.
5. V&A Tatha Bar
Fine wine with an even finer view. Enjoy a glass of wine from a smashing list, whilst looking out at the expanse of Dundee's stunning waterfront.
And of course, when you're feeling suitably merry, don't forget to check out the V&A's famous selection of exhibits and installations.
---
So, there you have it. Five of Dundee's top wine spots.
We sincerely hope you take advantage of them on this glorious day.
We know we will.
Follow us
Get in touch with SeeDundee on Facebook, Twitter, and Instagram.