Tonight: Watch the supermoon trifecta light up over Dundee
---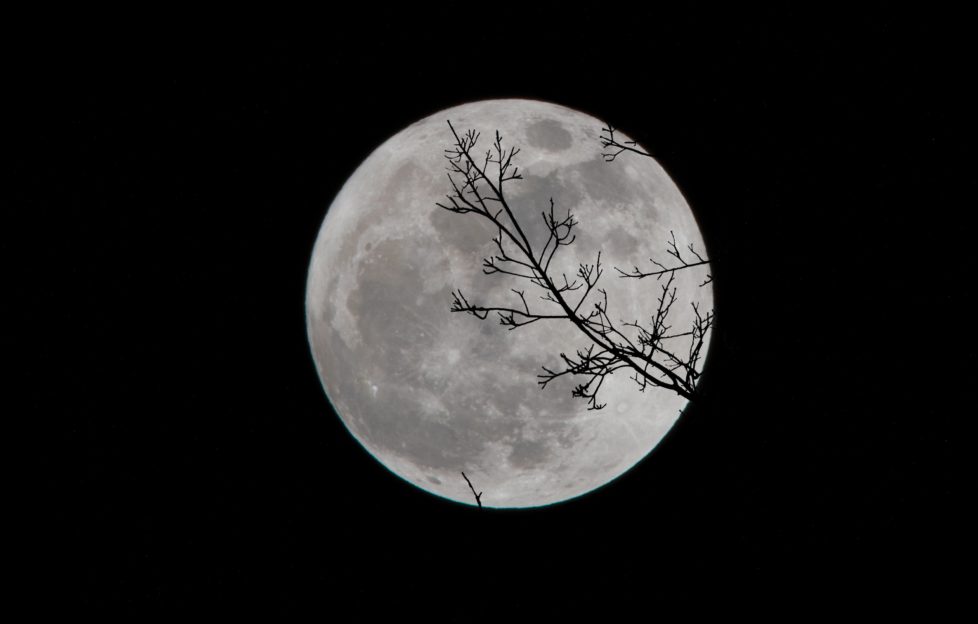 Photo: Unsplash.
Tonight is the night avid sky-gazers across the globe have long been waiting for. The supermoon trifecta will illuminate the sky for the second time this year (let's not forget about the super blood wolf moon) and is predicted to be the biggest and brightest full moon of 2019.
What is a supermoon?
A supermoon occurs when a full moon coincides with the moon's perigee, or the point in its orbit at which its closest to Earth.
This makes the moon up to 14 % larger and 30% brighter than usual – a pretty phenomenal sight for trusty astronomers and total novices alike.
Tonight's supermoon is called the Snow Moon, and for obvious reason too.
The month of February is the most likely in the year to see heaps of snowfall. And it's true, we've already experienced a wee bit over January and February here in Dundee (although things seem to be warming up this week – hooooray).
The super snow moon will remain visible from Sunday night through to Tuesday evening, so we've got a good few days with the old chap. And if you miss out, the supermoon is back in action on March 21, referred to this time as the 'full worm moon.'
Mill Observatory
Dundee's Mills Observatory is the city's open window to the universe, so if you need a spot to stargaze tonight, this one has you covered.
With a telescope that can detect up to 30,000 objects in the night sky, you can observe tonight's snow moon using the best of the best equipment.
Follow us
Get in touch with SeeDundee on Facebook, Twitter, and Instagram.