Too gouda to be true: This cheesery in Dundee sells wedding cakes made entirely from your favourite cheeses
---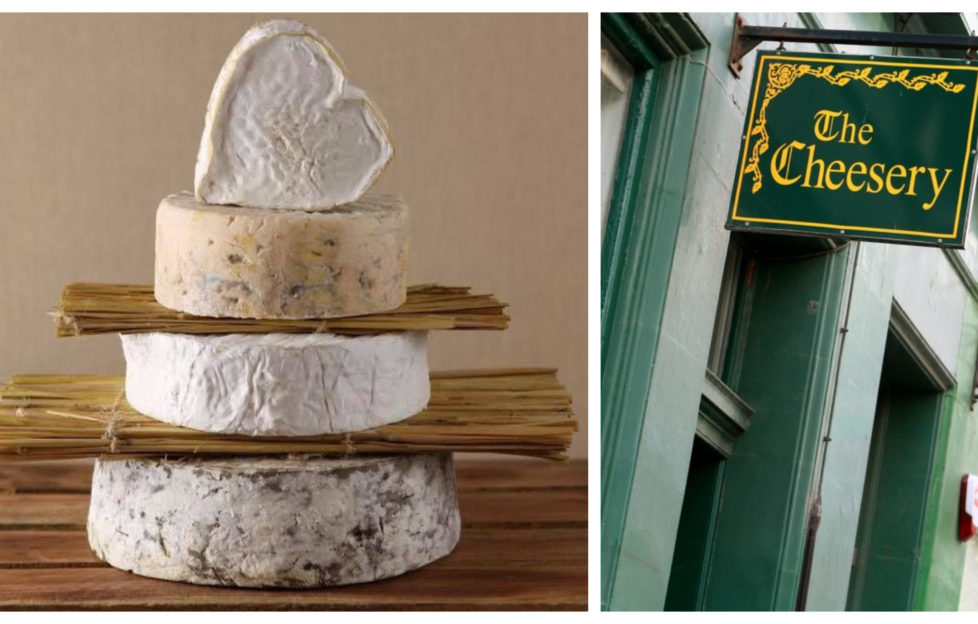 Calling all cheese lovers who plan on tying the knot soon.
Yup, you heard it right.
It's time to celebrate your mutual love of cheese in the best possible way… through a customised wedding cake made entirely from your favourite types of cheese.
The Cheesery
The Cheesery in Dundee stocks both local and overseas blends.
It also sells sell olives, chutneys, jellies, jams, kitchenware, biscuits and gifts – everything you need when eating cheese.
AND most importantly…
The Cheesery designs and makes customised cheese wedding cakes.
We mean, who could resist a heart shaped slab of brie? WHO?
From a wheel of Isle of Mull Cheddar for your base layer, to Cornish Yarg, to Blue Stilton, and the list goes on… you can choose whichever you like for the big day.
Click here to find out more.
May your wedding celebrations brie the cheesiest yet.
Follow us
Get in touch with SeeDundee on Facebook, Twitter, and Instagram.