V&A Dundee: These fabulous V&A-themed cocktails will get you in the mood for the opening weekend
---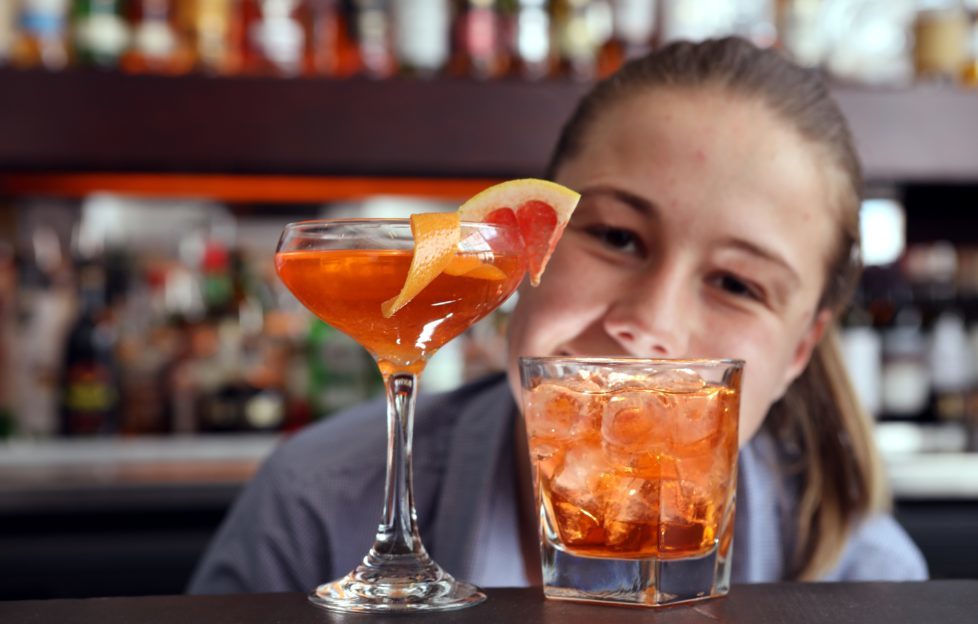 Anna Baker-Patch of Apex Hotel with two cocktails: The Victoria and The Albert.
Dundee's hotels, pubs and bars are ready to toast to some 20,000 visitors to the city on the opening weekend of the V&A.
Spirits are high and creative juices are flowing as Dundee's top drinking spots come up with V&A-themed offerings.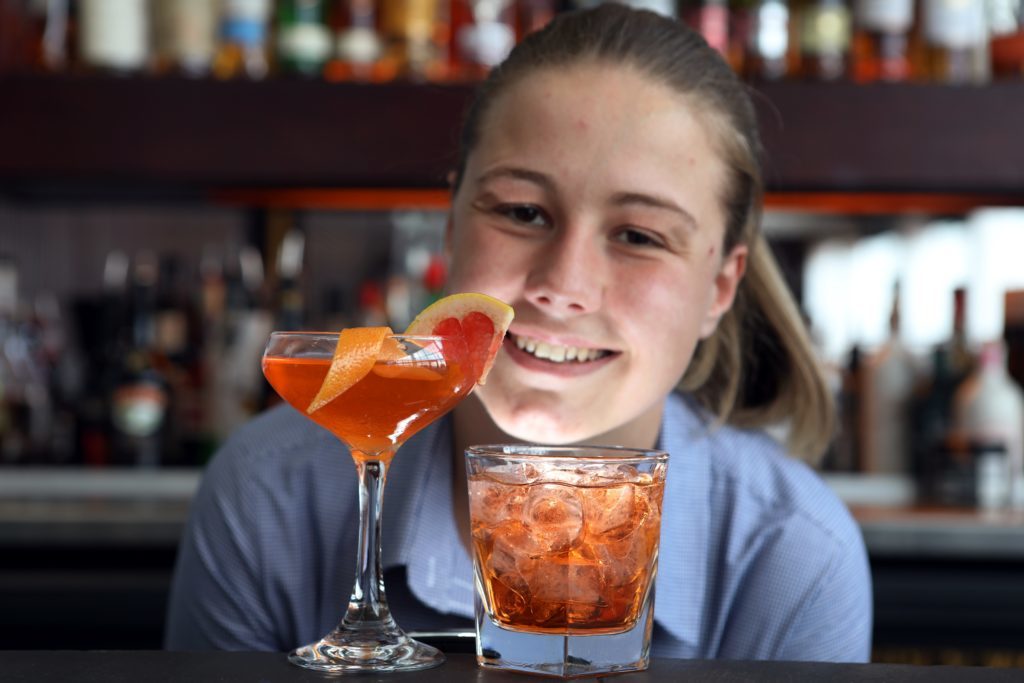 The Apex Hotel is one of the many hotels in Dundee that are thriving off the V&A buzz. They are almost fully booked ahead of the 3D Festival which will kick off the special weekend.
Here we have two delicious-looking V&A-themed cocktails: The Victoria and The Albert. It's like a glass full of Dundee with these drinks.
Both are made from local Verdant gin, Aperol and grapefruit liqueur. It also has the added goodness of the famous Dundee Marmalade in the form of Mackays marmalade gin.
Daisy Tasker which can be found within the stylish new Hotel Indigo has a whole section of their signature cocktails inspired by Dundee and the V&A.
Drinks like Sweet V&A, made with Ketel Onevodka, mint, apple juice, lemon and cucumber are sure to keep you feeling fresh.
While The Law is a more elegant option of  the vodka with elder flower liqueur and Montaudon champagne.
With discounted cocktails, bubbles, beer and more.. why would you want to go anywhere else? Come along and join us in our Mal Bar for TMI Wednesdays, Thursdays and Fridays! ? #humpday #halfwaytotheweekend #TMI #MalLife pic.twitter.com/NRlzwyJv24

— Malmaison Dundee (@MalmaisonDundee) July 4, 2018
And just a few big strides away from the V&A is the lush Malmaison Hotel with its own museum-inspired drinks.
The Malmaison will be concocting their Speed and Style drinks, which refer to the the design museum's first exhibition celebrating ocean liners.
Other pubs and bars are also expected to add fun and flavoursome drinks to their menus, including the popular Bird and Bear.
So, if you want to see the fun and creative side to Dundee, pop into one of our fantastic bars and great a real taste for it all.
---
For more like this, follow us of Facebook, Twitter and Instagram.