Visiting Dundee? Our Cats Hotel means you can bring your furry friend with you!
---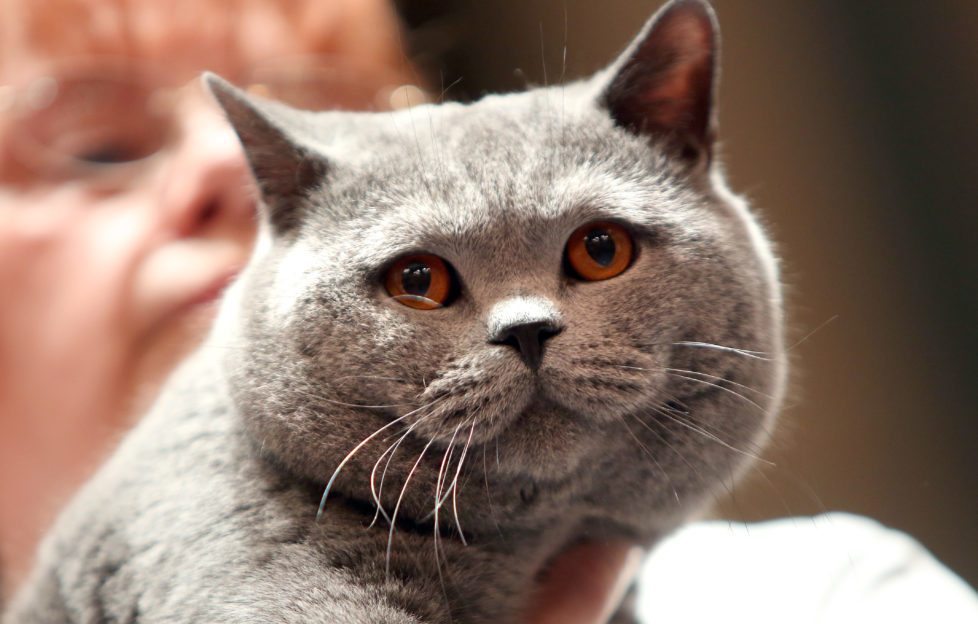 A star attraction at the NorEast Scotland Championship Cat Show in Dundee in 2017.
Happy International Cat Day to all of our little feline friends!
Why not paws for a minute and find out what makes Dundee such a cat-friendly place?
---
Cats Hotel
We have our very own hotel for cats!
You've heard of cat cafes, well we've gone a step further with a cats hotel.
If you're visiting Dundee and have no place for your whiskered friend to stay then The Cats Hotel is the purrr-fect place.
This kitty haven is just on the edge of the city in Invergowrie and is great place for your cat to stay in comfort and peace.
That means you can enjoy your visit to Dundee knowing that your kitty is being well looked after.
Their glowing reviews and repeat customers mean that cats and owners both love this place.
To celebrate International Cat Day, the hotel will be donating 10% of their proceeds to Cats Protection.
Website: www.thecatshotel.co.uk
Address: The Cats, Hotel, Balruddery, Invergowrie, Dundee, DD 5LF
---
Cats Protection Dundee
Another great service in Dundee is the Cats Protection Centre for those in need of a home.
The protection centre here does a lot of great work rescuing and caring for these animals.
Keep and eye out for the events they run, like Adopt a Kitten Day or their fundraising events to help support the cats.
Website: www.dundee.cats.org.uk/dundee
Address: Dundee Adoption Centre, 102 Foundry Lane, Dundee, DD4 6AY
---
Dundee Championship Cat Show
Every year Dundee becomes kitty central for its Championship Cat show.
In the past we've had around 200 cats of all breeds at the Caird Hall to get their paws on the prizes.
The feline festivities are among the most popular in the city's calendar with contestants coming from all over.
The best cat from each breed is awarded a prize in a show that has over a thousand people attending every year.
Website: www.noreastcatclub.com
---
Keep up to date with SeeDundee by following us on Facebook, Twitter and Instagram.