Warmer days are approaching: fancy glamping out on the banks of the Tay this Spring?
---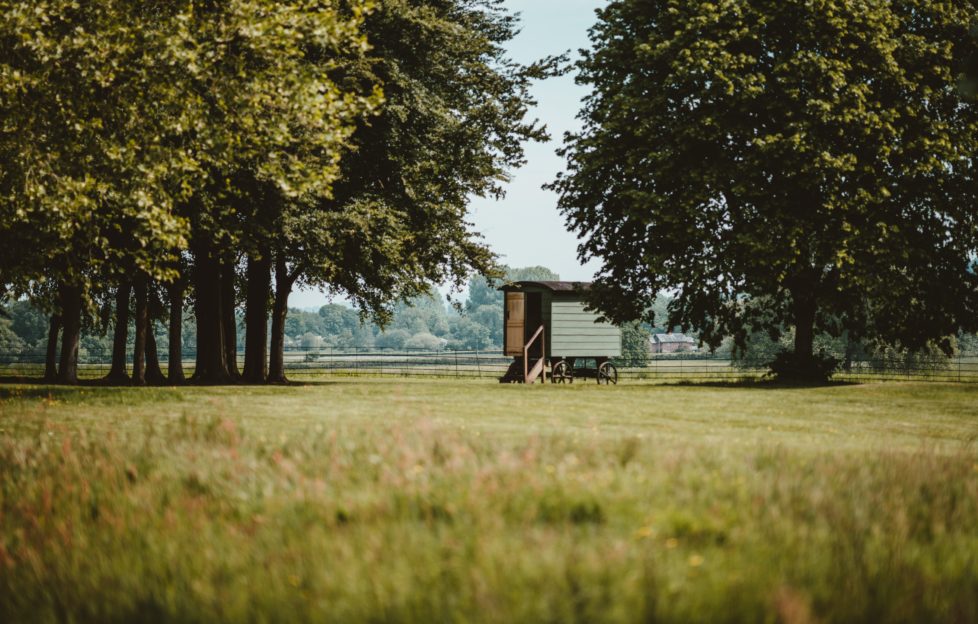 Photo: Unsplash.
SeeDundee are delighted that warmer days are fast approaching our wee city, blessing us all with unseasonable mildness and sunshine this February.
Yup, that's right. Sunshine. In February.
The change in weather has us all thinking about the hundreds of splendid outdoor activities Dundee and its surrounding areas has to offer.
And what some of you lot won't know, is that Tayview Caravan Park offers guests a glamping experience within walking distance of some of the areas most glorious beaches.
Perfect for those who love the Scottish outdoors but prefer slightly more luxurious accommodation, the caravan site glamping huts are equppied with a fridge, kettle, heaters, televisions, and fabulous decking which look out over the silvery River Tay and beaches.
Why not start making those all important Spring vacay plans now and book a glamping weekend?
More info
Website: www.tayview.info
Address: Marine Drive, Monifieth, Angus, DD5 4GH
Phone: 01382 532 837
Follow us
Get in touch with SeeDundee on Facebook, Twitter, and Instagram.