Welcome to SeeDundee: The insider's guide to the cool city with a warm heart
---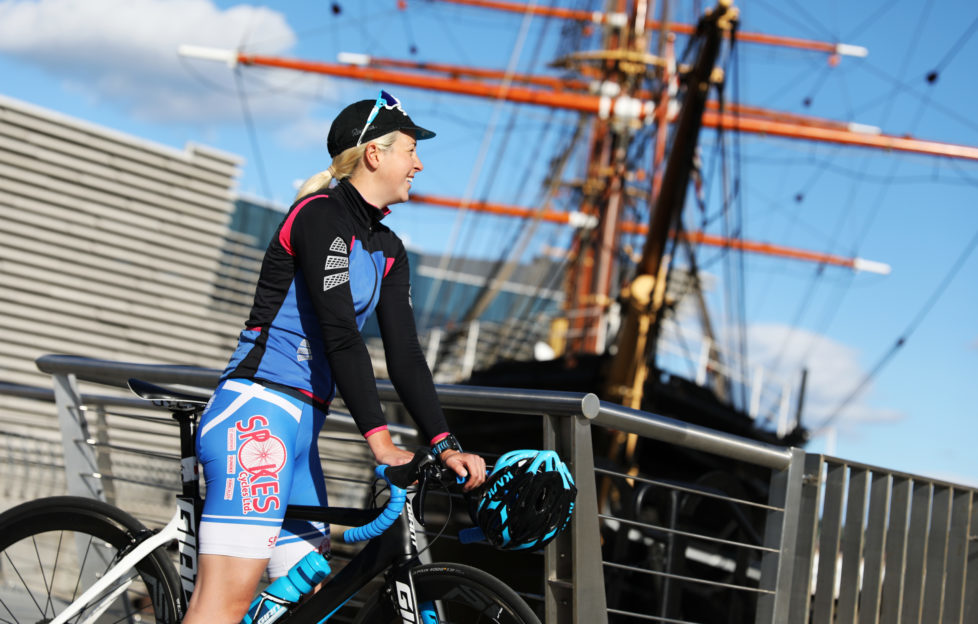 Welcome to Dundee. And welcome to SeeDundee.
The world is waking up to our amazing little city but no one knows this place better than those of us who love to live, work and play here.
So we can't wait to show you around and share some of our tips on how to make the most of your time here.
SeeDundee is your go-to guide for all things Dundee. So whether you are visiting for the first time or you feel like being a tourist in your own city, we have you covered on what to see and do, where to eat, drink, and the best places to stay while you're here.
The site is new, and we still have lots to add. But we wanted to give you a sneak peek.
So please have a look around, follow us on Facebook, Twitter and Instagram, and let us know what you think.
You can also email us at contact@seedundee.com.
Tags