We'll drink to that! – This Dundee brewery has taken ordering a beer to the next level
---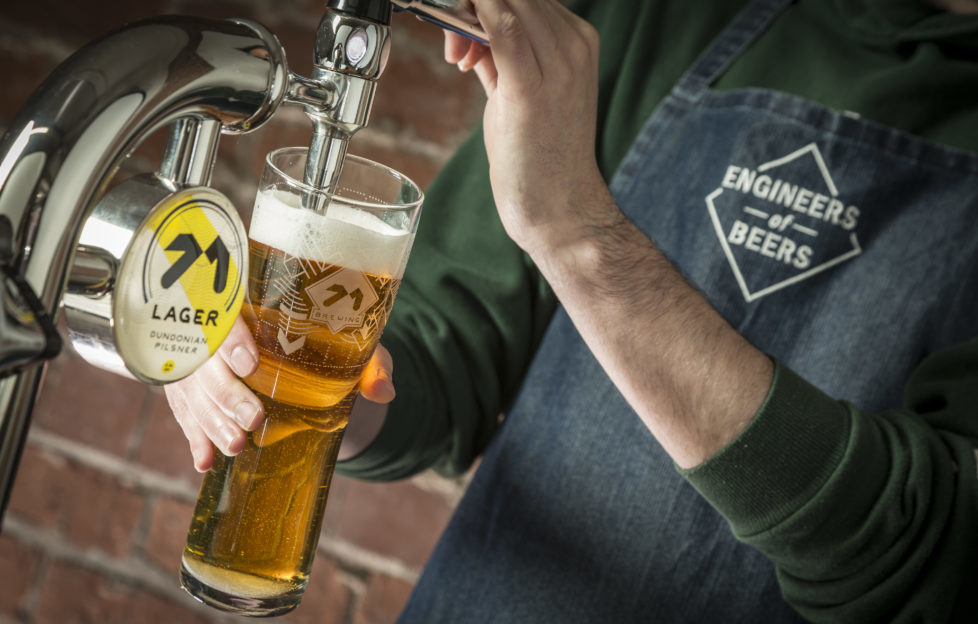 71 Brewing
Thanks to 71 Brewing's new app, you can now order on-tap drinks with a tap!
71 Brewing is Dundee's new local brewery which is rapidly increasing in popularity.
But their new app is sure to win them even more fans.
---
Find a store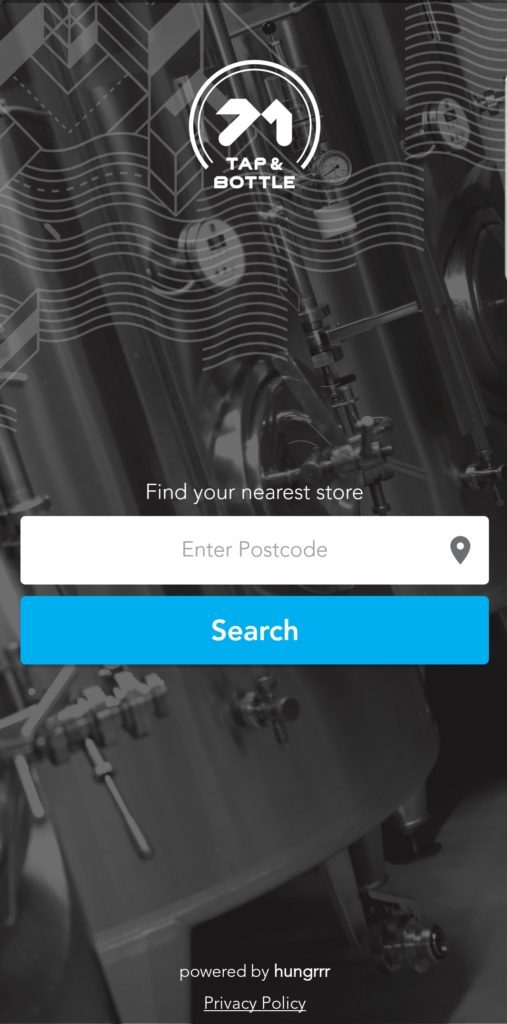 Browse the menu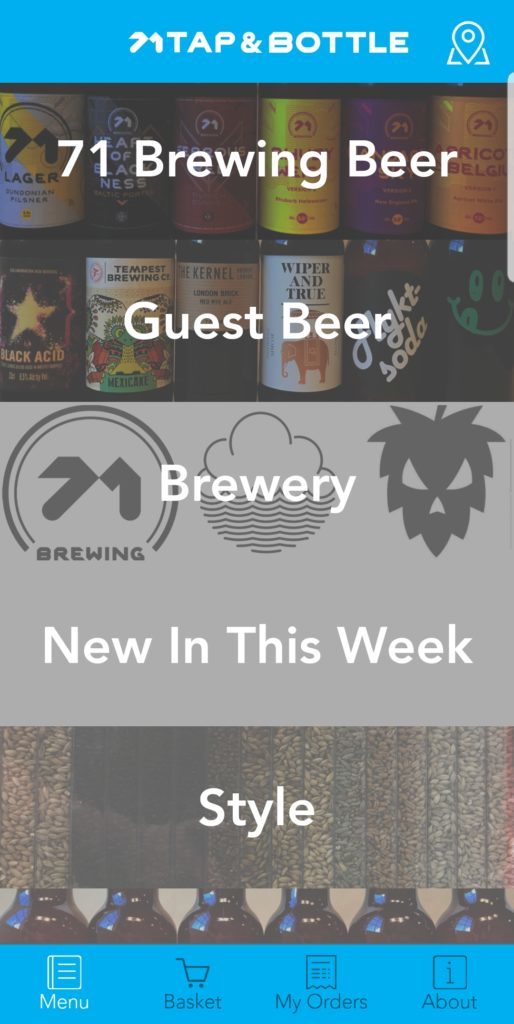 Choose your drinks and add to basket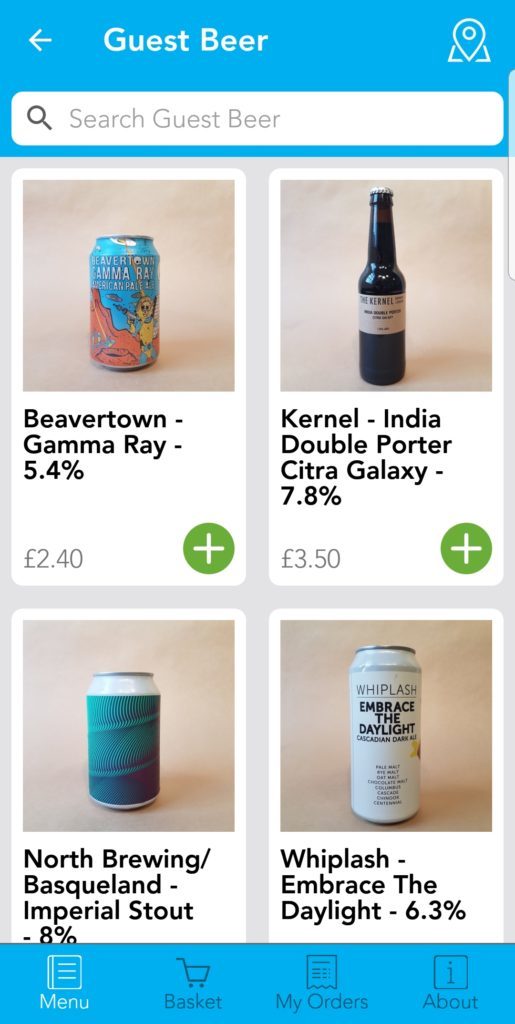 Enter your details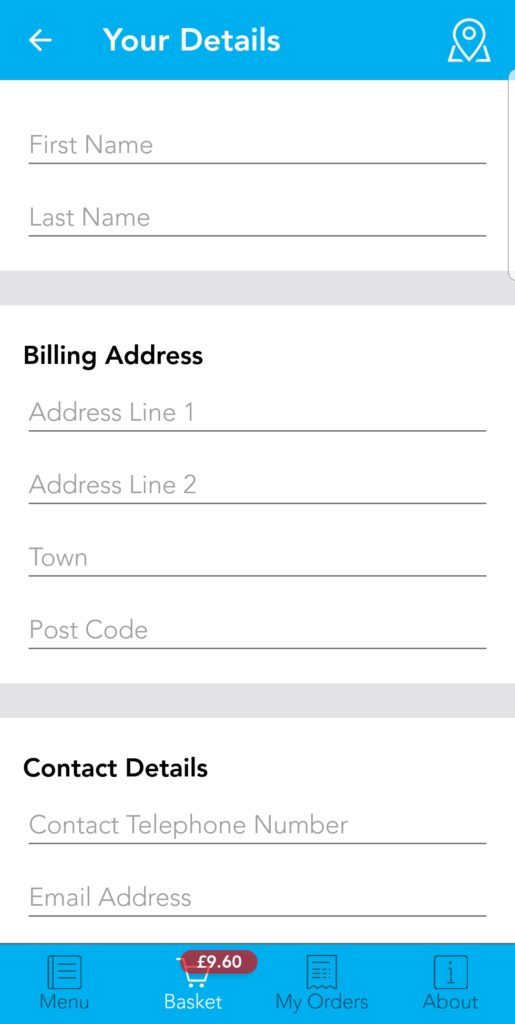 Pay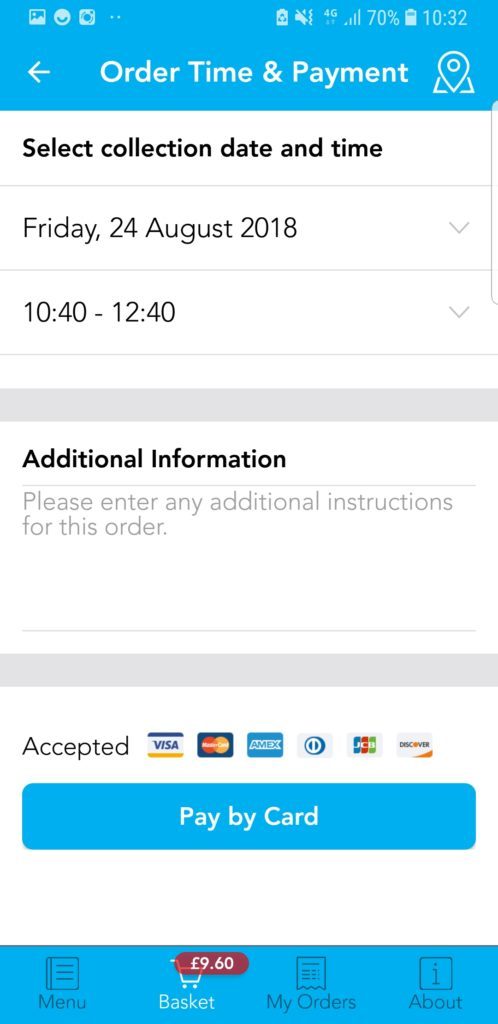 ---
Now you can order your favourite beer on the go!
Looking for more cool apps? Check out this one by Clark's Bakery.
For more like this, follow us on Facebook, Twitter and Instagram.