Why is Dundee famous for marmalade?
---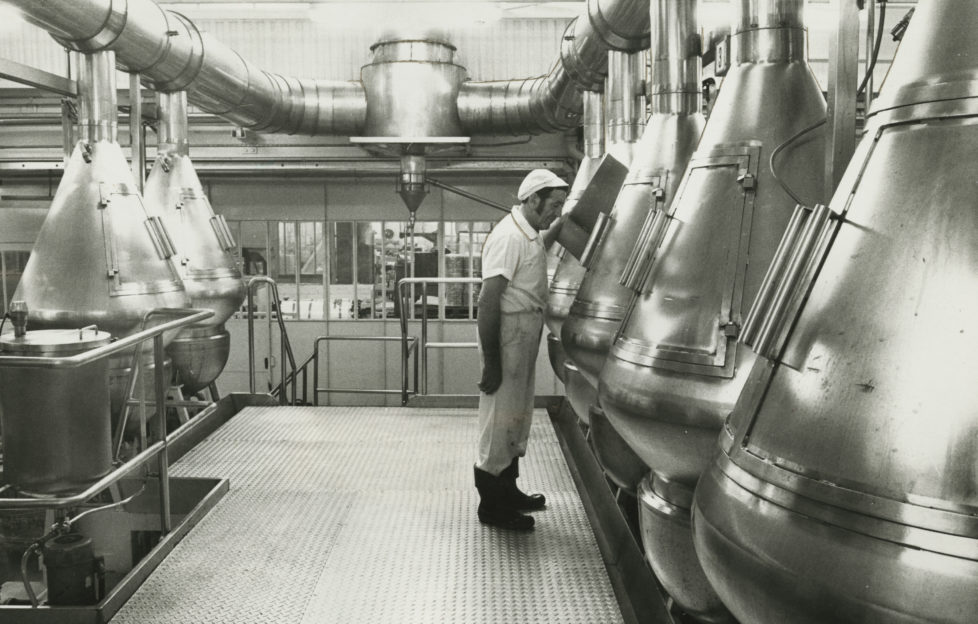 Some of the huge vats in which grafters made hard boiled sweets at James Keiller & Sons - keep reading for more info (Photo: DCT Media).
We have referenced the city's renowned 'three Js' a little bit before on SeeDundee, but it's time to go into full detail on why the city is so ridiculously famous for marmalade.
Yup, marmalade. The citrus-infused, sugary preserve that was surprisingly way more of a hit for breakfast in the early 20th century than it is now.
The legend of this substance's invention has long been synonymous with Dundee's cultural heritage – so, here it is.
The marmalade legend
It all begins in the 18th century with a mysterious ship on the port of our wee city, alongside the soon-to-be iconic Keiller family. On board this Spanish ship was an abundance of alarmingly bitter oranges from Seville, which were discovered and bought by John Keiller.
Following this incident, it is said that Keiller's clearly savvy wife Janet fused the bitter and not-so-fresh oranges with plenty of sugar, boiled it all up, and Bobs your uncle – orange marmalade was born into Britain.
Obviously natural entrepreneurs, the dynamic duo capitalised on their discovery and later founded James Keiller & Son (named after their son), which became the leading manufacturer of marmalade in the world in the 19th century.
By the end of the 1800s, Keiller's Marmalade was a global success and traded across the entire British Empire.
The Keiller Factory
The Keiller Factory, located on Mains Loan in Dundee, was an integral part of the city's industry. It was not only world famous for producing marmalade, but also boiled sweets and butterscotch. The factory also had eight bakery shops dotted across Dundee.
Impressively, the Keiller factory was acknowledged by the Royal family on three separate occasions. It supplied King George V with marmalade and Queen Mary with chocolate by personal appointment in 1931.
It was also visited by Princess Diana years later in 1983.
Although a little-known marmalade recipe existed before the Keillers came into the picture, it was their crafty decision to give the substance a deeply infused orange twang which solidified Dundee's title as the place of 'Jute, Jam, and Journalism'.
Did you know?
Dundee marmalade is still made commercially (with Seville oranges) by Mackays in Arbroath, the only remaining producers of the zesty goodness from Dundee.
The company still sell two specific types of Dundee-branded marmalade, so the product's fascinating heritage has not been forgotten.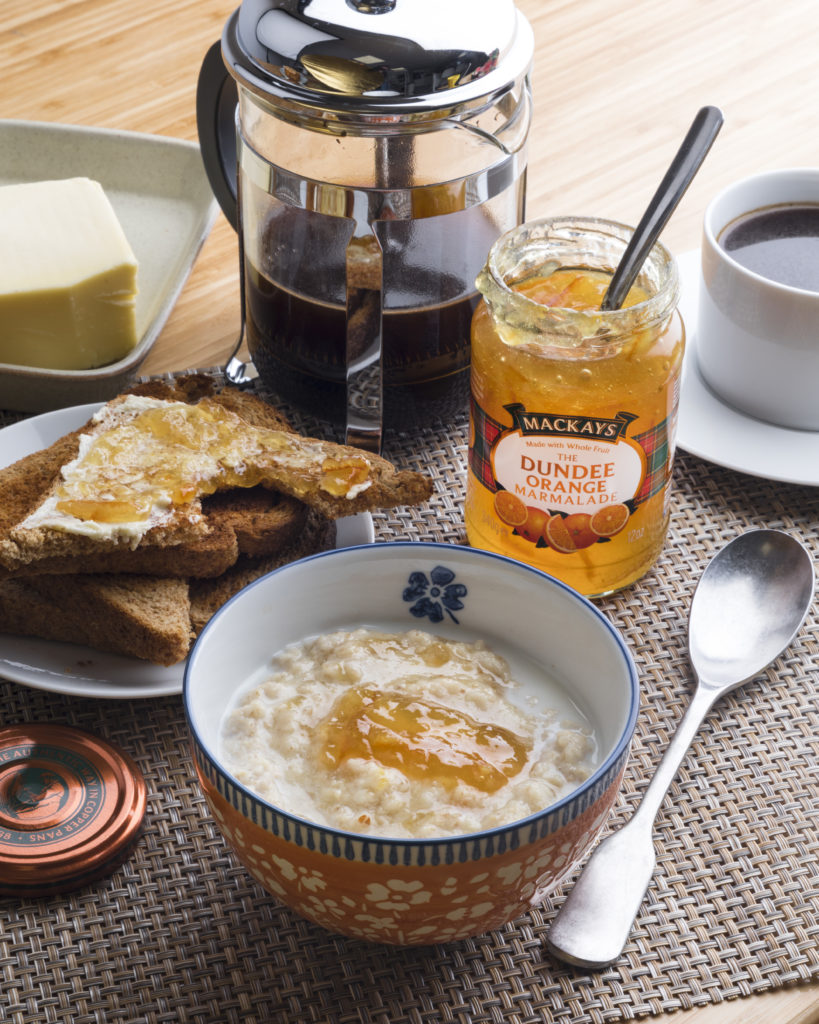 ---
Stay tuned on SeeDundee for more articles like this.
Follow us on socials
To keep up-to-date with SeeDundee, follow us on Facebook, Twitter, and Instagram.