Why you must attend the Christmas Urban Markets in Dundee this year
---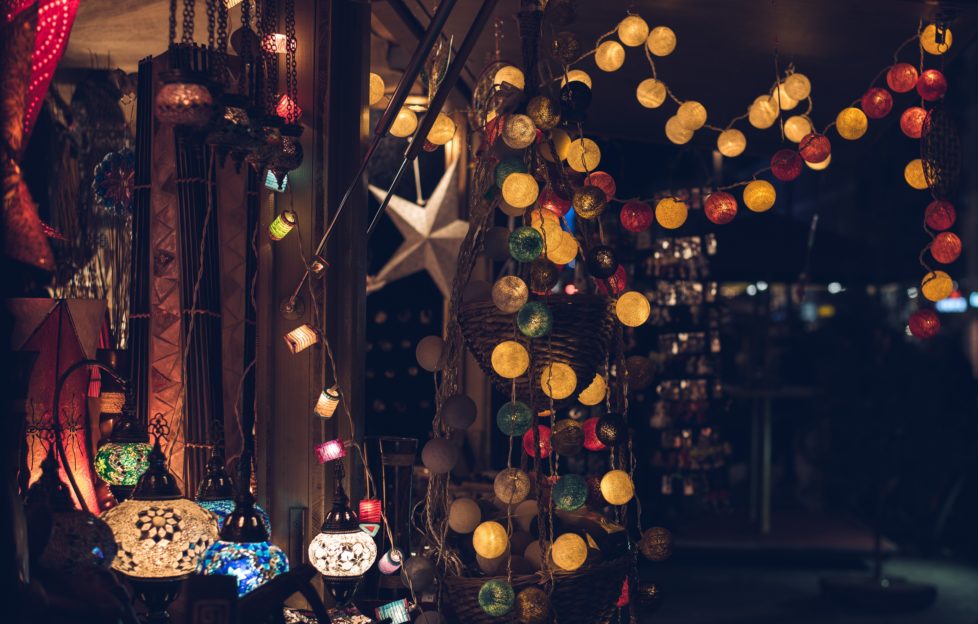 Just another festive picture to get you feeling in the Christmas spirit (Photo: Unsplash)
Not to bang on too much about Christmas too early, but the two-part Christmas Urban Market event heading to Dundee this November and December promises far too many festive treats for us to ignore.
Urban Market are a successful and popular textile design/events organisation. Their event last year in Dundee was a huge success, so we're thrilled that it's back for 2018.
So, what does the Urban Market have to offer?
The urban market is a curated market, so all products are of extremely high quality. Plus, all traders are local to Dundee and surrounding areas, making the event feel extra community friendly.
Equipped with: original art, lighting, furniture, food, antiques, illustrations, candles, photography, creatives, retailers, artisan coffee, AND EVEN MORE, this event is perfect for networking with fellow creatives, or simply enjoying Christmas shopping, fresh food, drink, and all of the intricate artwork that the market has to offer.
Market workshops include: 
A ceramic workshop, a candle making workshop, a puppet making workshop, a stencils workshop, a children's workshop… and even more.
There will also be a cafe takeover from Dundee's renowned Parlour Cafe, as well as a bar (serving wine, beer, gin, and more).
Dates & time of the events:
Remember, this is a two-part event (double the festivities).
Urban Market Christmas Part 1, Saturday 17th & Sunday 18th November, West Ward Works (for all you super organised, early bird Christmas shoppers).
Urban Market Christmas Part 2, Saturday 15th & Sunday 16th December, West Ward Works (for all the last minute Christmas present grabbers – we know who you are, and we absolutely do not judge).
And most importantly, entry to this indoor market on both occasions is free of charge. 
Fancy more info? Check out Urban Market Dundee's Instagram page, and take a look at their extensive collection of beautiful textile designs and artwork.
Or, click onto their Facebook page for even more information about the upcoming events in Dundee city centre.
---
Watch this space
In the run-up to Christmas we will be posting plenty of content on places to go and things to see in Dundee during the festive season.
Stay tuned.