Women Making Waves: Dive into Dundee Women's Festival 2020
---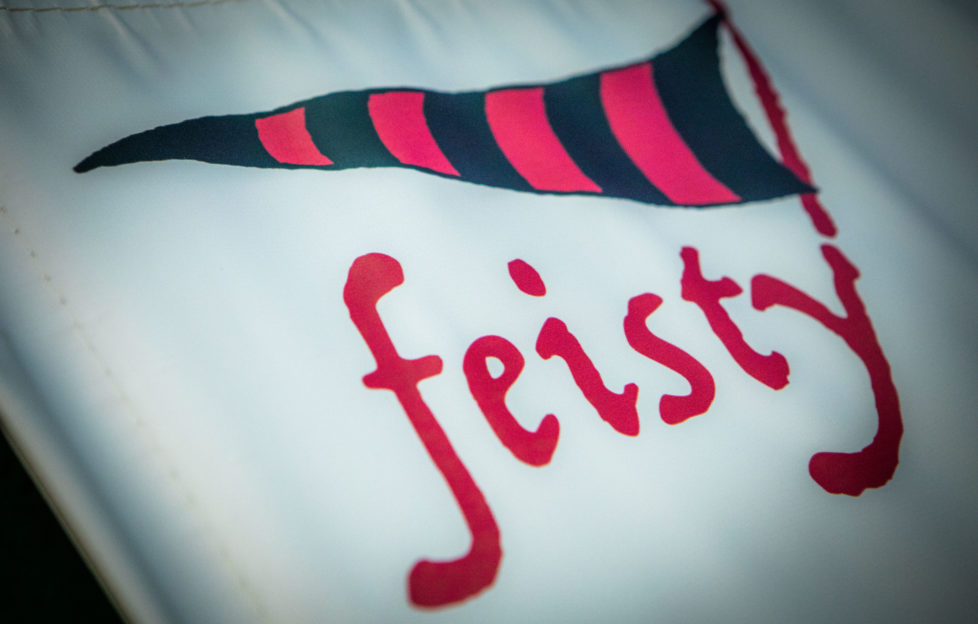 Women will be making waves throughout Dundee and Angus to entertain, educate and enhance their own lives as well as those of others during Dundee Women's Festival 2020 from February 29 – March 14 2020.
Christina McKelvie, MSP, is to be the keynote speaker at the opening event, "Feisty Women Making Waves".
The festival will see women making a splash among many things, including STEM, arts and crafts, transport, crime, film, comedy as well as tackling issues such as accelerated pension changes, discrimination, and inspiring innovative new thinking.
Chair of the charity Feisty Women, Prue Watson said: "Throughout the festival you will have the opportunity to join our partners who will encourage you through education, music, art and drama and so much more to make waves."
Programmes for the event are available from local libraries, community centres, and other venues throughout Dundee, or go to www.dundeewomensfestival.org.uk to download the programme.