Wunderbar! Oktoberfest returns to Dundee — and it's going to be magic
---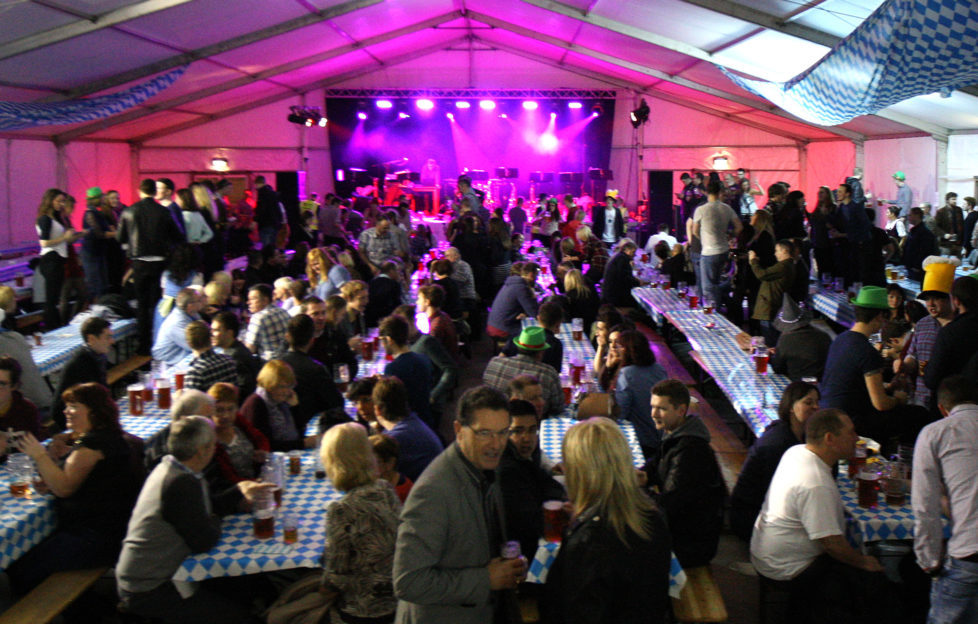 Oktoberfest in Dundee will be bigger than ever this year.
One of SeeDundee's favourite events returns this weekend — but in a bigger and better form than ever.
Dundee Rotary Oktoberfest brings tasty food, great drinks and brilliant live music to the city centre every year. But this year things will be a little bit different.
Thanks to the work that has been going on down at our waterfront, this year's event is branching out to Slessor Gardens — meaning we'll all have extra room to dance the night away.
There's a top-notch music line-up, headlined by the excellent The Magic Numbers.
Excited to head to Scotland to play Slessor Gardens for Rotary Club of Dundee next month. Still a handful of tickets available here: goo.gl/jeJjo7

Posted by The Magic Numbers on Tuesday, 21 August 2018
Best of all, you don't actually have to wait for the weekend proper to get stuck in.
Dundee Oktoberfest kicks off tonight (Thursday) and continues until Saturday night. And while the entertainment happens in a marquee, the weather forecast is also looking fine — so you shouldn't have to worry about getting soaked on the way there.
Finally, did we mention that you get to enjoy all this and say you're supporting charity?
All the proceeds from Dundee Oktoberfest go towards the local Rotary club's efforts to support local good causes.
Food. Drink. Live music. Dancing. And all for charity.
We'll see you there.
---
Info
For full info and ticket prices visit www.dundeerotaryoktoberfest.co.uk