Xplore Dundee busses now accept contactless payments – the change you've been looking for
---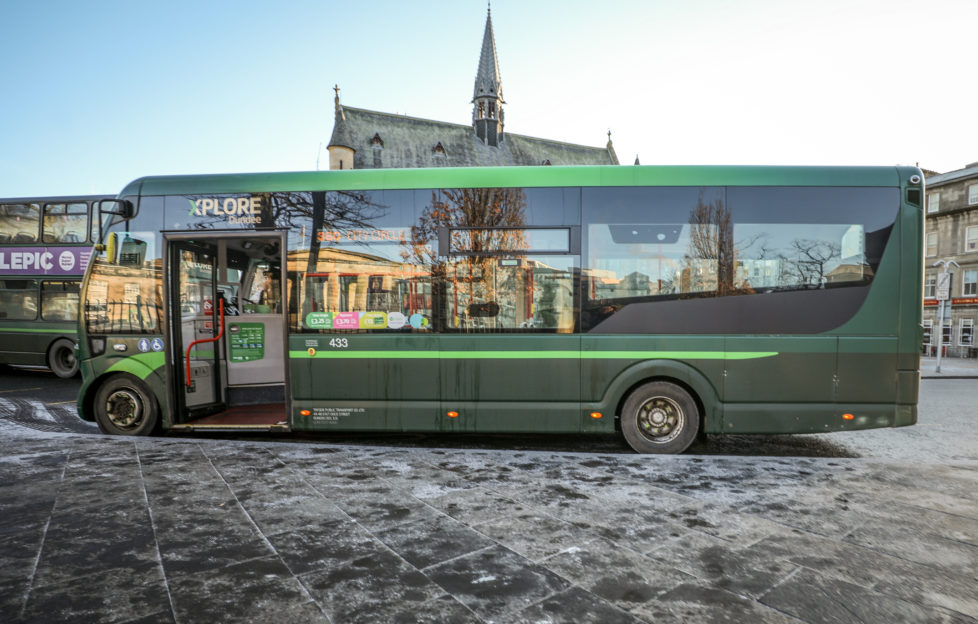 Photo: DCT Media
Dundee's central bus operator Xplore Dundee will now accept contactless payments with bank or credit cards, a popular, and far easier, method of paying for transport services across the UK.
? Get from A to B with just a beep of your card!

Contactless is now available on all our buses. Click below to find out more ⬇️https://t.co/fL1jFyANho

— Xplore Dundee (@XploreDundee) May 8, 2019
So, if you're an avid bus user, but feel sick of scrambling for exact change every morning, your bus journey is about to get a whole lot easier.
Xplore Dundee recently reported that Dundee is the greenest city in Scotland.
Click here to find out more.
Happy travelling!
Follow us
Get in touch with SeeDundee on Facebook, Twitter, and Instagram.