People of Dundee: Pop singer Kirsty Grant's Dundonian beginnings
---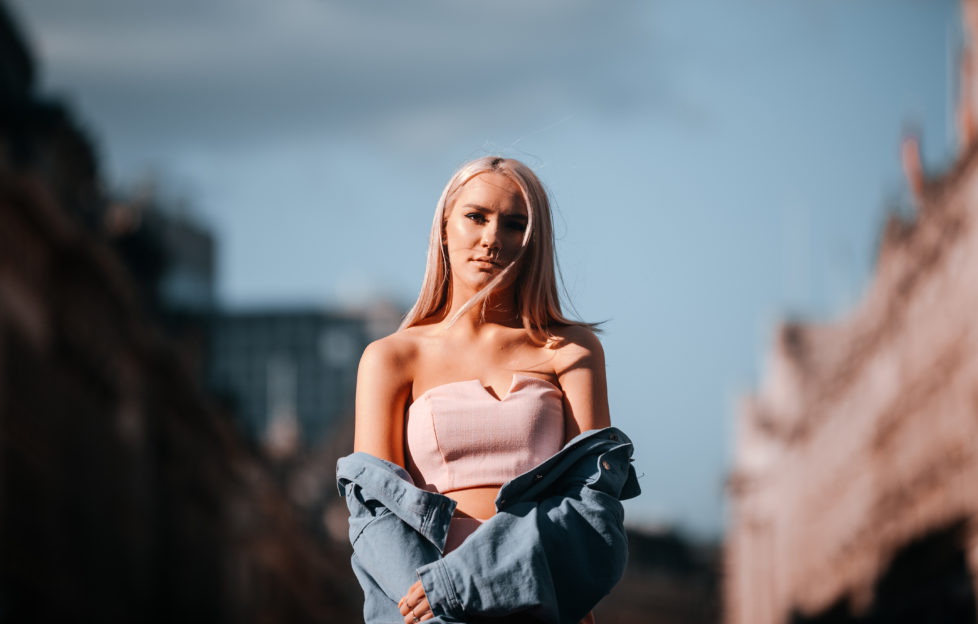 After graduating high school in 2015, Kirsty took the plunge and moved away to pursue the career she had always dreamed of.
Kirsty Grant is the newest name to join the likes of The Associates, The View, and Snow Patrol on the growing list of talented musicians who call Dundee home.
The 22-year-old released her debut single I'm The One in 2019 and has secured a whopping 176,000 streams to date. We spoke to her about her life growing up just outside Dundee, and how the city influenced her success.
Kirsty has always been a creative soul, something that her home on a farm in Kirriemuir helped to foster.
"I did, and still do, have a lot of creative hobbies such as painting, drawing, dancing, baking, knitting, and sewing," she said.
"I would paint all of the time, and since I lived on a big farm, it was very quiet so I just got on with painting movie scenes, or singers I liked, which are still proudly displayed in my bedroom at home to this day."
But it all comes back to one thing for Kirsty: singing.
"Singing was always my number one passion. Some of the earliest memories I have are watching X-Factor and aspiring to be a singer. I got a High School Musical karaoke game on my PlayStation that I would use constantly, pretending I was a big star."
Some of Kirsty's main inspirations growing up were Ariana Grande and Little Mix, who played in Slessor Gardens in 2017. She spent hours after school pouring over their performances and songs.
Growing up on the family farm, Kirsty loved a visit to the city at the weekend.
She said: "Dundee was my favourite place to be, so I would drag my mum to take me into the town every weekend."
As a pupil of Dundee High School, the city was a huge part of her life and her passion flowered into something stronger thanks to her teachers and classes. Her main loves – unsurprisingly – were music and art.
"I loved the art classroom dynamic of a relaxed environment with everyone working on their own things."
"My music classroom for Higher was so tiny so I feel the people in the class got so much attention and time. There were so many teachers who I loved and helped me with my creativity and gave me a boost when needed."
Some things never change and as she made her way through high school, Kirsty would still come home and work on her music, recording covers using her mum's iMac until she started to receive professional equipment for birthdays and Christmas.
"For the last few years of my time in Dundee, recording music and practicing singing was pretty much all I did and all I could talk about."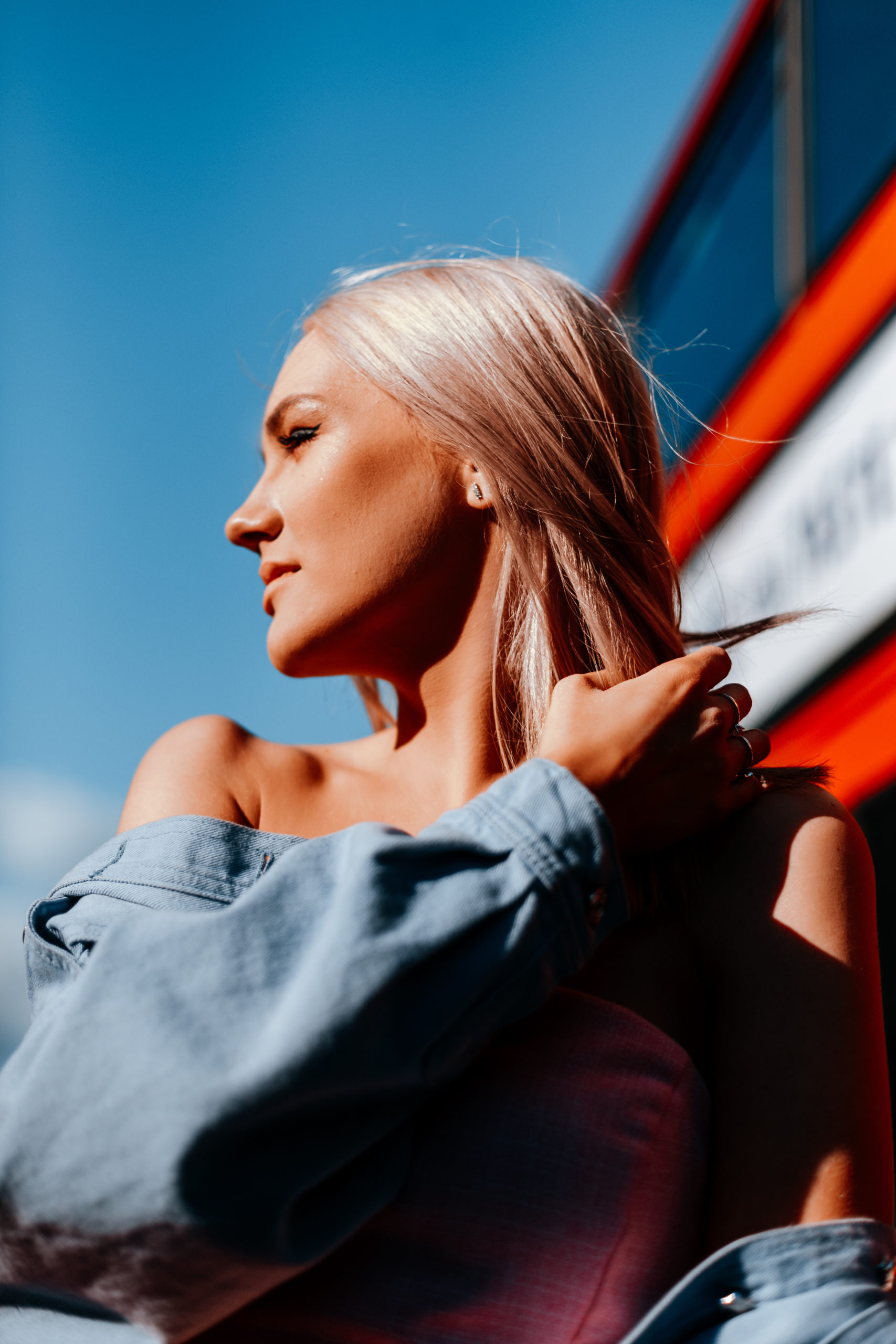 After graduating high school in 2015, Kirsty took the plunge and moved away to pursue the career she had always dreamed of.
"My first big step in pursuing my goal, apart from taking singing lessons in high school and my own recordings, was moving to Edinburgh to study vocal performance."
"I then made the jump to move to London and started my degree. In the final year, I started writing and recording original songs and released my debut single."
In 2019, Kirsty graduated with a degree in Popular Music Performance Vocals from BIMM in London. Her degree brought her many fantastic opportunities, including recording backing vocals at Abbey Road Studios, DJ and producer collaborations, an internship at a music PR company, writing and recording songs for an EP, and, of course, her first single.
"I'm improving my songwriting by having as many sessions as possible with producers and songwriters, and finding my own sound and style along the way."
Kirsty is an incredibly driven and passionate person, and while music has always been her goal in life, she told us the little ways that Dundee helped to develop her skills and reminded her she was on the right track.
"Some of my favourite things about the city are the memories that come with it, like taking my driving theory test, buying my first guitar and microphone, and driving my car for the first time in a city.
"Dundee is where I had my first guitar lessons, and one birthday I got a gift voucher for a studio to record a song with me singing, which was my first experience in a studio that wasn't my bedroom."
"It provided so much for me with music shops, music lessons and resources, such as Kenny's Music, where I got all of my music equipment and still do every time I come back. It definitely solidified that I was doing the right thing until I was ready to move on to a grander scale which is why I moved to London"
Kirsty is yet another of Dundee's fantastic success stories, and while she has moved on, the city will always be an important part of her life.
"A lot of important memories took place in the city, so I am just so familiar and fond of it and every time I come home I am reminded of my experiences growing up there," she added.
Give Kirsty's debut single I'm the One a listen on Spotify, and keep an eye on her website for future successes!