A byte like no other: Dundee's latest restaurant introduces ROBOT waiters
---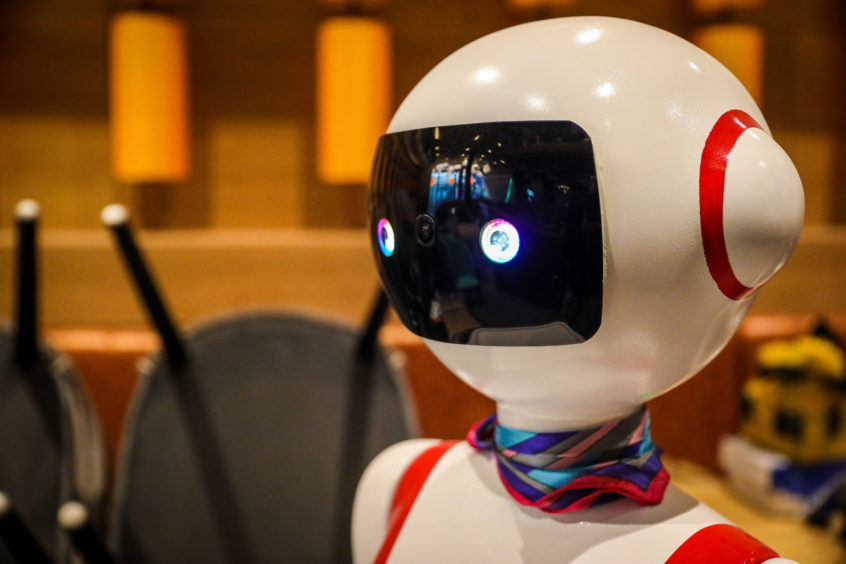 Photo: DCT Media
Dundee's latest eatery is all set to stun visitors and locals alike with its duo of highly intelligent robot staff members.
The Whitehall Street venue, named Yamm World Buffet, has two hi-tech robot servers.
The robots have already been in China for the last two years – and now they're all set to make their debut in The City of Discovery.
The Evening Telegraph's peek inside the restaurant this past week confirmed it will well and truly deliver the wow factor to members of the public.
Check out the link above to see awesome video footage of the venue.
Yamm World Buffet is all set to open this week – stay tuned for more information soon.
Follow us
Get in touch with SeeDundee on Facebook, Twitter, and Instagram.