Barnhill Rock Garden: This beautiful display of plants and flowers is another reason to visit Broughty Ferry
---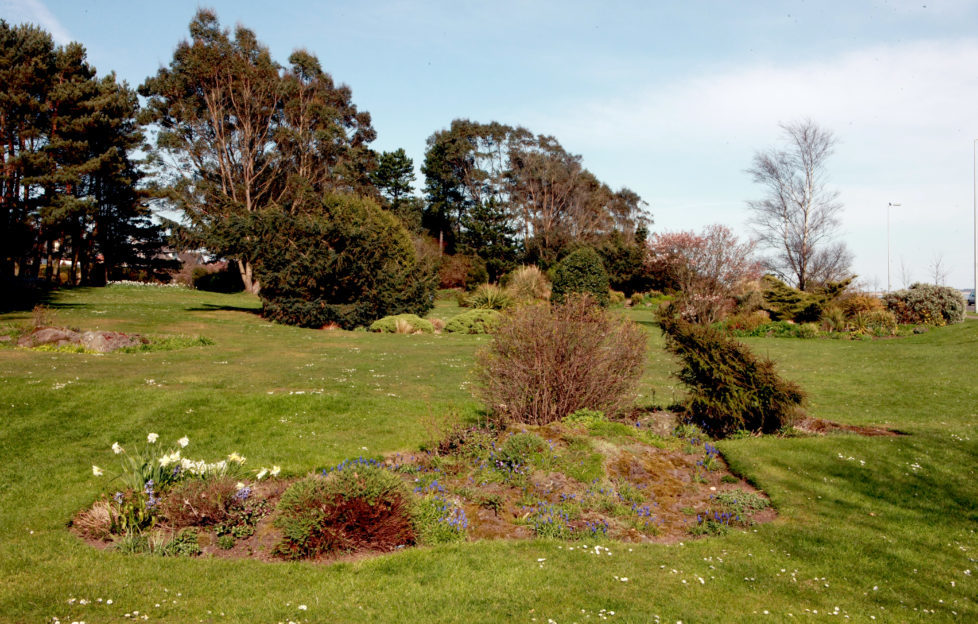 Barnhill Rock Garden.
If you're visiting Broughty Ferry beach, it's worth making a short detour for a walk around this beautiful oasis.
The garden was started in 1955 by clearing an area of volcanic rock which had at one time been the old shoreline along the Broughty Ferry coast.
Over the years it was extended eastwards over areas which had been sand dunes, and rock from Carmylie Quarry in Angus was used to form a large part of the garden.
There were originally five natural springs and the lowest pond is the site of one of these, the others having dried up in 1976.
The lower ponds were created in 1982 and the upper ponds in 1985.
Website: www.barnhillrockgarden.org.uk
Address: The Esplanade, Dundee DD5 2EP