Broughty Castle: 500 years of history at the mouth of the Tay
---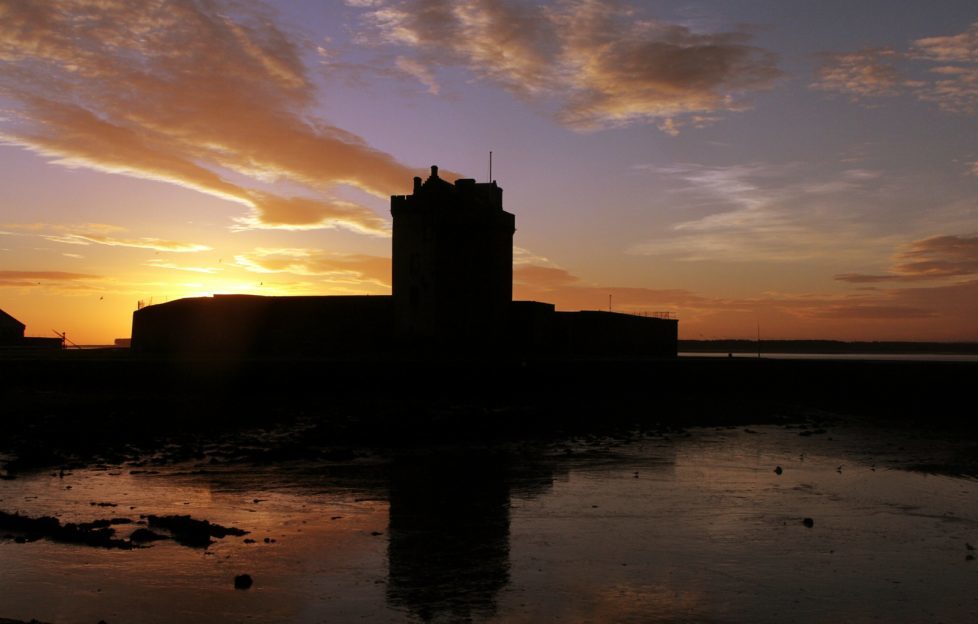 Broughty Ferry Castle at sunrise.
Situated at the mouth of the Tay Estuary in Broughty Ferry, this 15th-century fort has a long, captivating history.
It played a role in the Rough Wooing, a war between Scotland and England in the 1500s, and also provided artillery defence of the Tay in the 1860s when the threat of French invasion loomed over the UK.
The castle is now a museum which tells the story of Broughty Ferry, its people and the local environment.
Website: www.leisureandculturedundee.com
Address: Castle Approach, Broughty Ferry, DD5 2TF
Phone: 01382 436916
Email: broughty@leisureandculturedundee.com
Tags