Caird Hall: Dundee's famous venue has hosted the world's biggest stars for over a century
---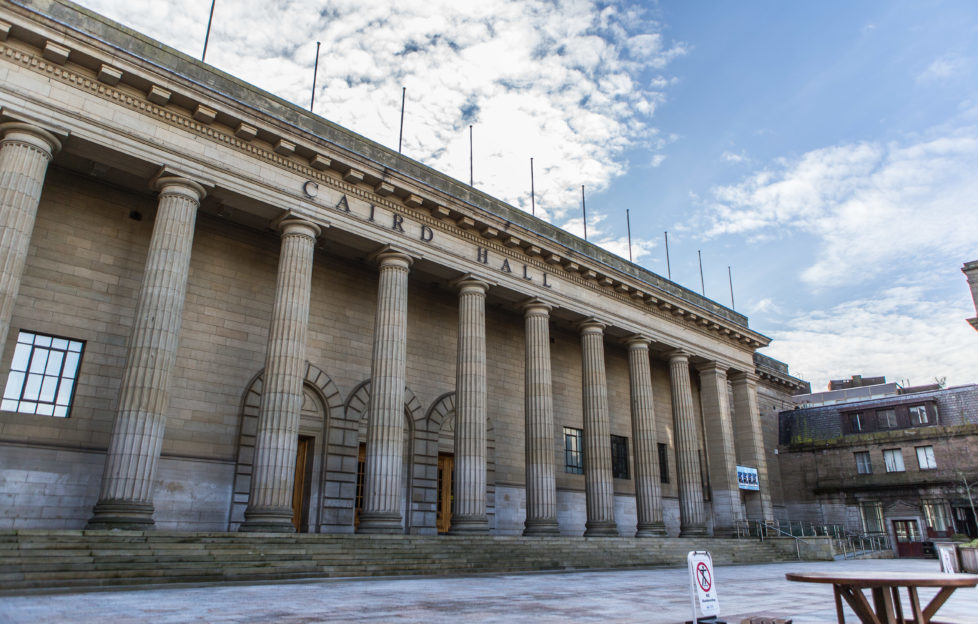 The Caird Hall.
Since it was built in the early 1900s, the hall has welcomed top acts including The Beatles, The Smiths, The Rolling Stones, Frank Sinatra, David Bowie, Kasabian, The Cure, Fleetwood Mac, Status Quo, AC/DC, Happy Mondays, The Charlatans, The Damned… the list goes on and on.
It regularly hosts the Royal Scottish National Orchestra and is used for graduation ceremonies and other events, including the annual Dundee Championship Cat Show.
Check the diary online and get yourself along for a great gig.
Website: www.leisureandculturedundee.com/culture/caird-hall/whats-on
Address: City Square, Dundee DD1 3BB