D'Arcy Thompson Zoology Museum: 250 million years of natural history to explore
---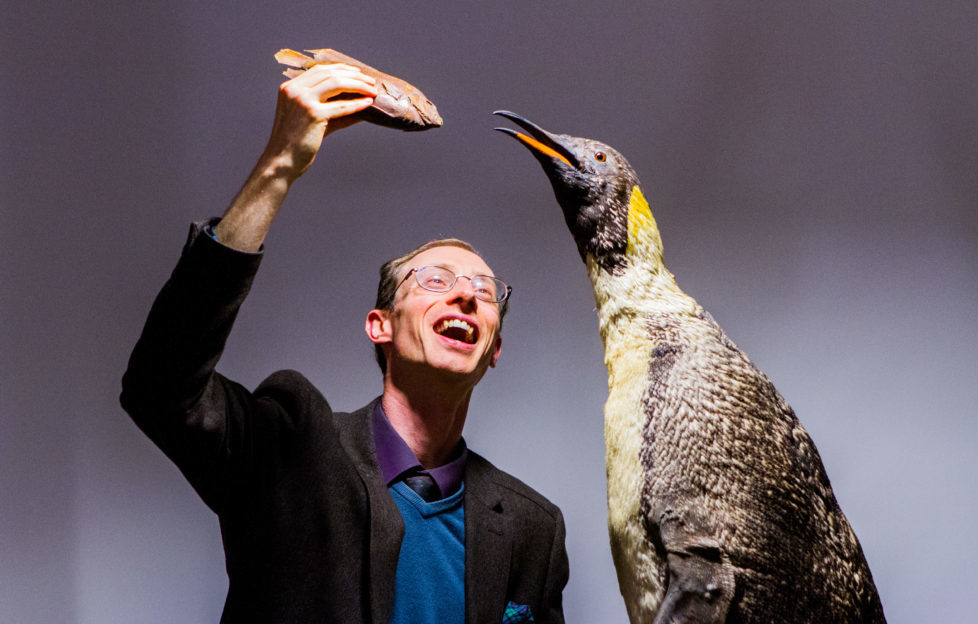 The D'Arcy Thompson Zoology Museum is full of surprises.
Extinct and rarely spotted birds and fossils from species which lived 250 million years ago are among the items on display at this museum on the Dundee University campus.
It is home to myriad fascinating specimens, most of them collected by world-renowned zoologist Sir D'Arcy Wentworth Thompson.
Born in St Andrews, the scientist went on to become Dundee University's first ever professor of biology.
Artworks inspired by Thompson also features in the collection. Consult the museum website for opening times before visiting.
Website: www.dundee.ac.uk/museum/collections/zoology/
Address: Carnelley Building, Dundee University, Dundee, DD1 4HN
Phone: 01382 384310
Email: museum@dundee.ac.uk