DCA 20: Tune in to our live feed of the DCA's 20th birthday celebrations tomorrow
---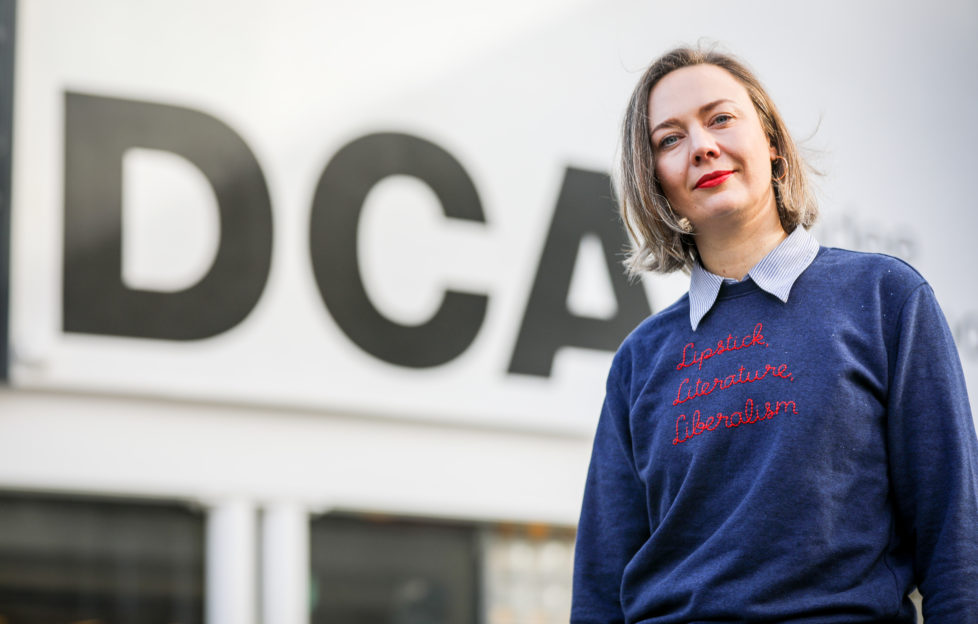 Picture shows: DCA Director Beth Bate, who has been heavily involved with the organisation of the DCA's birthday celebrations. Beth joined the DCA team in January 2015, and has been a fantastic cultural leader since (photo: Kris Miller/DC Thomson).
Tomorrow SeeDundee will be live streaming the DCA's 20th birthday celebrations!
To read more about the art centre's weekend-long events extravaganza, click here.
It's going to be a blast, so tune in with us on Facebook, Twitter, and Instagram!
We'll also link you the article to our live stream tomorrow.
---
We hope to see some of you there!