DCA: Dundee's creative heart
---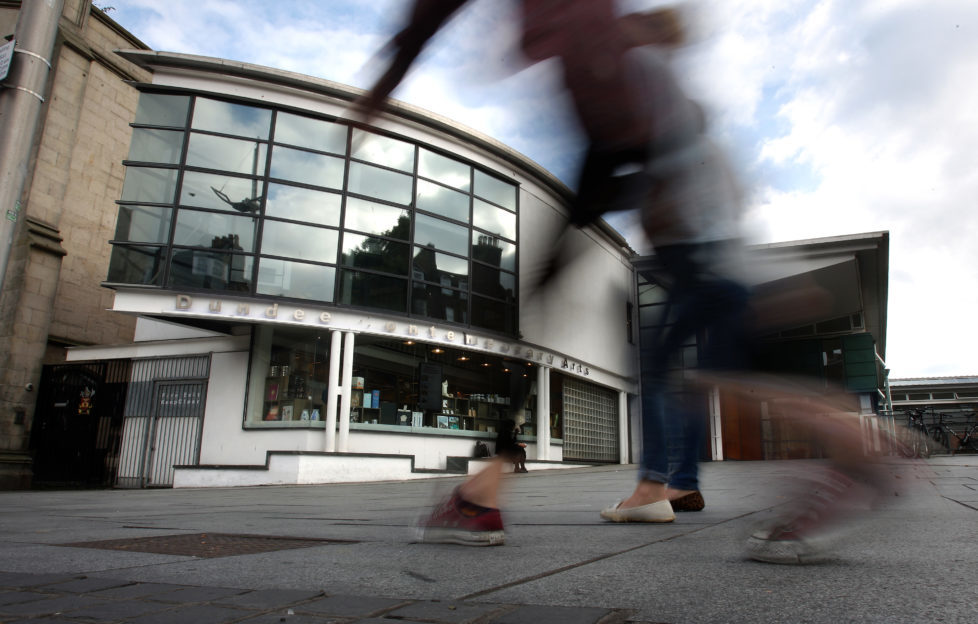 Dundee Contemporary Arts (DCA).
There aren't many locations in Scotland that can boast a top art gallery, independent cinema, classy restaurant, popular bar, print studio and art shop all under the one roof.
A creative hotbed, the DCA offers classes and workshops for budding artists and photographers all year round.
Exhibitions take place across its two galleries, offering both emerging and established artists a space to showcase their work.
Website: www.dca.org.uk
Address: Dundee Contemporary Arts, 152 Nethergate, Dundee, DD1 4DY
Phone: 01382 432 444
Email: dca@dca.org.uk