Dundee Howff: This ancient burial ground is the final resting place of countless fascinating figures
---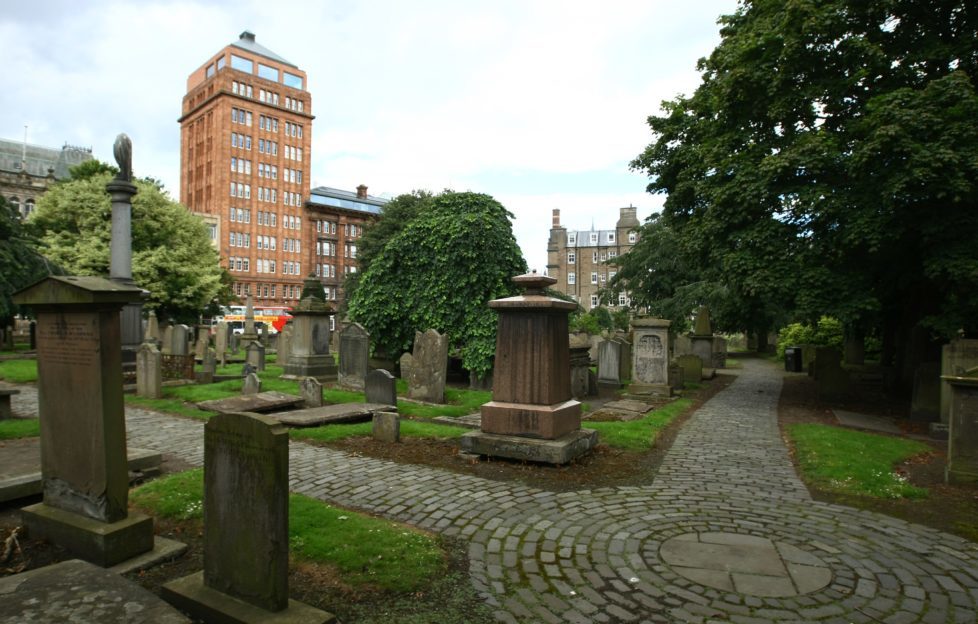 Dundee Howff is an oasis of calm in the heart of the city centre.
Established in 1564, with the land granted to the burgh of Dundee by Mary Queen of Scots herself, the Howff is a burial ground which holds some of the most important tombs in Scotland.
Buried there are a number of notable locals and the city's past Lord Provosts.
Unlike traditional Scottish cemeteries, this one hosts an unusually high number of Roman-style coffer tombs and inscriptions that discuss not the deceased but death itself.
The ancient nature of the burials means the Howff is now treated as a public area and it is a popular place for office workers to escape the noise of the city centre and enjoy a quiet lunchtime break on a sunny day.
Website: www.dundeehowff.org.uk
Address: Meadowside, Dundee DD1 1LN