Dundee's famous 24-hour bakery just launched an app that lets you order their pies in advance
---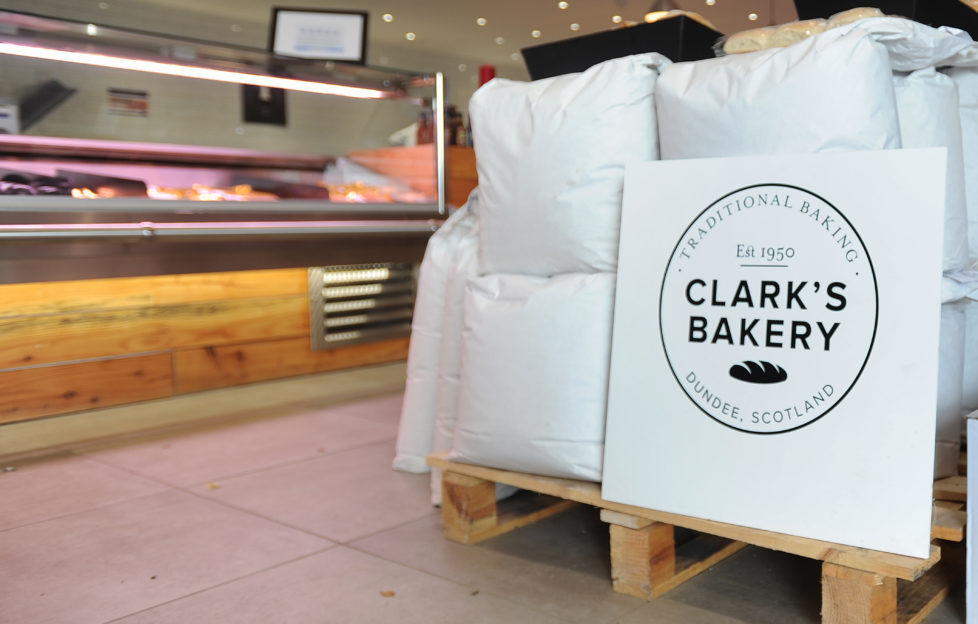 If you thought having a 24-hour bakery in Dundee was cool, things just got so much better!
Clark's has just launched a new app!
You don't have to wait in huge queues anymore to get your favourite grub.
Order ahead from your phone with a few simple steps.
---
1. Enter postcode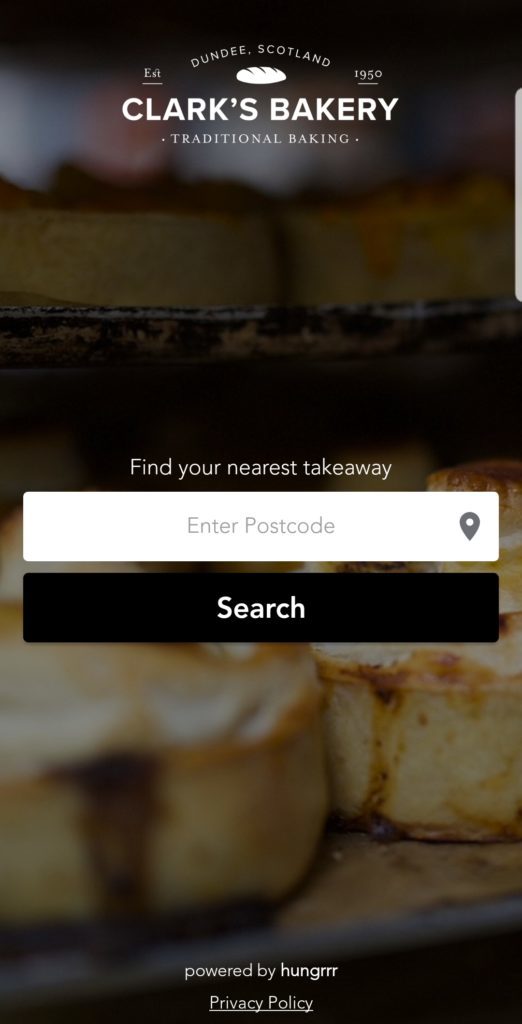 ---
2. Pick a category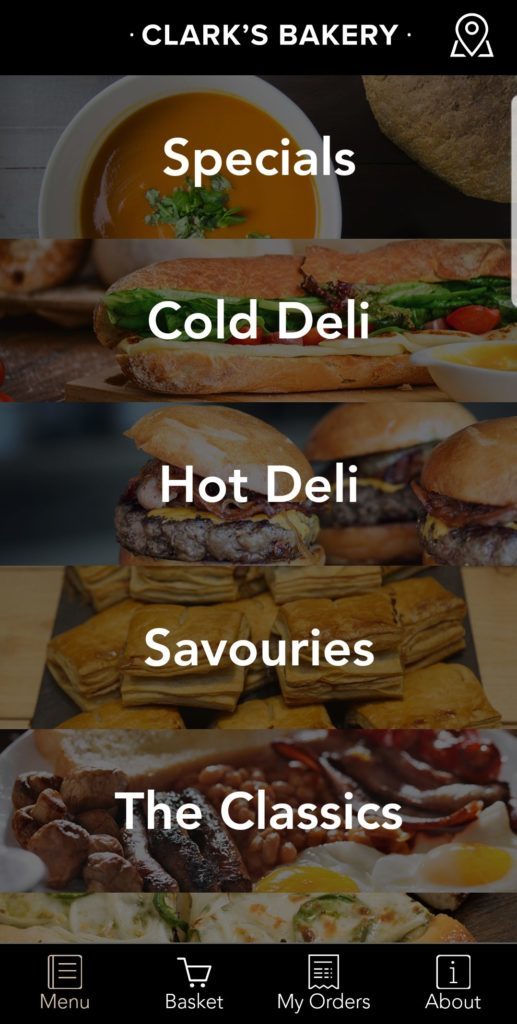 ---
3. Pick your dishes and add to basket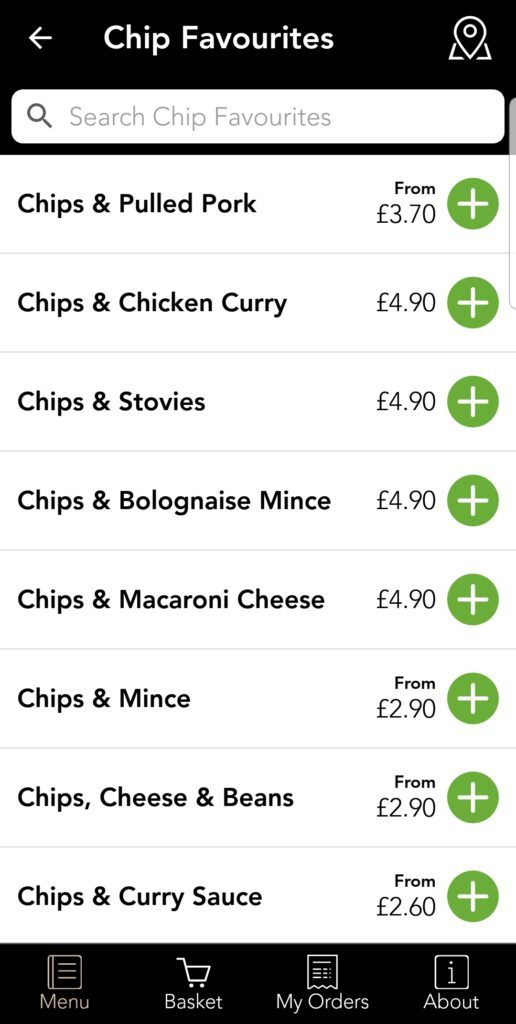 ---
4. Enter your details

---
5. Pay and Collect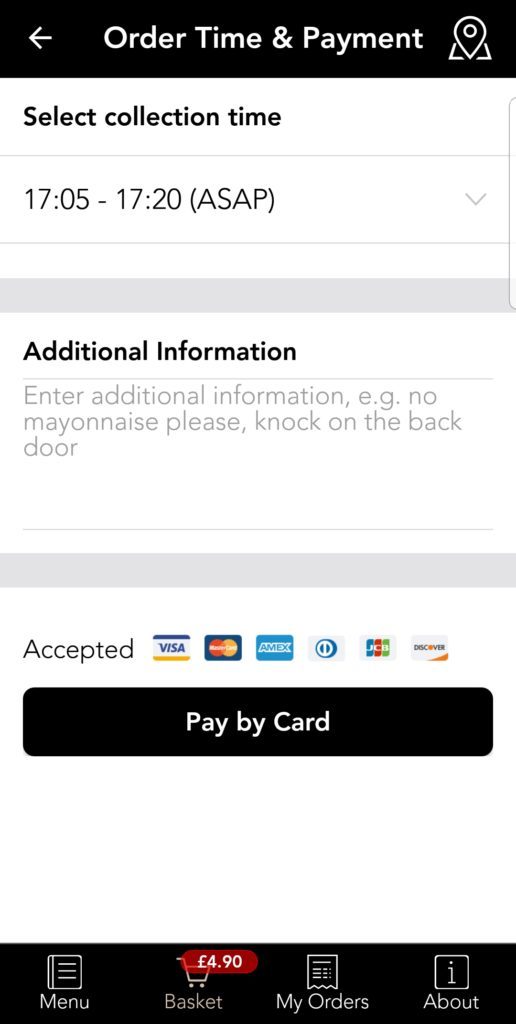 Quick, easy and tasty!
The app is free to download to your mobile phone.
---
For more great content like this, follow us on Facebook, Twitter and Instagram.
Contact us: contact@seedundee.com