Enjoy Val Nicolson's photography exhibition on local life in Dundee
---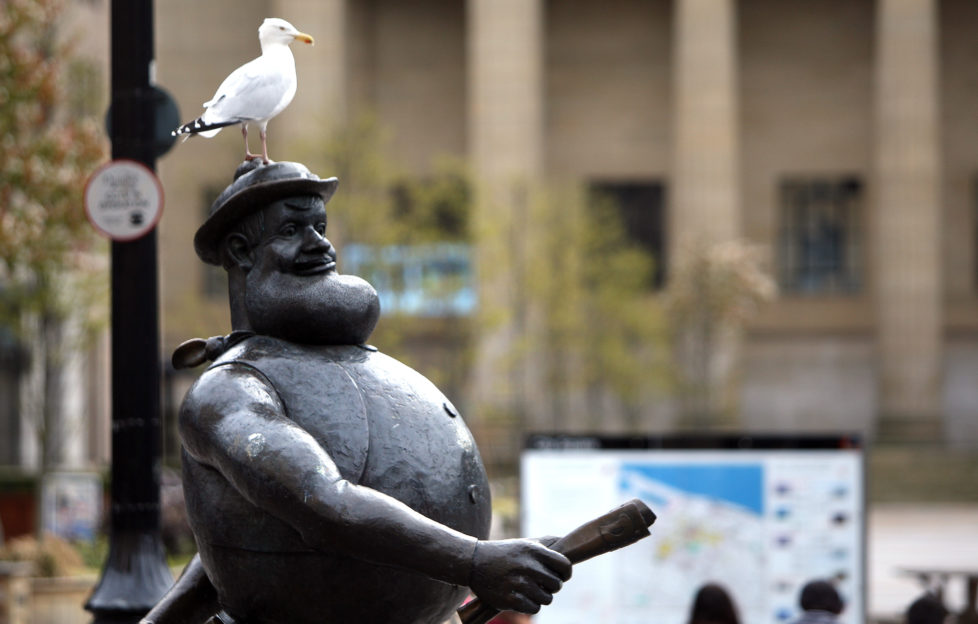 At the heart of Dundee's community and cultural history - Desperate Dan in Dundee's city centre (Photo: DCT Media)
Dundee local and established photographer Val Nicolson's photography exhibition is centred around her passion for Dundee's community. It will feature handpicked photographs exploring Dundee's local history, people and culture.
As lovers of Dundee and its ever-thriving community, we reckon this is the perfect opportunity to examine Dundee through the lens of an enthusiastic and creative city local.
Where?
Dundee's Discovery Point.
When?
This exhibition is on until January 19 and opens at 10am every day.
---
For more information on the exhibition, click on this link. 
We hope you enjoy!