Explore the fascinating history below your feet at Dundee's 17th century underground vaults
---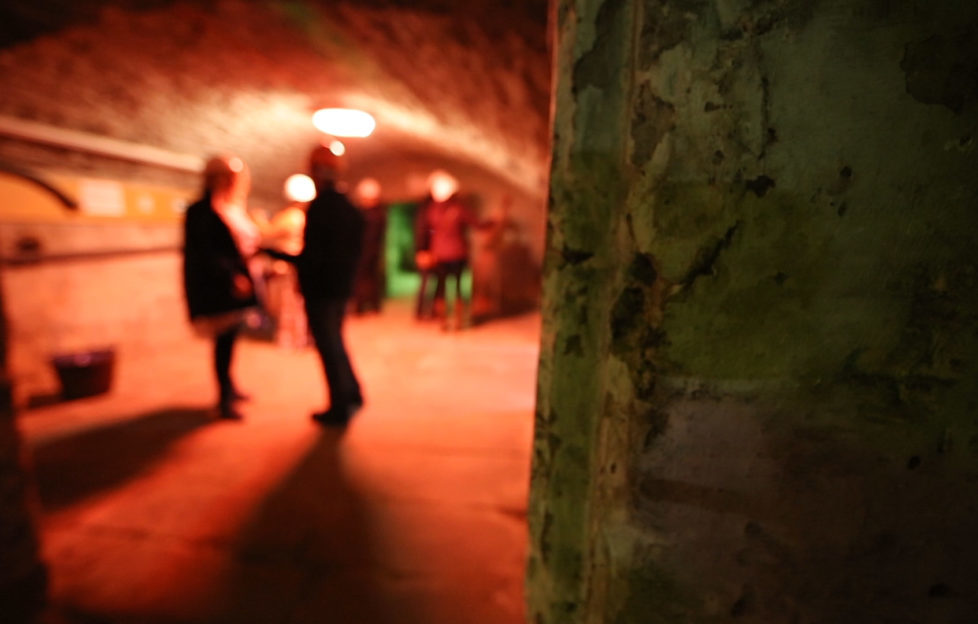 The Dundee Vaults.
Have you ever wondered what might be below your feet as you walk through the streets of a city?
People in Dundee are being given the chance to discover exactly that thanks to a series of history tours.
---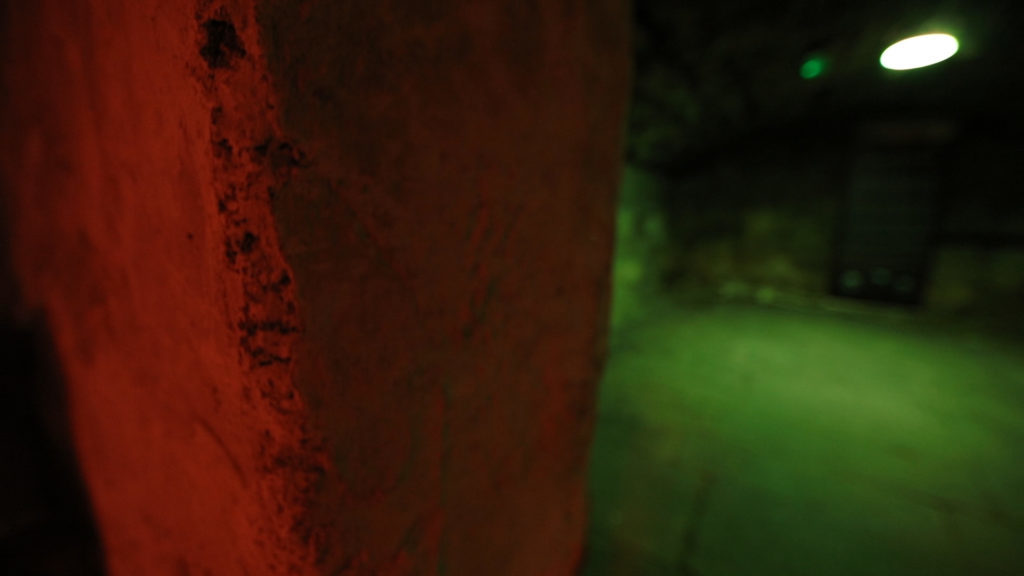 Packhouse Square, built in 1644 as a storage area for goods coming through the city's busy port, is being opened up to the public after centuries forgotten.
Better known to locals as the "Dundee Vaults", from the 1750s until November 2000 this piece of history lay hidden beneath the city's streets.
In November 1755 a huge earthquake in Portugal resulted in a tidal wave in the North Sea, which damaged the Dundee shoreline.
As a result, Dundee harbour had to be rebuilt in 1756 and new 'packhouses' were constructed.
The city's shoreline was raised, the harbour rebuilt and the vaults ended up 4m below the new ground level.
The vaults were only rediscovered in 2000 and now lie some 14ft beneath the city's surface.
---
They are being reopened to the public for a series of hour-long history tours run by Stewart Heaton and Louise Murphy of Dark Dundee.
Tours cost £12 and take place twice every Tuesday evening and three times on Sundays – however the incredible demand means every date in August, September and October is fully booked out.
The next available dates are in November and can be booked through: https://www.ddtours.co.uk/tours/the-vaults/
More information on the vaults can be found here.