HMS Unicorn: A grand old lady of the sea just waiting to tell you her story
---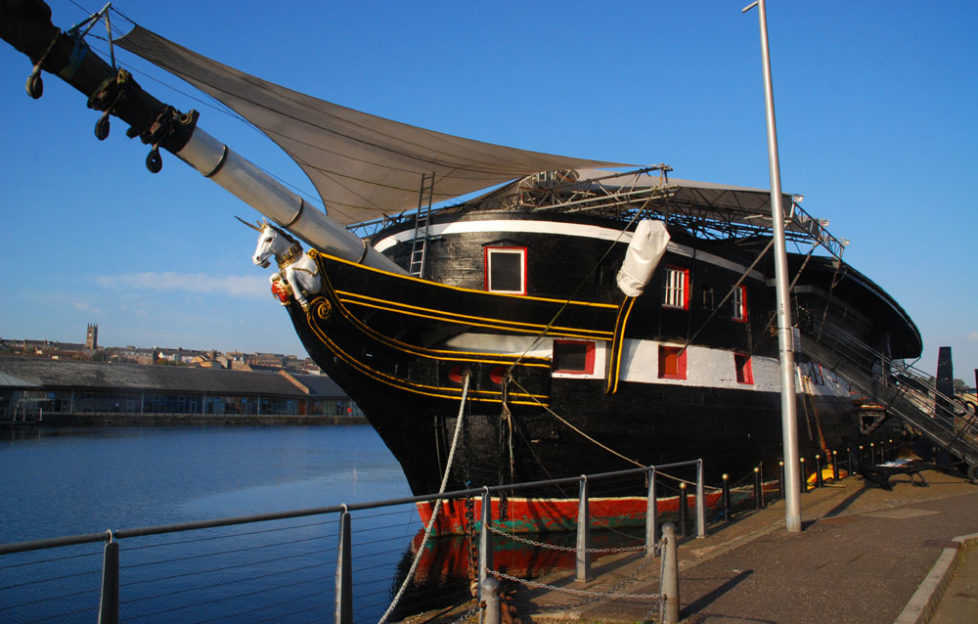 The Unicorn.
Not every city can brag about having its own 200-year-old frigate dating back to a golden age of the Royal Navy.
It is the last intact warship in the world from the days of sail, and one of the oldest in existence.
Once armed with 46 guns, the HMS Unicorn made its way to Dundee in 1873 where she served as the reserve training ship for the River Tay.
Open to visitors, the vessel also hosts occasional gigs, shows and talks and can be hired for events.
Such is the ship's importance, Princess Anne is the patron of the Unicorn Preservation Society.
Website: www.frigateunicorn.org
Address: HMS Unicorn, South Victoria Dock Road, Victoria Dock, Dundee, DD1 3BP
Phone: 01382 200900
Email: mail@frigateunicorn.org