Mains Castle: Part of Dundee's history for over 450 years
---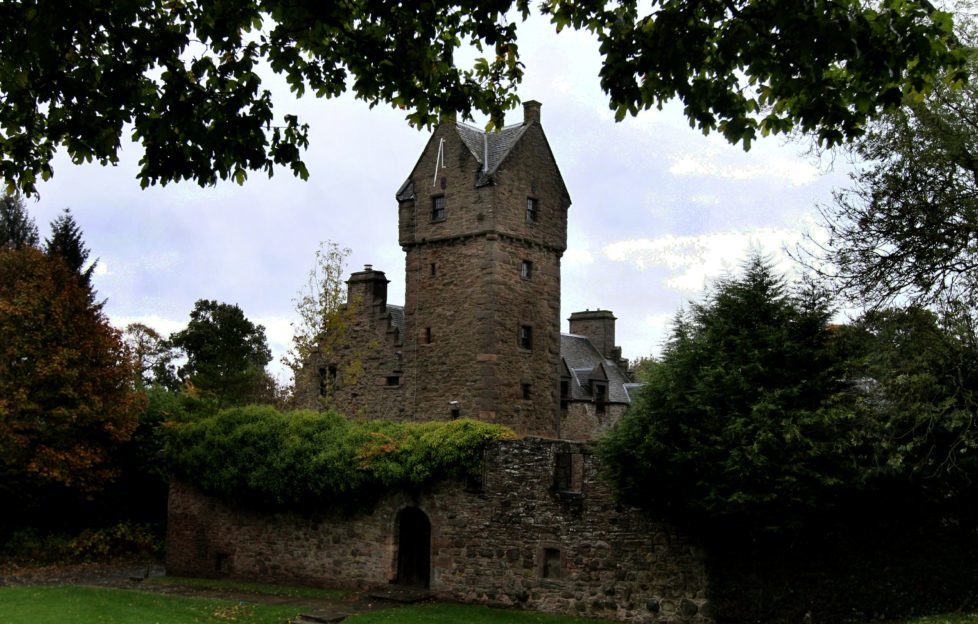 Mains Castle.
Believed to have been built in 1562, it was the subject of poet William McGonagall's The Castle of Mains.
The castle can be found to the north of the city in Caird Park and overlooks Dichty Valley and a small stream called Gelly Burn.
Although some of the building no longer exists, it's still rather large with a six-floor square tower house, servants' quarters and north and east buildings.
The castle is now a popular wedding venue.
Website: www.mainscastle.co.uk
Address: Caird Park, Dundee, DD4 9BX