Morgan Academy: An architectural gem saved from the ashes
---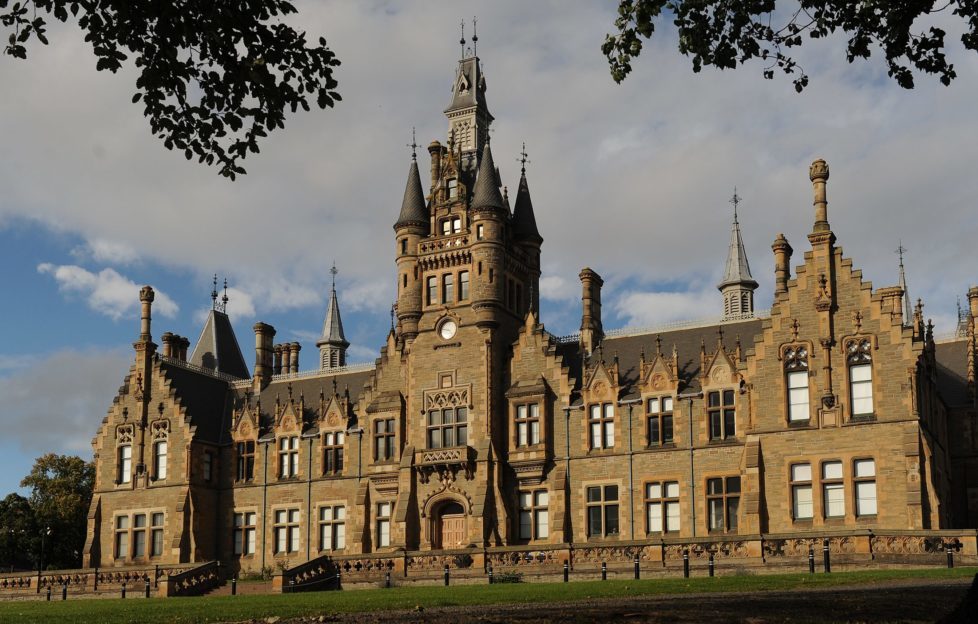 Morgan Academy.
Ravaged by fire in 2001, Dundee City Council took the brave decision not to demolish the building's shell.
Instead they restored and upgraded it to beyond its original glory.
Certainly the city's most beautiful school and one of its finest buildings, it occupies a prominent spot in Stobswell.
The 1862 building's resemblance to a certain school of witchcraft and wizardry is just a small part of its magic.
Website: morgan.ea.dundeecity.sch.uk
Address: Forfar Rd, Dundee DD4 7AX