LEGO fans will fall in love with the amazing exhibition that's coming to Dundee
---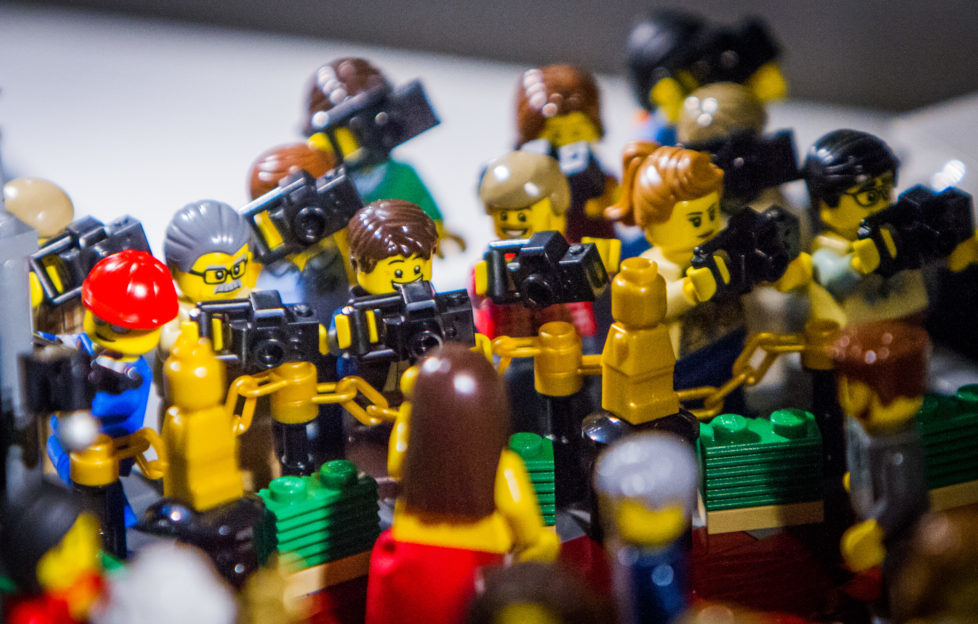 .
Kids and adults will be thrilled when the Brick City exhibition arrives in Dundee.
Most of us have had some sort of interaction with LEGO in our lives; whether its playing with them as kids or stepping on them barefoot as adults!
---
This year, the block building bonanza will come to Verdant Works with tons of fantastic LEGO creations.
In the past Brick City has included LEGO imitations some of the world's most iconic structures.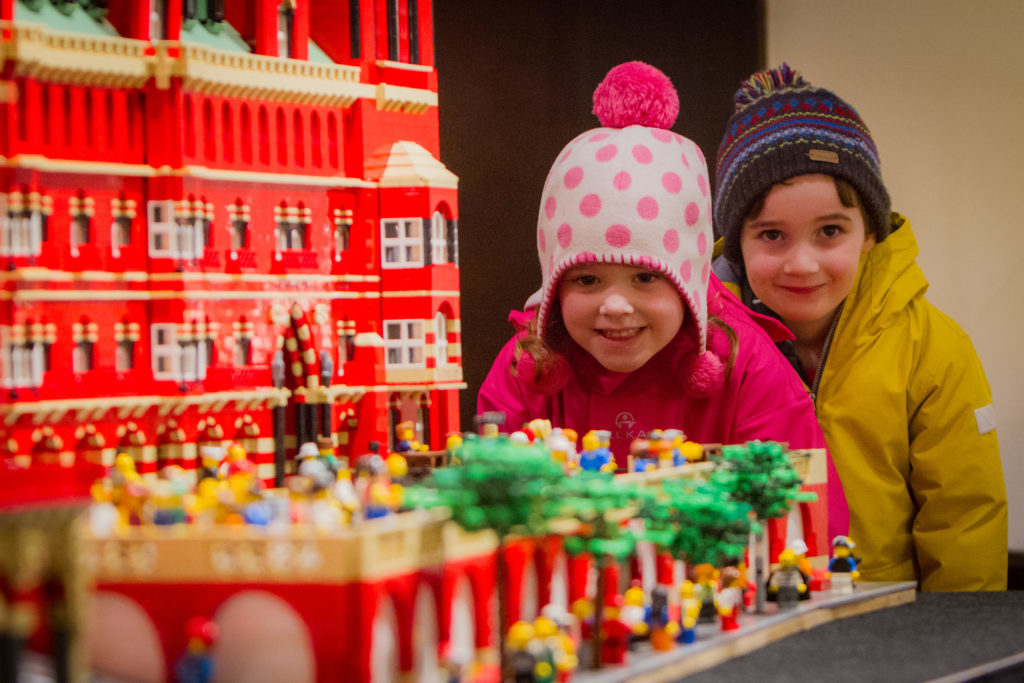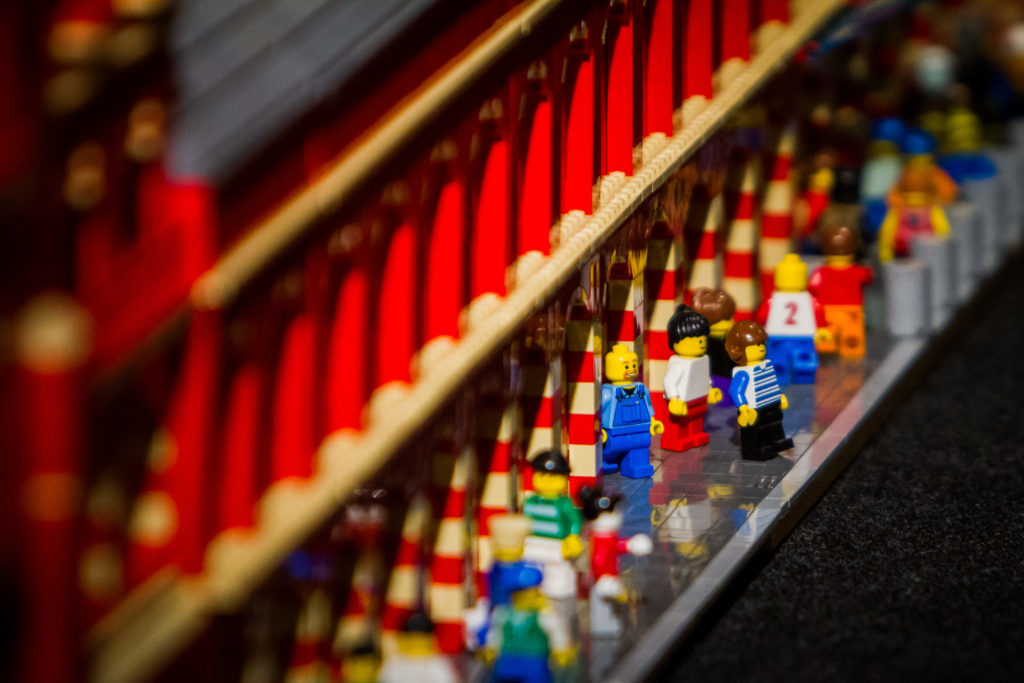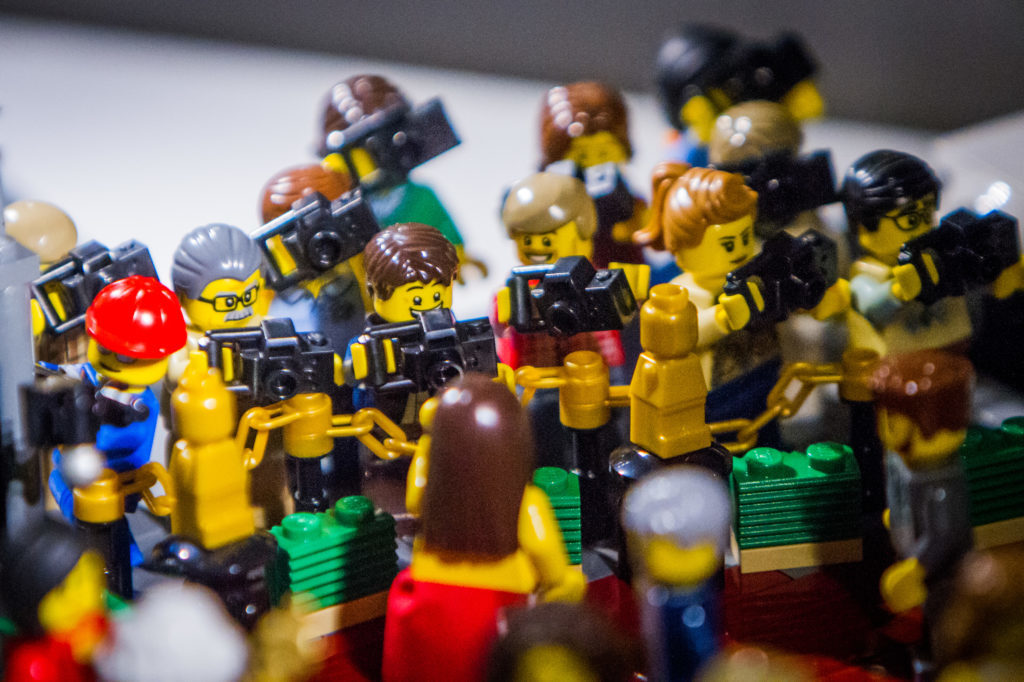 The High Mill at Verdant Works will be filled with over 50 models replicating world-famous buildings like London's St Pancras Station, the Colosseum and the Arc de Triomphe in Paris.
Some of the other models in the exhibition will not be so far removed from their real-life versions.
Dundee's own iconic landmarks will be be reconstructed using the colourful blocks such as Dens and Tannadice football stadiums, the V&A Museum of course, and the Forth Bridge.
If you really want to let out your inner-child then you can! Along with the exhibition there will be a chance for kids and those kids-at-heart to take part in LEGO themed events and learn more about what it takes to recreate a building out of thousands of tiny blocks.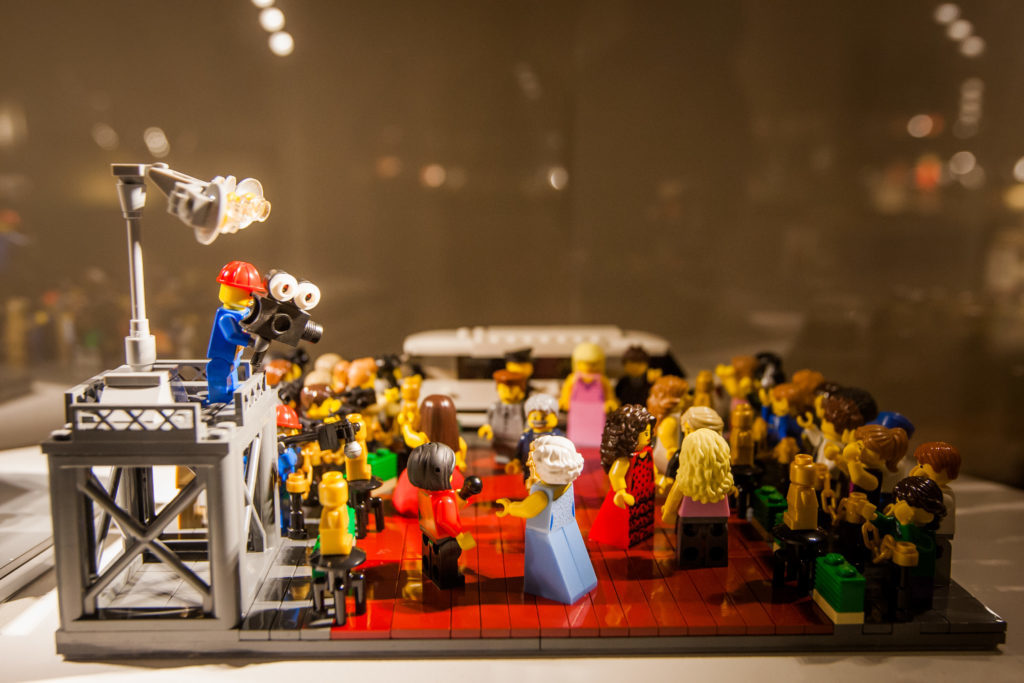 The exhibition is due to hit Verdant Works from September 8 to November 9.
---
For more like this, follow us of Facebook, Twitter and Instagram.