Slessor Gardens and Discovery Walk: The city's past and future are celebrated at this waterfront green space
---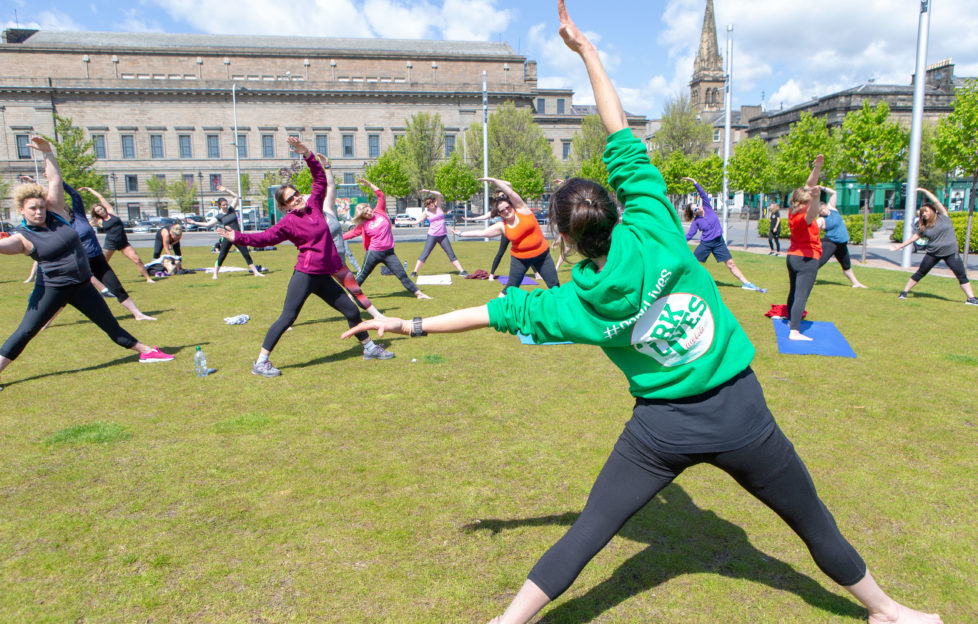 Slessor Gardens is a green space at the waterfront that can be used for a variety of different purposes.
Slessor Gardens is quickly becoming a popular venue for pop stars such as Little Mix, Olly Murs and, soon, Rita Ora.
The open green space can be used for multiple events and is a great spot to enjoy the city's waterfront.
Discovery Walk at Slessor Gardens is a relaxed and informative space which shows what Dundee has offered to the world.
Plaques recognise the city's most influential figures such as biologist D'Arcy Thompson and philanthropist Mary Ann Baxter.
Website: www.dundeecity.gov.uk and  www.facebook.com/DiscoveryWalkDundee
Address: South Marketgait, Dundee DD1 1AR