Tay Road Bridge: This iconic entry to Dundee also makes a great walking or cycling route
---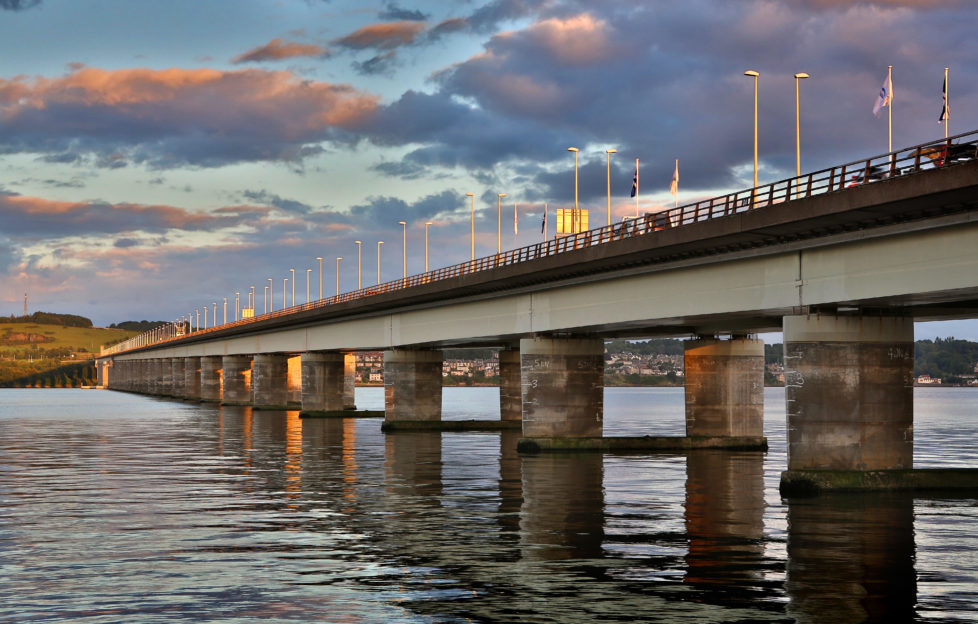 The Tay Road Bridge and River Tay at dusk.
Cynical Fifers used to say – unfairly – that the best thing about Dundee was leaving it at the end of a working day.
But, as anyone who takes a walk or cycle across the 1.4-mile Tay Road Bridge knows, it's also the best way to see the city from a different perspective.
Once you get used to the rumble of passing traffic — earphones are a good way to block most of the background noise — the central walkway provides the perfect vantage point to take photographs of the city.
Its poker straight shape and gentle gradient make it a favourite for sponsored walks, so be prepared to drop a penny or two into collection buckets.
To access the walkway, head for the waterfront in Dundee and you'll find steps and a lift up to carriageway level.