The Miley: A secret escape from the noise of the city
---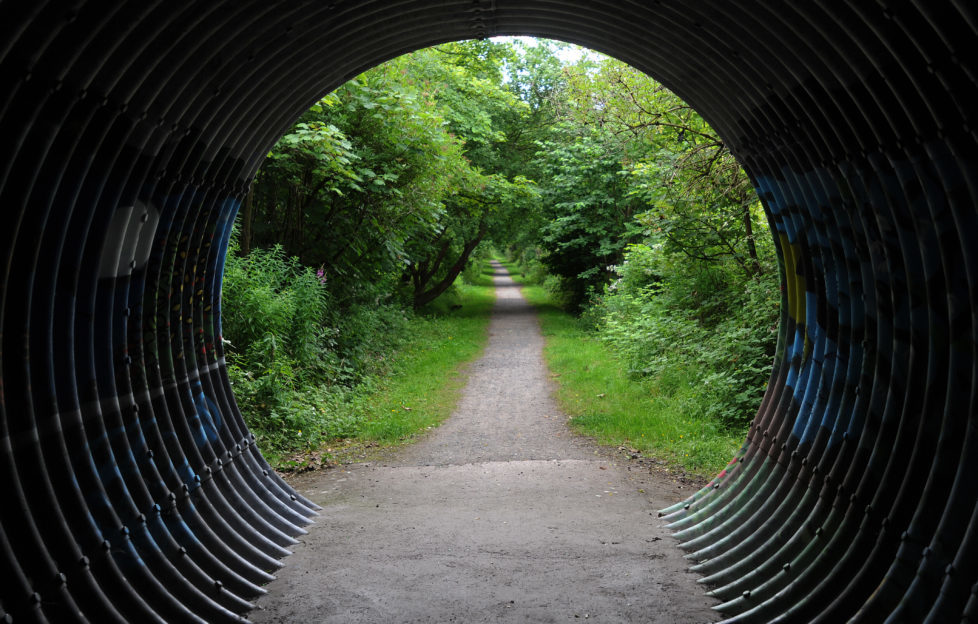 The footpath through the Scottish Wildlife Trust's The Miley Wildlife Reserve.
This is definitely one to file under 'hidden gems' — as most Dundonians probably know nothing about it either.
With its entrance behind a car dealership on the edge of an industrial street, at first glance the Miley does not look very promising.
Don't lose faith, though – venture on and you'll discover a secret nature trail running along an abandoned railway line.
The Scottish Wildlife Trust route stretches for a mile (hence the name) between Loons Road and Clepington Road and is popular with runners, cyclists and walkers.
It's a tranquil haven in an otherwise busy stretch of the city.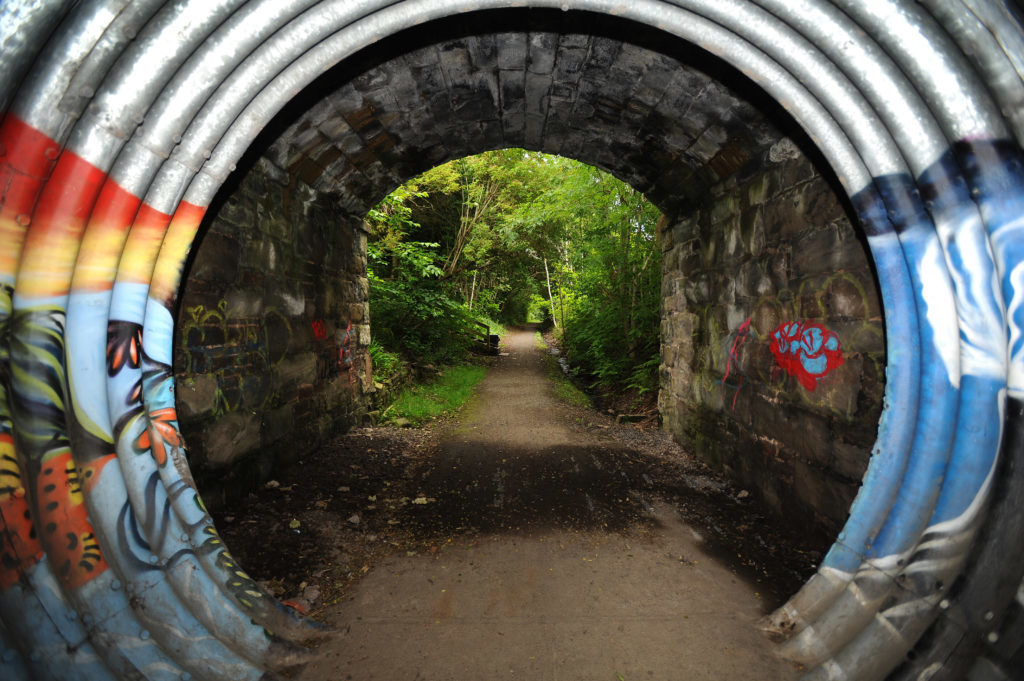 Maybe not one you'll make a special effort to seek out, but if you've been shopping at the nearby Kingsway West park and need some nature, bear it in mind.
Website: scottishwildlifetrust.org.uk/reserve/the-miley
Address: Harefield Road, Dundee DD3 6AB