The River Tay: Scotland's longest river gives Dundee its famous waterfront setting
---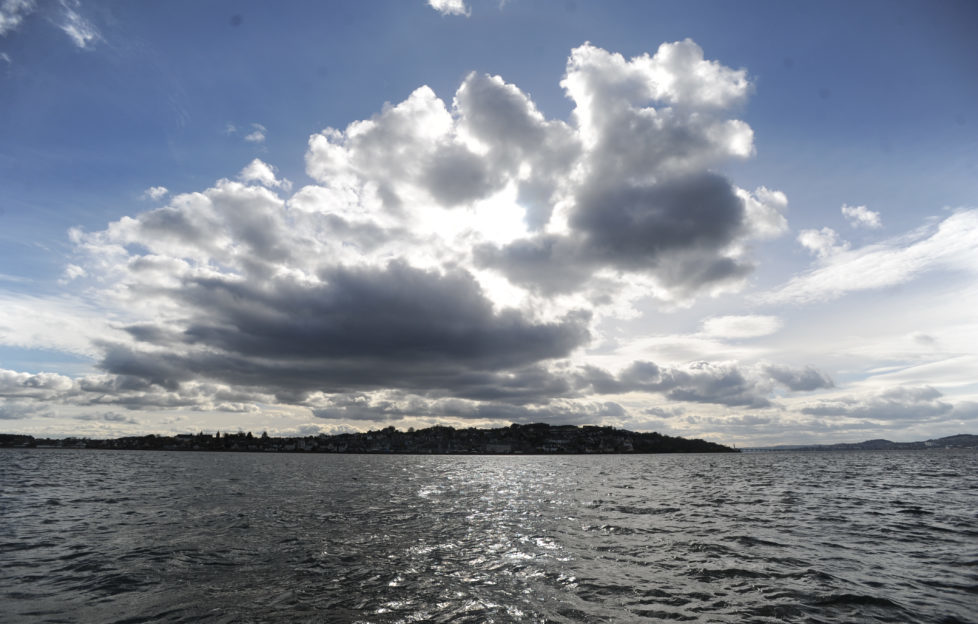 You are never far away from a beautiful view of the River Tay.
The Tay seen from one of Dundee's many high points on a sunny day rivals the vista across any river in the world.
Scotland's longest river meanders for 117 miles, starting life high on the slopes of Ben Lui and becoming a river at the south end of Loch Tay.
Around 100 cubic metres of water flow out of its mouth every second, making it Britain's largest river by water discharge.
It feeds four lochs and is itself fed by hundreds of tributaries.
Its various sections are home to an abundance of wildlife, from salmon in Perthshire to seals and even dolphins as it meets the North Sea.
A number of private operators will take you out for a day on the river, with a river taxi service now also linking up with Perth to the west.