This year's Scottish Snowdrop Festival will blossom in Dundee
---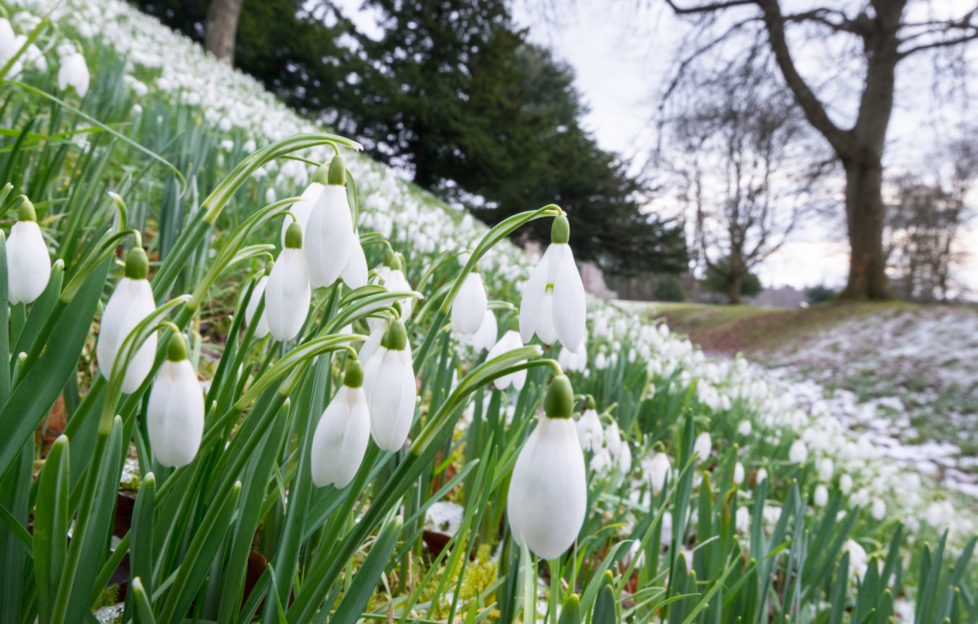 Blossoming snowdrops remind us all that Spring is imminent (Photo: VisitScotland).
Organised by Discover Scottish Gardens and supported by VisitScotland, many gardens are opened this month across Scotland in celebration of the Scottish Snowdrop Festival, which celebrates the country's most beautiful collections of the delicate snowdrop flower.
The festival gathers some of the best gardens and woodlands in the country, where you can observe an abundance of snowdrops, reminding passers-by that Spring is arriving slowly but surely.
More than 60 events will take place across the nation as part of the festival, including snowdrops walks and talks, guided tours, and family open days.
When
The festival lasts from January 25 to March 11.
Where in Dundee
---
Barnhill Rock Garden in Broughty Ferry (an approximately fifteen minute drive from Dundee) is taking part in the festival.
The garden is often referred to as 'The Snowdrop Wood' after its thousands of planted snowdrop bulbs over the years.
---
Barry Mill in Carnoustie (an approximately twenty five minutes drive from Dundee) and part of National Trust Scotland, is also allowing visitors to visit the grounds' vast range of blossoming snowdrops during the festival.
---
Cambo Gardens in Fife (an approximately forty five minute drive from Dundee) is showcasing over 350 varieties of snowdrops this year, including the most significant snowdrop to be found in the country – the Galanthus woronowii 'Elizabeth Harrison', known for its shiny green leaves and yellow-marked petals.
---
Find out more
For more info, click here. 
Follow us on socials
To keep up-to-date with SeeDundee, follow us on Facebook, Twitter, and Instagram.