SEEDUNDEE OFFERS: Check out our fantastic selection of food, drink and entertainment offers over the next few months
---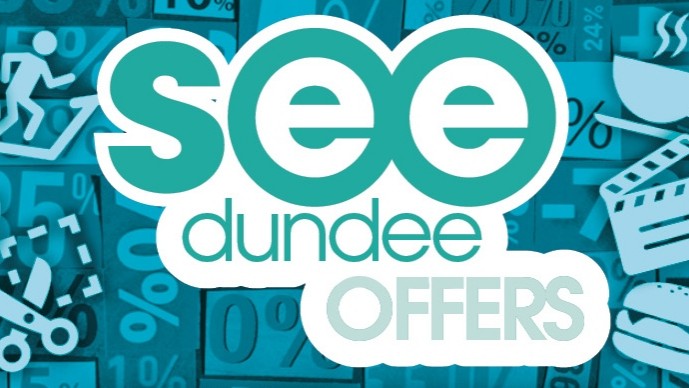 We at SeeDundee are super stoked about our website's latest development – the SeeDundee offers section.
SeeDundee offers is an exclusive selection of fantastic food, drink, and entertainment offers for you lot to soak up over the next few months.
As lovers of all things Dundee food, drink, and nightlife – we've bagged deals from some of our city's best and most popular local businesses.
Now – get stuck in!
To browse our offers – click below