SPONSORED: National Burger Day – 4 glorious burger joints you simply cannot miss in Dundee
---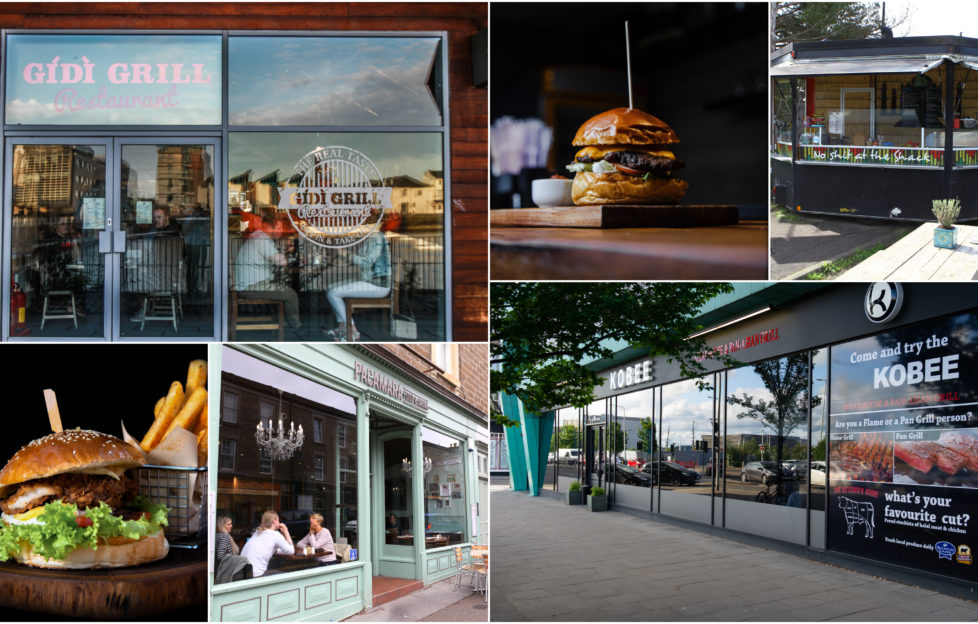 There's no greater day than National Burger Day.
Here's 4 glorious burger joints you simply cannot miss when in Dundee.
Go on… celebrate… we dare you.
1. The Shack Street Food
The Shack will celebrate its third birthday this year after opening in 2019.
The renowned foodie van serves freshly made burgers onsite daily.
The array of flavours in the burgers are all created by owner and talented chef Gill, who has taken inspiration from her world travels.
She's even named each burger after important parts of her life.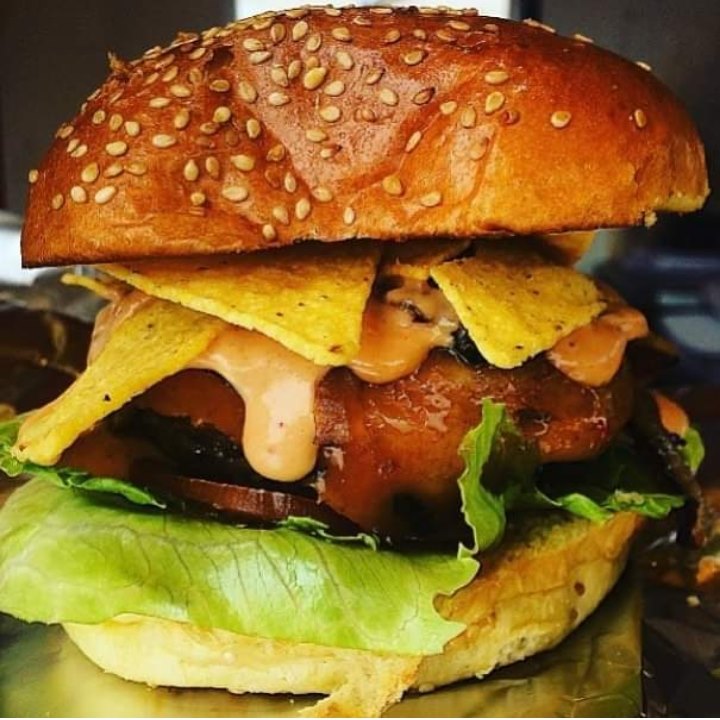 Gill greets everyone with a warm welcome, and will guide you through the menu if need be.
And don't worry – if you can't finish your meal, local celebrity and The Shack's resident pug, Newton Dogg, is always on hand to offer assistance.
SeeDundee recommends: The Frida Burger.
Where: 5 Isla St, Dundee DD3 7HT
Contact: +44 7562 512501
Social Media
Facebook: @theshackstreetfood
Instagram: @theshackstreetfood
Find out more about this spot from SeeDundee here.
2. Kobee
Kobee Steakhouse is a beautifully open plan restaurant in the heart of Dundee's transformed waterfront.
Everything at Kobee is cooked before the customer's very eyes.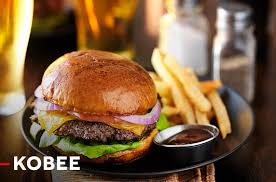 The venue offers something fresh and delicious for everyone.
With beef locally sourced from high-end Angus farms, authentic Pan Asian style dining, and a diverse selection of seafood dishes – this is the spot for you if you're visiting Dundee.
The restaurant even serves a mammoth 16oz T-bone steak at only £34.
And the burgers are no less delicious.
With mouthwatering meat, full buns and a selection of the usual favourites which are expected on a burger menu, you'll want to come back time and time again.
SeeDundee recommends: The Tower Burger.
More info
Address: 42 Dock St, Tayside, Dundee DD1 3DR
Contact: 01382 221811
Website: kobee.co.uk
Social media
Facebook: @kobeedundee
Instagram: @kobeedundee
Find out more about this spot from SeeDundee here.
3. Pacamara
Pacamara is a quaint speciality coffee shop located in Dundee's bustling west end.
Serving coffees from all over the world – there is always something new and exciting to try here.
The service at Pacamara is always fantastic, and the staff are well known for being friendly and engaging.
Channelling some serious Instagram bribes – you'll want to bag that all important brunch snap as soon as you arrive.
Pacamara has a vast selection of vegan and vegetarian options.
The cafe may only have three burgers on its menu but the ones it does have all the boxes.
Just because its national burger day doesn't mean we wouldn't talk about our favourite veggie burger.
The homemade sweet potato falafel burger at Pacamara is fresh, beautifully seasoned and the toppings are amazing!
SeeDundee Recommends: The Sweet Potato Falafel Burger.
More info
Address: 302 Perth Rd, Dundee DD2 1AU
Contact: 01382527666
Social media
Facebook: @pacamaradundee
Instagram: @pacamaradundee
The Gidi Grill
The Gidi Grill, located beside Dundee's scenic City Quay Side, offers diners a fantastic selection of finely charcoal grilled meats fused with fresh West African and Caribbean spices.
Despite only opening 18 months ago, the restaurant has raving reviews and is often number one on TripAdvisor.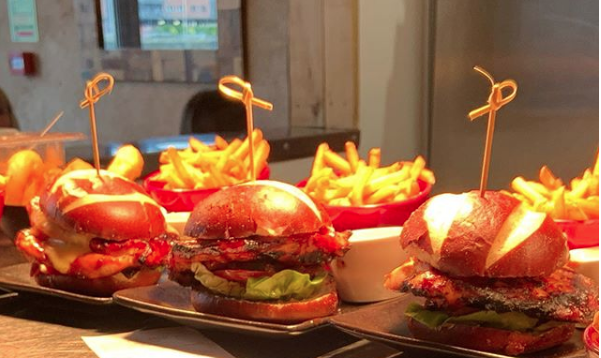 All meats are marinated in a unique blend of house spices and grilled over charcoal in the restaurant's authentic Josper grill for that all important BBQ taste.
The Gidi Grill's delicious chicken burger is served with a choice of in-house made jerk and is topped with beef tomato, lettuce and dill pickle on a toasted pretzel bun.
Gidi Grill is a family-run business with original and authentic African and Caribbean spices and recipes, all cooked using freshly sourced ingredients.
It is a must-try location when in Dundee, and will transport visitors from Scotland to the heart of the Caribbean.
SeeDundee recommends: The Gidi Grill Chicken Burger.
More info
Website: Gidi Grill
Address:  Unit 1B, City Quay, Dundee, DD1 3JA
Phone: 01382 228638
Social Media
Facebook: @gidigrilldundee
Instagram: @gidi_grill
Find out more about this spot from SeeDundee here.
---
We hope this gives you plenty of inspiration for this National Burger Day.
Have a wonderful time celebrating.