SPONSORED: National Cheesecake Day – 4 super sweet spots where you can indulge this year
---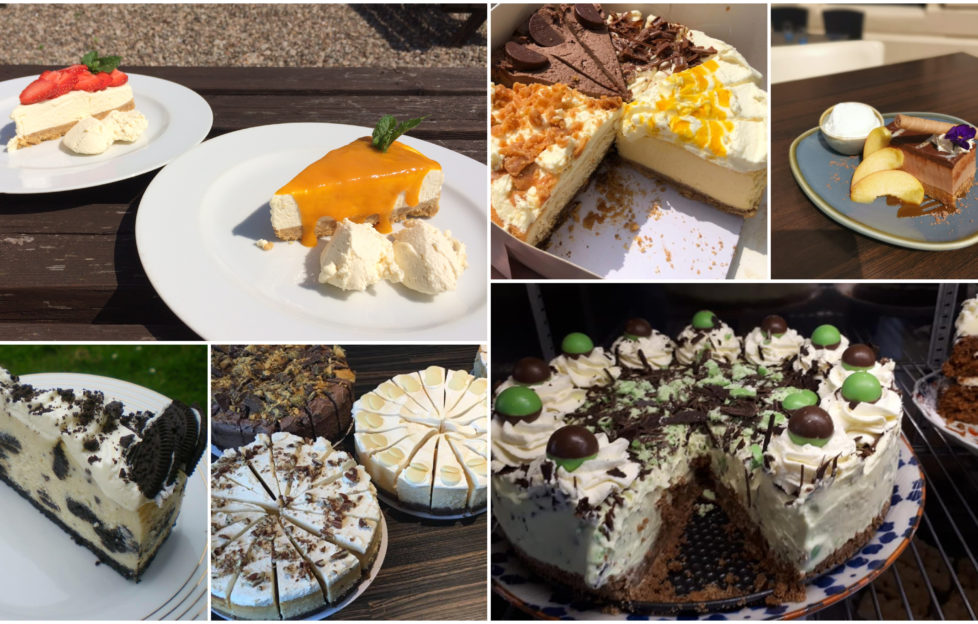 TODAY (July 30) is officially National Cheesecake Day…
A day when you can eat as much cheesecake as possible with a (sort of) valid excuse for doing so.
Here are 4 super sweet spots across Dundee and Perth where you can celebrate today.
1. Brown & Blacks
With its crumbly biscuit base and melt-in-the-mouth topping, it's no wonder cheesecake is one of Brown & Black's top sellers.
Brown & Blacks' chefs have experimented with a variety of different flavours of cheesecake, including passion fruit, pina colada, and white chocolate… so there's plenty to choose from.
All cheesecakes are handmade on the premises with great passion and attention to detail.
The restaurant even has a 'cheesecake of the day' available to try on the lunch and evening menus.
Why not pop in and indulge this National Cheesecake Day?!
More info
Address: 1 St John's Pl, Perth PH1 5SZ
Contact: 01738444987
Website: brownandblacks.com
Social Media
Facebook: @BrownBlacks
Instagram: @brownandblacksperth
2. Willowgate Cafe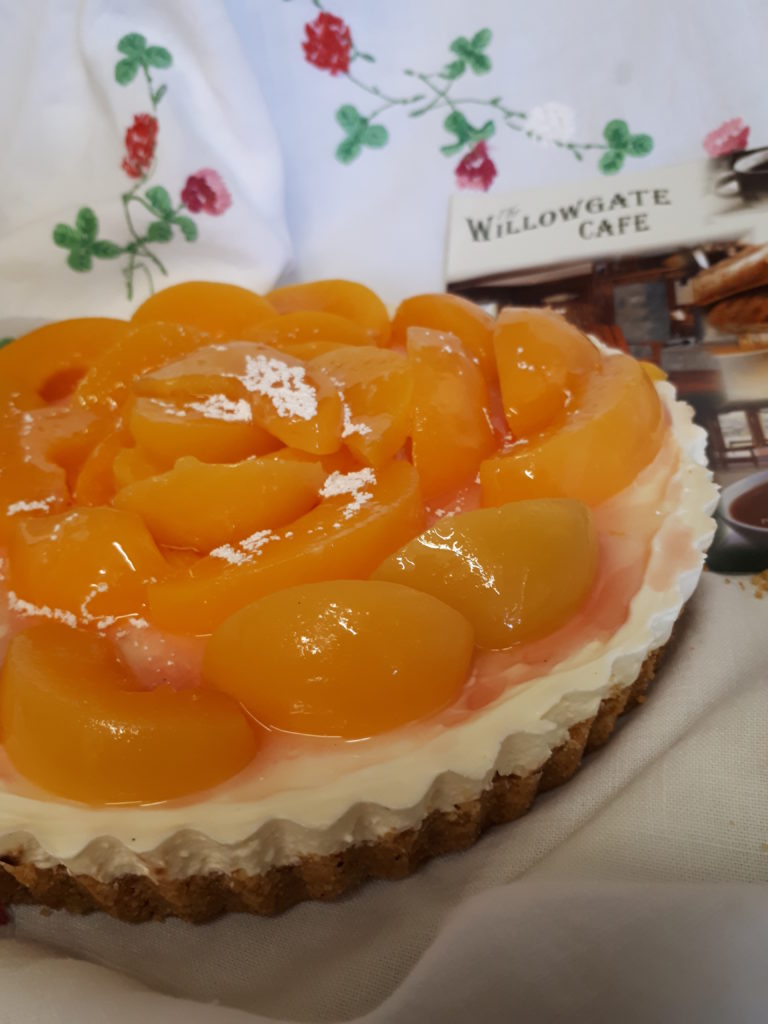 The Willowgate Cafe is located on the edge of the scenic River Tay.
The converted salmon netting station is well-known for serving fresh homemade soups, sandwiches, and tray bakes…
And of course – their cheesecakes are no different, with all ingredients for the delicious treats sourced locally.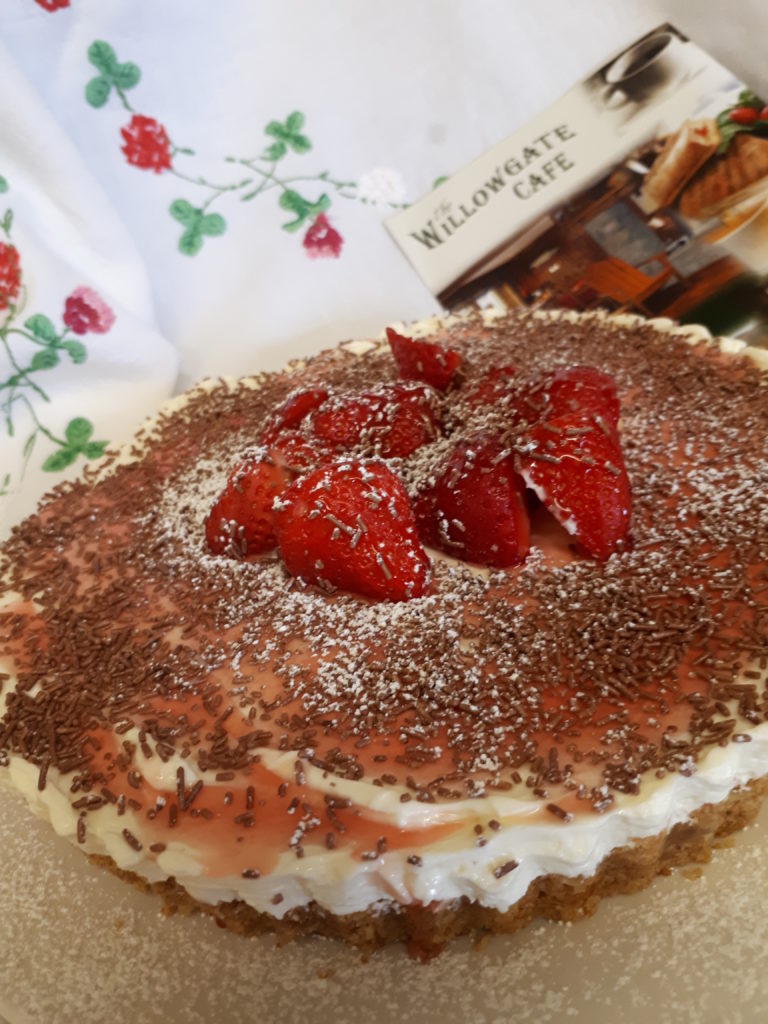 Check out the cafe's menu here.
More info
Address: Stockgreen Lodge, Perth PH2 7JU
Contact: 01738446546
Website: taysalmon.co.uk
Social Media
Facebook: @Willowgate1
Instagram: @cafewillowgate
3. Kinnears Inn
Chef David Reekie at Kinnears Inn has always had a passion for food and fresh produce.
Kinnears Inn cook and bake with freshly produced ingredients sourced from local farmers, butchers and fish mongers.
The restaurant's cheesecakes are made with fresh fruits of the season, so they always have a kicking fruity flavour.
More info
Address: 8 Angus Rd, Scone, Perth PH2 6QU
Contact: 01738248140
Website: kinnears.co.uk
Social Media
Facebook: @Kinnearsinn
4. Dundee Cheesecakes
This cheesecake haven offers a huge selection of American style cheesecakes, all of which are handcrafted and delivered straight to the customer's door via the Dundee Cheesecakes website.
Each box has 12 slices, with some gluten-free options available.
Boxes can be delivered to both Dundee and Forfar.
All cheesecakes are served with Dundee Cheesecakes' signature whipped cream, and of course, a little decoration.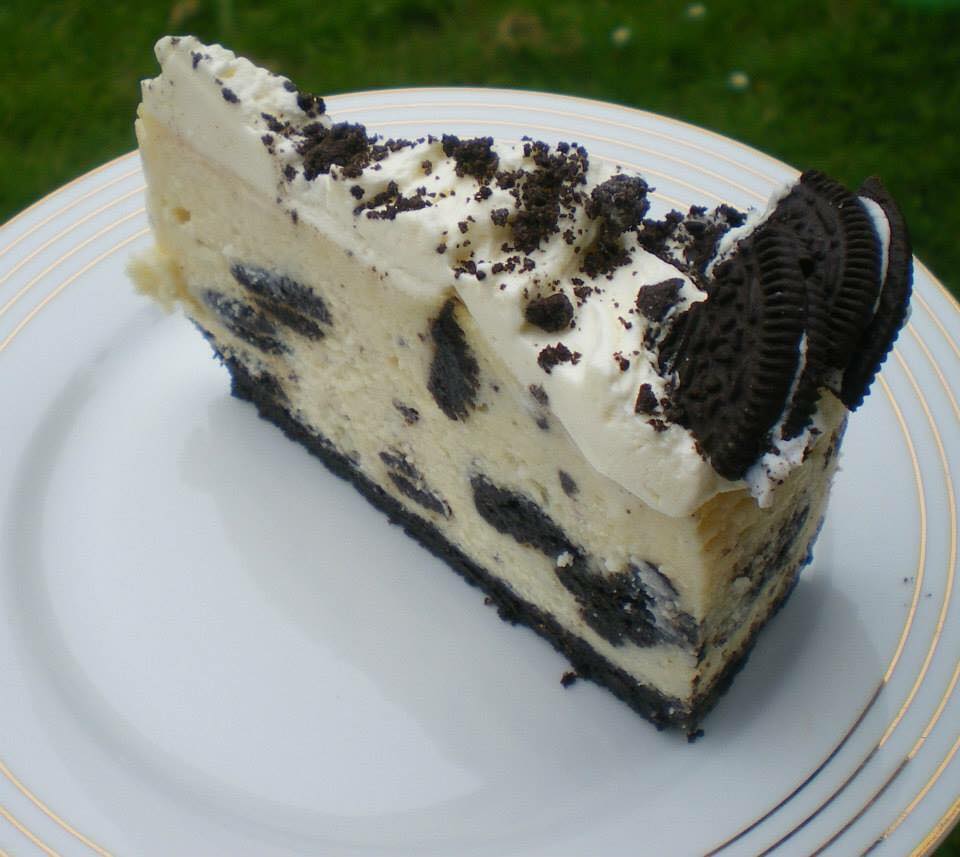 More info
Website: hometowncheesecakes.com
Social Media
Facebook: @dundeecheesecakes
Instagram: @hometowncheesecakes
---
We hope you have more than enough inspiration to celebrate National Cheesecake Day this week!