SPONSORED: New Dundee businesses are offering customers something special
---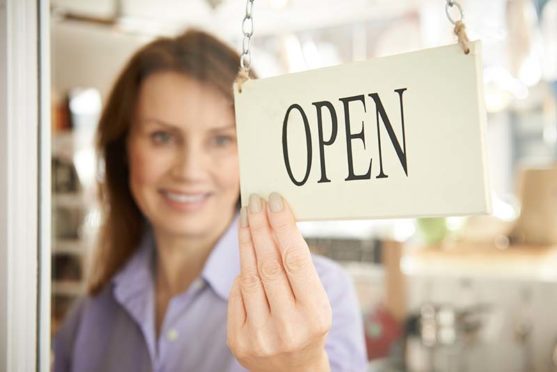 Store Owner Turning Open Sign In Shop Doorway; Shutterstock ID 258518462; Purchase Order: -
We love local businesses – and Dundee's local business scene is booming. Local businesses bring diversity and personality to the high street, and their owners put their heart and soul into delivering the best for their customers.
In Dundee, new businesses are popping up all the time, each bringing something unique to their local area.
Here are just a few of our favourites…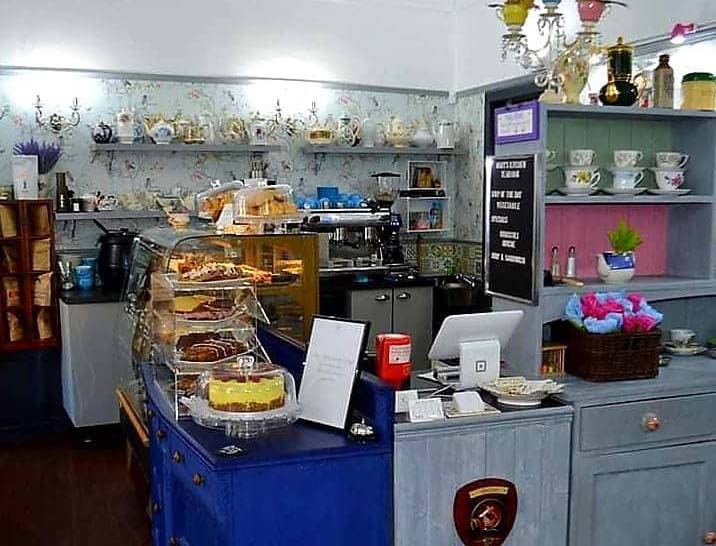 For an "old-fashioned" tearoom with 18 different types of tea and 11 types of coffee, why not head down to Mary's Kitchen Tearoom on the Perth Road?
Mary's Kitchen offers heaps of tasty treats, including homemade cakes, paninis, baguettes, and hearty soups. Its owner, William Wallace, worked as a pastry chef on the luxury Queen Elizabeth II ocean liner, so you're in good hands!
A true family affair, Mary's Kitchen Tearoom opened its doors in tribute to William's parents, Mary and Wullie Wallace.
The tearoom is another addition to "the great wee place" that is the Perth Road, and is open 7 days a week for 9am-4:30pm.
Find out more about Mary's Kitchen Tearoom on Facebook.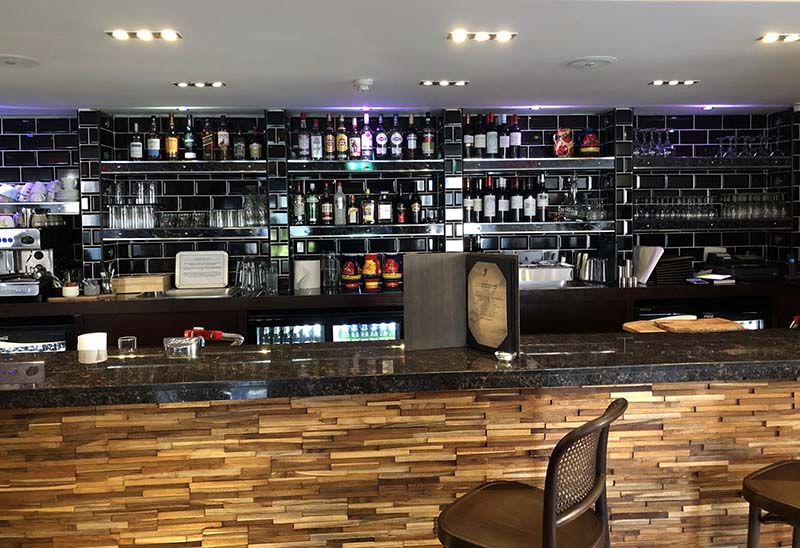 Step back 10,000 years and indulge in cuisine dating back to the ancient Sumerians, Akkadians and Babylonians at Mesopotamia. Providing each and every customer with an authentic taste of the Middle East and Mediterranean, Mesopotamia know that exquisite cuisine has no boundaries.
If you're heading to the Rep Theatre, why not pop next door and try their pre-theatre menu, which is two courses for just £12!
Check out their menu online. Why don't you treat yourself and book today?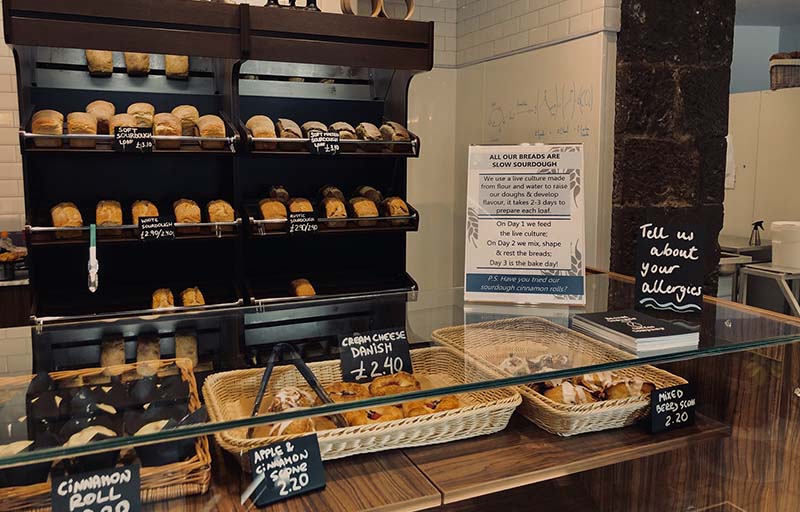 If you're a lover of bread, patisserie, and soup, The Brothy at the bottom of Whitehall Street is the place to be. The artisan bakery and cafe opened in December with a choice of handmade sourdough bread, delicious scones, fine patisserie, wholesome soups and made to order sandwiches in Dundee's city centre.
The Brothy pride themselves on clean eating, so you won't find any artificial or mass-produced additives or preservatives in their recipes.
Pause for a while to enjoy some locally sourced coffee, or take home one of the delicious sourdough loaves.
Follow The Brothy on Facebook for the latest news.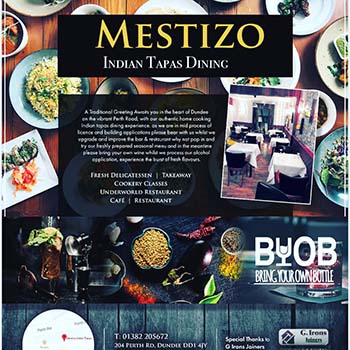 The business isn't exactly new, but the location is!
It's a familiar face popping up on the Perth Road (in what was the Underworld Café) with big plans in store.
Pop along for an authentic home-cooked Indian tapas experience, and chose from the freshly prepared seasonal menu. And while they wait for their alcohol license, there's no need to go tea-total as its BYOB.
What's more, if you want to take their taste home, book one of their Indian cooking classes and learn the tricks of the trade. (Book early! Classes sold out in January.)
Click here to visit the Mestizo website.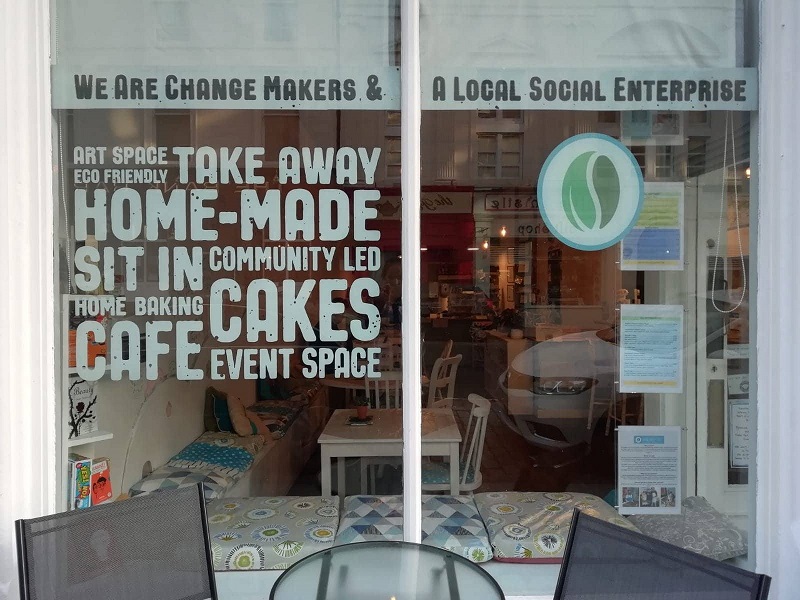 For somewhere cosy, quirky, and inspirational, give Serendipities a visit. The cafe, on Union Street, doubles as a social enterprise dedicated to inspiring positive change in Dundee.
Not only does it provide responsibly sourced (and delicious) food and drink, it does its bit for the environment by reducing and reusing where it can.
It's also a safe training space for adults with additional support needs and a proud Living Wage Employer.
Much more than a place for ethically-sourced coffee, Serendipities also hosts regular community events and workshops aimed at adults with additional support needs, giving them a social outlet and opportunity to learn new life skills and gain independence.
You can find out more about the cosy cafe with a big heart on Serendipities website.