SPONSORED: Relive the magic of Jeff Lynne and the Electric Light Orchestra with Elo Again at the Whitehall Theatre, Dundee
---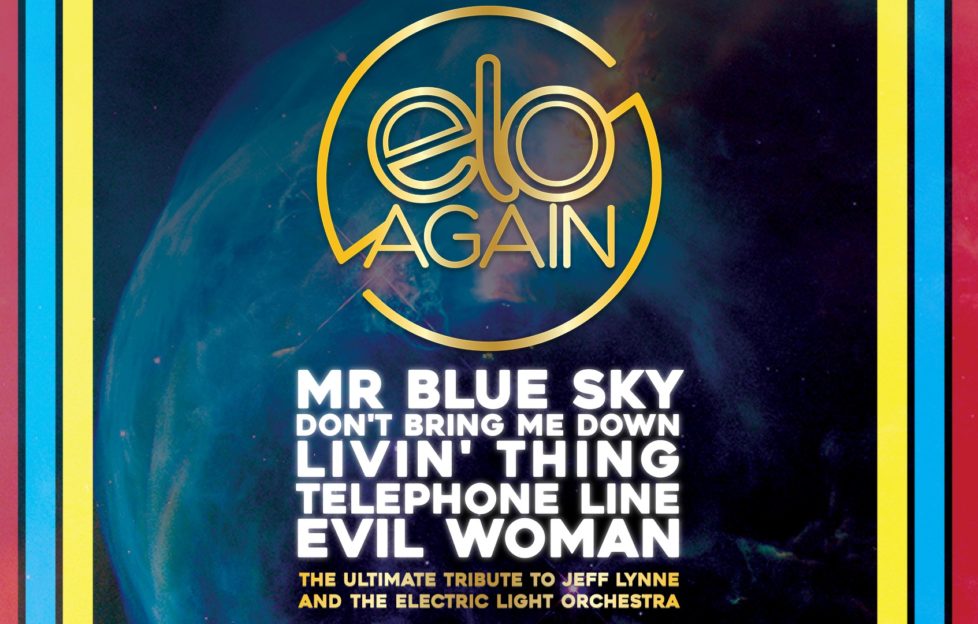 You know how it goes. Friday night feels like it was five minutes ago but suddenly it's Sunday night. The weekend's coming to an end…it's back to work in the morning…sheer misery…
Well SeeDundee says: no more! It's time to reclaim our Sundays for the weekend.
And there's no better time to get started than this week, as one of the best tribute acts in the country arrives to rock out the Whitehall Theatre.
ELO AGAIN have hit the road with a national tour celebrating the truly universal music of Jeff Lynne and the Electric Light Orchestra — and the fans are loving it.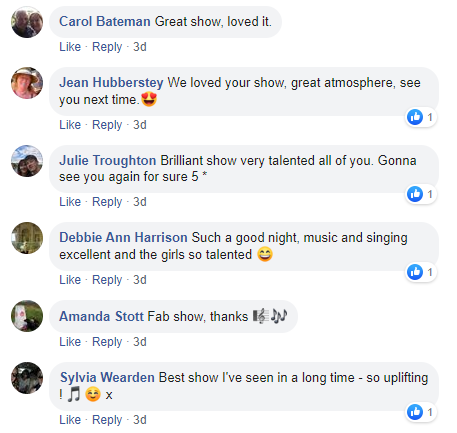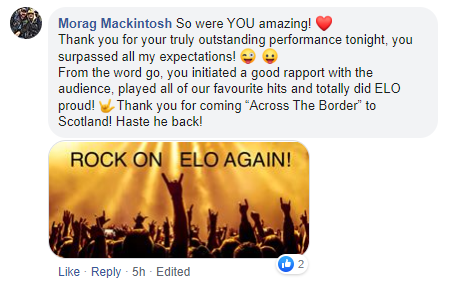 ---
---
ELO Again perform all the big hits – Mr Blue Sky, Livin' Thing, Sweet Talkin' Woman, Shine A Little Love, Confusion, Last Train To London, Roll Over Beethoven, Wild West Hero, Don't Bring Me Down, The Diary Of Horace Wimp, Telephone Line, Turn To Stone  — and really give you a dramatic taste of what a legendary ELO concert would have been like back in their heyday.
So it's time to blow away those Sunday night blues and hear some of the most unforgettable classic rock and pop songs of our generation.
Elo Again are at the Whitehall Theatre on Sunday October 20, with the show starting at 7.30pm.