The Guardian placed this Perthshire Farm in a list of 15 of the best off-grid places to stay in the UK
---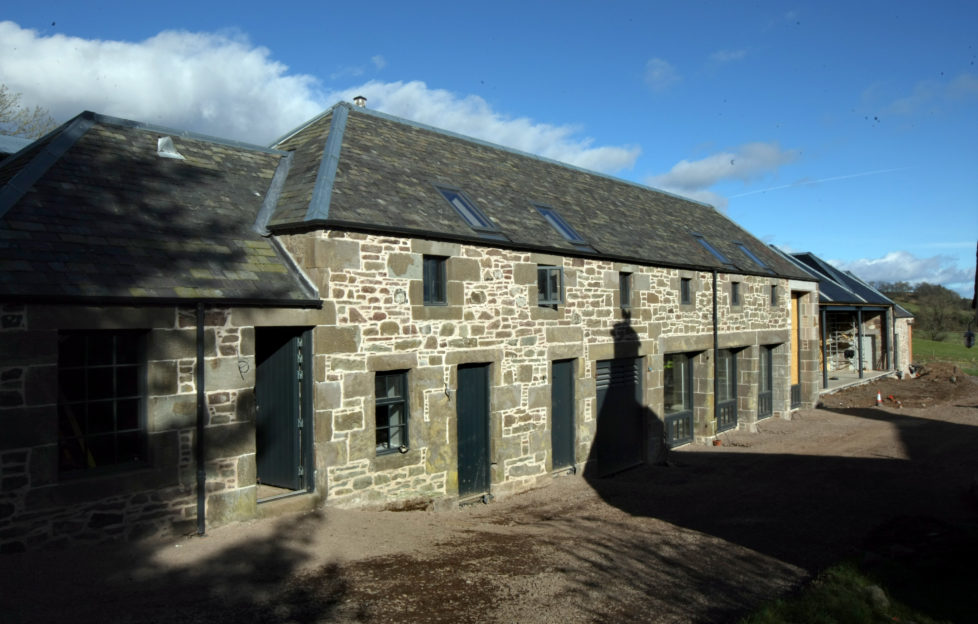 Photo: DCT Media
The Guardian has placed Guardswell Farm, a quaint countryside getaway approximately 30 minutes away from Dundee via car, in a list of the top 15 off-grid places to stay in the UK.
The stunning location comprises multiple cabins sleeping two to a large farmhouse sleeping 10.
Described by The Guardian as 'particularly romantic' the venue is used for lovers' getaways and family trips alike.
Have you visited yet?
To read the full article click here. 
Follow us
Get in touch with SeeDundee on Facebook, Twitter, and Instagram.