V&A boosts Dundee economy by £21 million since 2018 opening
---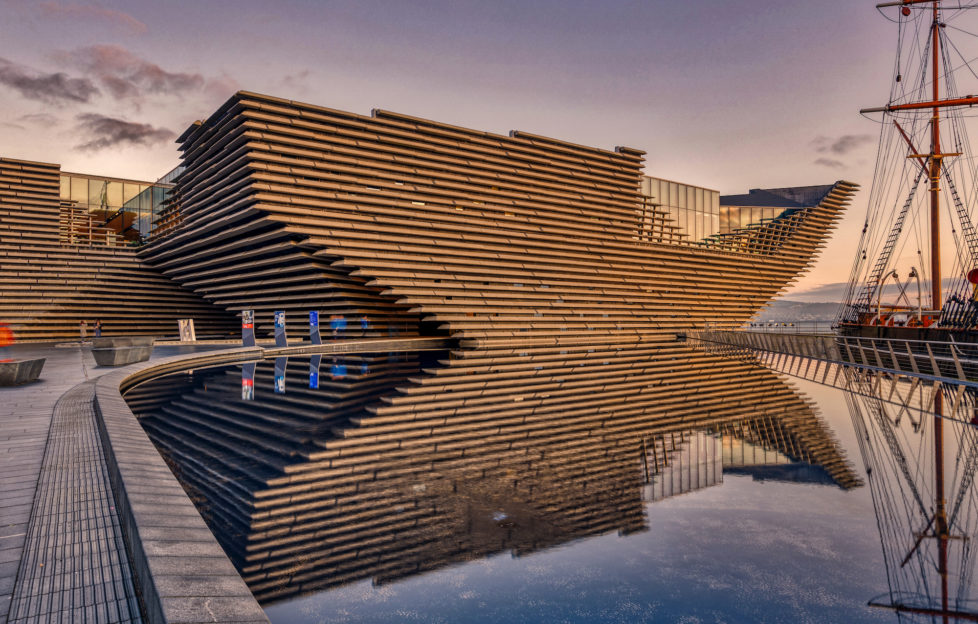 The study found that visitors to the museum were worth £21 million to the Dundee economy.
V&A Dundee had a £75 million economic impact across Scotland in its first year after opening, according to new independent research.
The study, conducted by Ekosgen, found that visitors to the museum were worth £21 million to the Dundee economy and £75 million to the overall Scottish economy in the 12 months since the museum first opened its doors.
This figure exceeds the predicted impacts of £10 million in Dundee and £23 million across Scotland.
The museum, which has featured exhibitions on ocean liners, video games, and now robots, has created an estimated 370 jobs in the city.
Philip Long, director of V&A Dundee, said: "This new research shows very powerfully how V&A Dundee has had wide economic benefits, within our own city and across the whole country.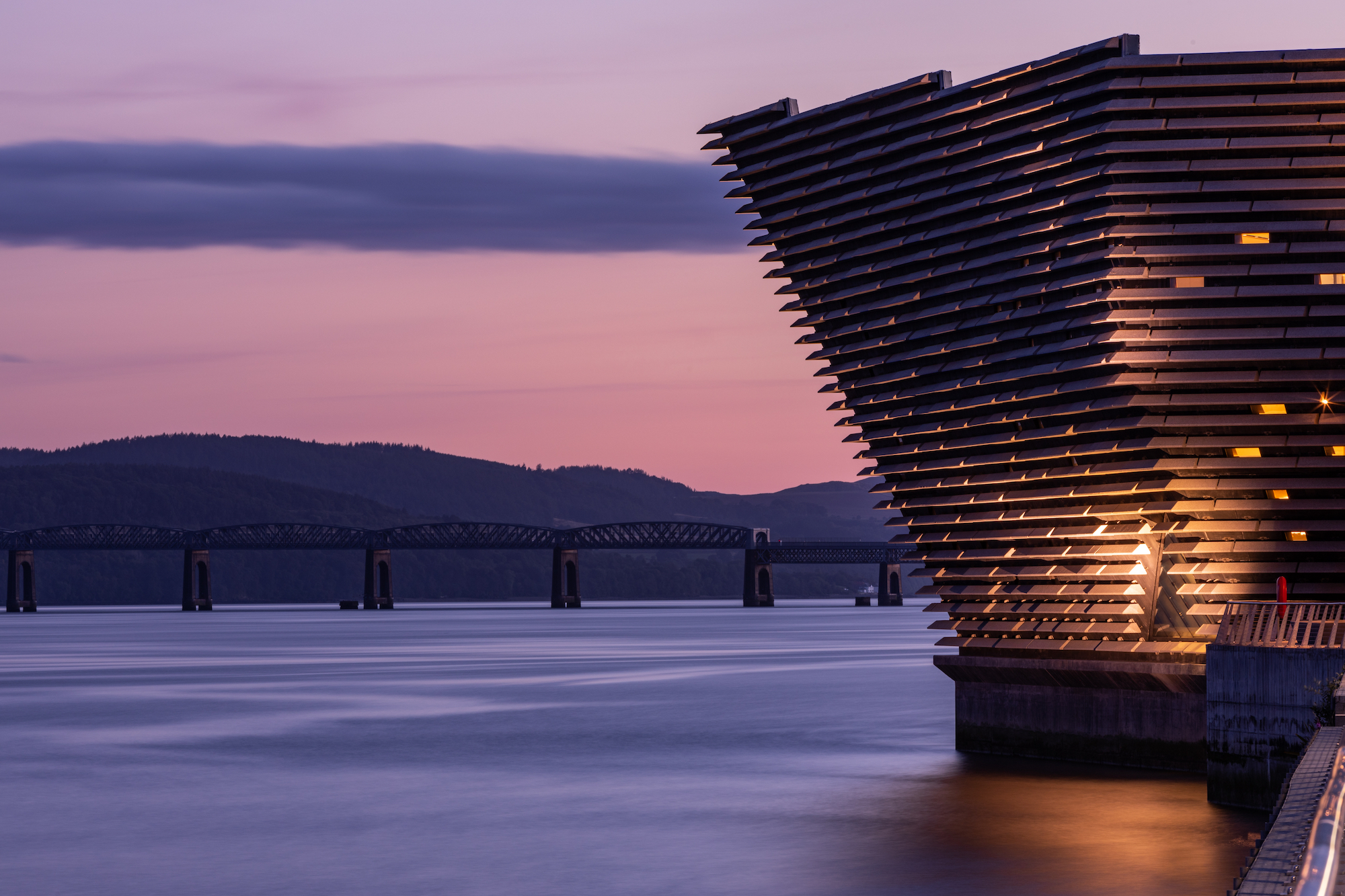 "It demonstrates the value of investing in world-class cultural centres like V&A Dundee to boost tourism and create jobs, as well as the essential contribution the museum is making as a cultural institution promoting design creativity."
Councillor John Alexander, leader of Dundee City Council said: "Our stunning museum is now very firmly part of the cultural fabric of the city, with its design galleries and exhibition programme attracting locals and visitors alike in their hundreds of thousands."
 V&A Dundee is currently showing Hello, Robot. Design Between Human and Machine until February 9.
This will be followed by its first major fashion exhibition, Mary Quant, from April 4 2020 and Night Fever: Designing Club Culture from October 31 2020.