V&A Dundee visitor guide: How and when you can see inside Dundee's amazing new museum
---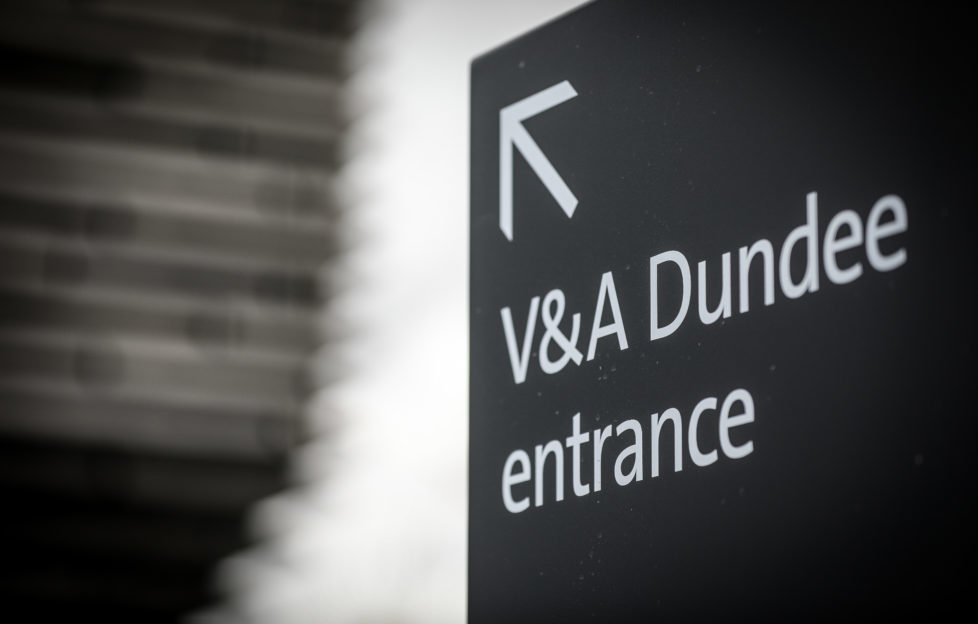 VA Dundee welcomes visitors for the first time on September 15.
Scotland's first Design Museum, V&A Dundee, already has a jam-packed list of events, exhibitions and attractions on offer.
We have all the info you need on how to get tickets for all the best stuff inside.
Opening weekend
To deal with worldwide interest in the opening weekend on September 15/16, entry to the museum itself has been allocated on a ballot system and is already fully subscribed. However, even if you were not lucky enough to gain entry then, you can still enjoy free access to the 3D Festival in the nearby Slessor Gardens. Free access to the museum building begins on September 17.
There's more info here.
General admission
The great thing about the V&A is that there will be a lot of stuff you can see for free!
Once fully open, admission into the museum won't cost you a penny but for some of the exhibitions you'll need a paid ticket.
---
Ocean Liners: Speed and Style
The first big exhibition will explore the world of ocean liners.
The exhibition will open on September 15 and you can book your tickets here.
---
Discounted rates
V&A Dundee is for everyone. Ticket prices for the paid exhibitions have been priced at discounted rates for certain visitors such as large groups, over-60s, students and more.
Tours and talks will also be available and can be booked by contacting the team: bookings@vandadundee.org.
---
You can find more info on the V&A Dundee website.
For more like this, follow us on Facebook, Twitter and Instagram.