V&A Dundee visitor guide: Where to eat
---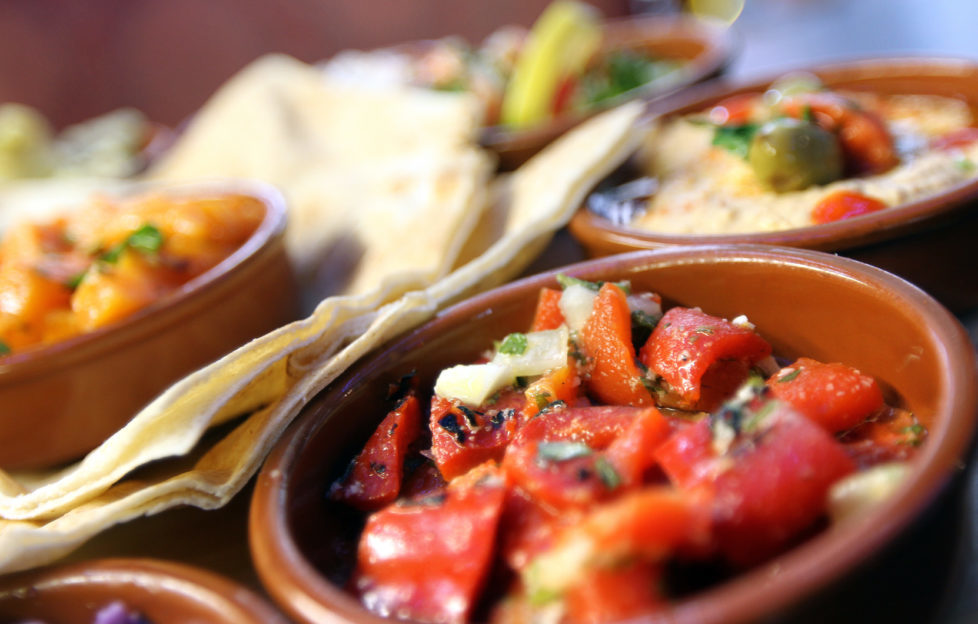 It's going to super busy when the V&A finally opens to the public on September 15.
There will be the 3D Festival which kicks off the night before, headlined by Primal Scream, then a day filled with great things to see and do.
With everything going on and all the excitement, you're bound to get hungry! That's why we've thrown together a list of some of the places you can stop to relax and refuel.
---
Of course there will be the cafe inside the V&A itself, but if you fancy other options, there are plenty of cafes and restaurants in the city centre.
Tailend
If you're looking for good 'ol traditional fish 'n' chips, then Tailend is a short walk from the V&A.
All of the fish dishes here are fresh and locally sourced to give you the best eating experience possible.
Their menu ranges from the classic dish to lots of other seafood delicacies.
Website: www.thetailend.co.uk/dundee
Address: 81 Nethergate, DD1 4DH
Phone: 01382 229 990
---
Tahini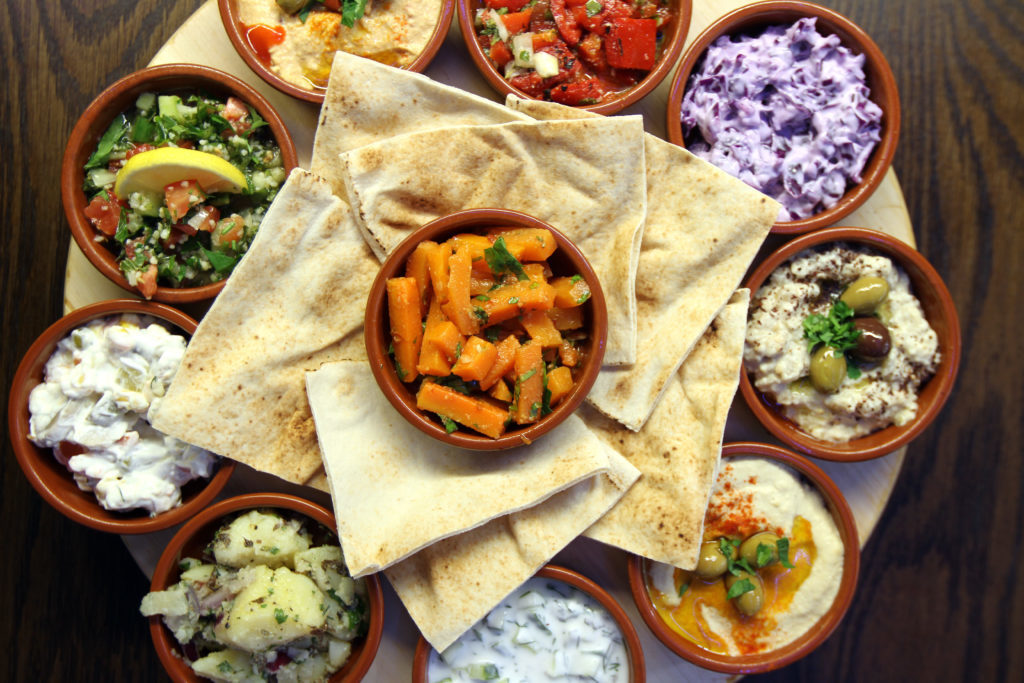 Tahini is simple but delicious. The menu isn't filled with a million options but there are still plenty for you not to get bored with it.
From grilled kebabs and falafel to great cold mezzes, you'll be sure to find something to fill you up.
Website: www.facebook.com/tahini.dundee
Address: 11 Bank Street, DD1 1RL
Phone: 01382 203 907
---
Tony Macaroni
The popular Italian restaurant franchise is now in Dundee's city centre.
This family restaurant has a huge selection of great dishes to choose from, so there should be something to please everyone.
Added to this, the friendly staff and stylish new interior all combine to create a great vibe.
Website: www.tonymacaroni.co.uk
Address: 15 Whitehall Crescent, DD1 4AR
Phone: 01382 236211
---
Dai Pai – Asian Street Food
The latest edition to Reform Street's string of cool takeaways. Dai Pai is a haven for anyone who loves Asian Cuisine.
The cool interior and exciting range of dishes means you'll always have fun here at lunchtimes.
Website: www.daipai.co.uk
Address: 19 Reform Street,
Phone: 01382 805344
---
Wee Mexico
Another great place for tasty street food, Wee Mexico does all of your Mexican favourites.
Quick, yummy and affordable, what more could anyone want?
Website: www.weemexico.co.uk
Address: 134a Nethergate, DD1 4ED
Phone: 01382 522676
---
This list was only to whet your appetite. There are plenty of other restaurants and takeaways in and around the city centre.