V&A Dundee's opening weekend has been everything we hoped and more
---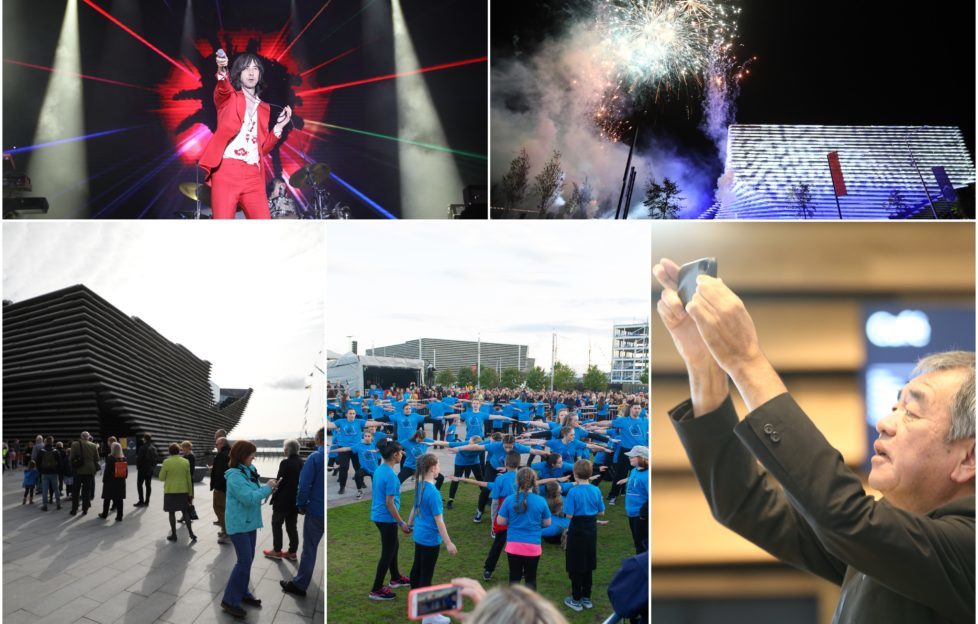 After years of planning and no doubt some sleepless nights for the organisers, the opening of V&A Dundee proved to be the massive success we all hoped.
Thousands of people have already made it through the doors of Kengo Kuma's masterpiece, and millions more around the world now know more about our incredible little city.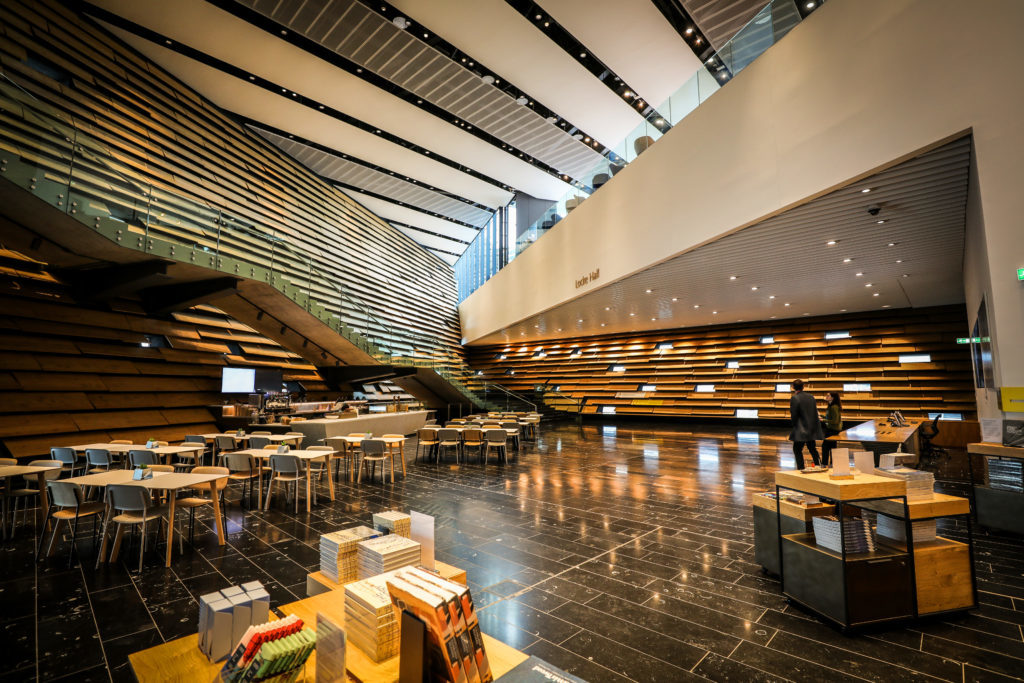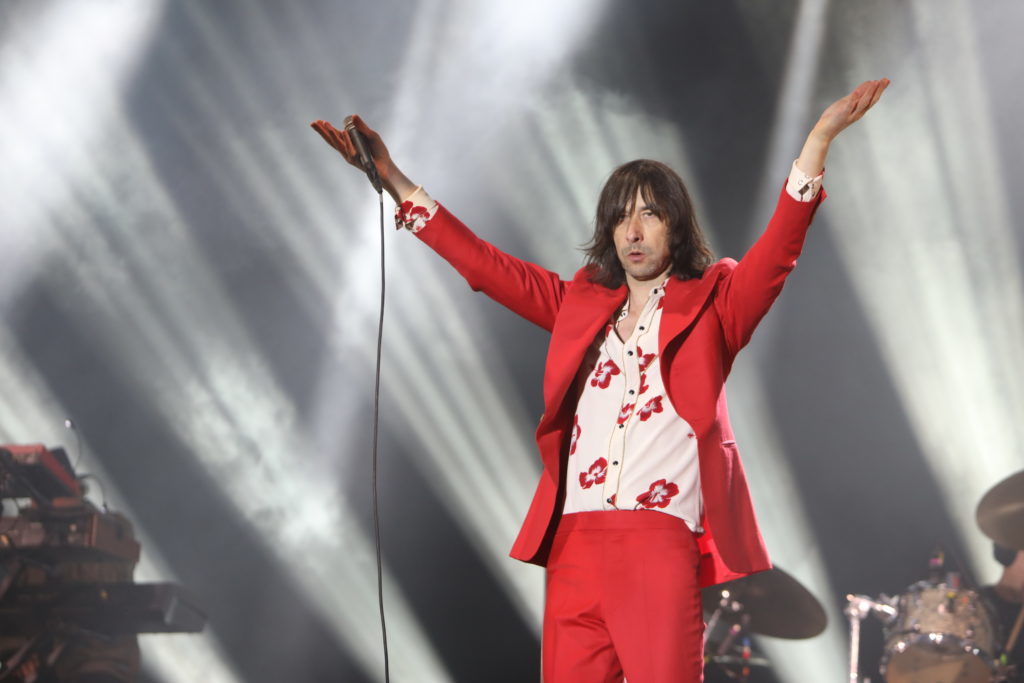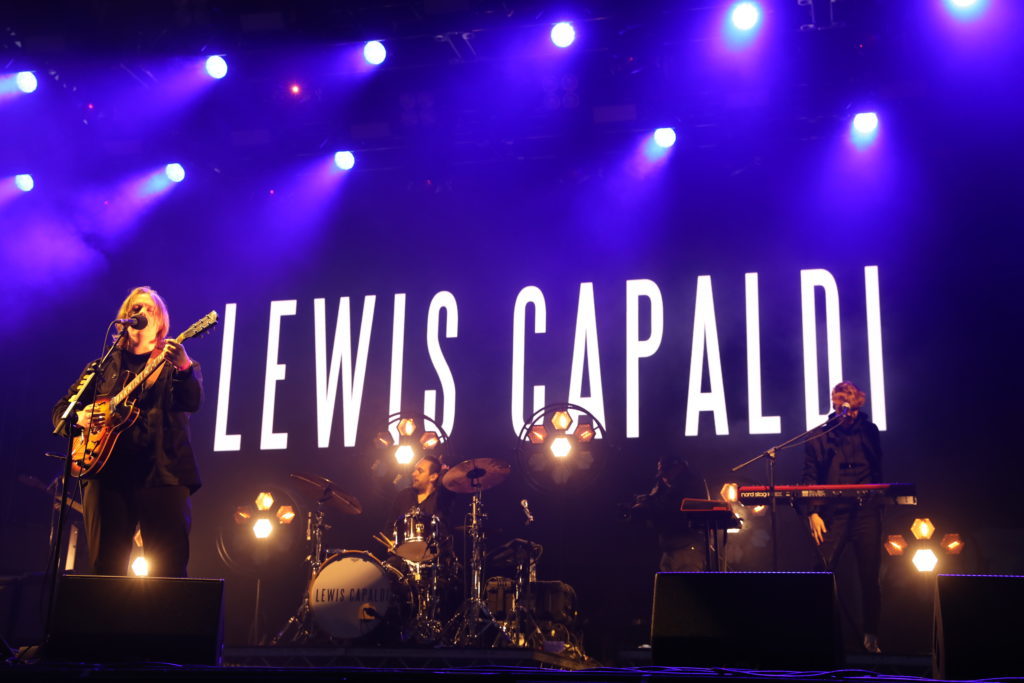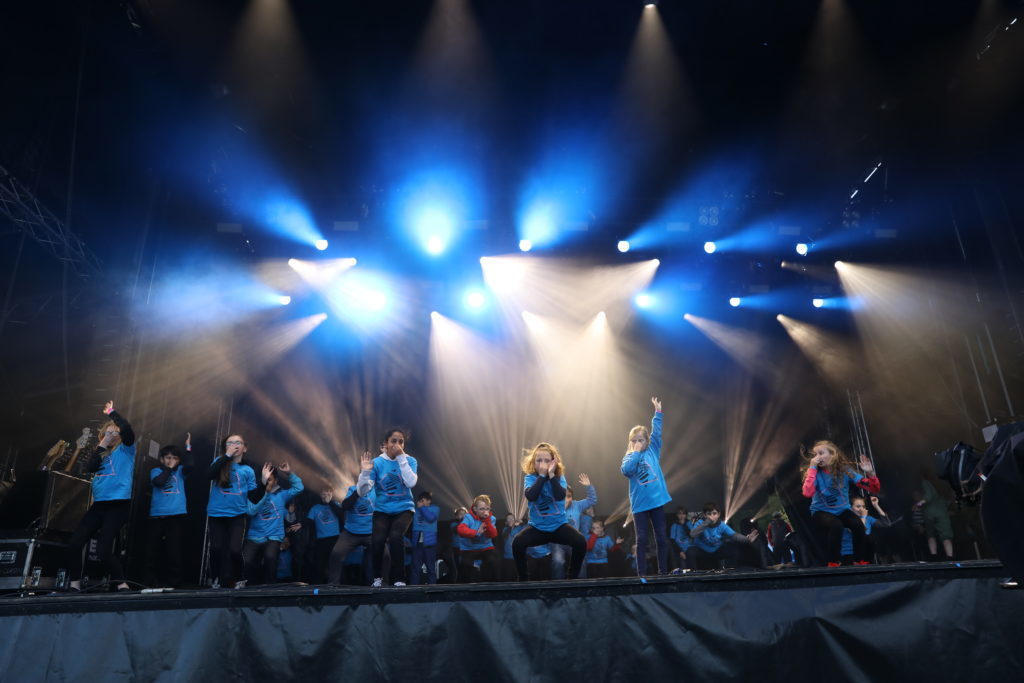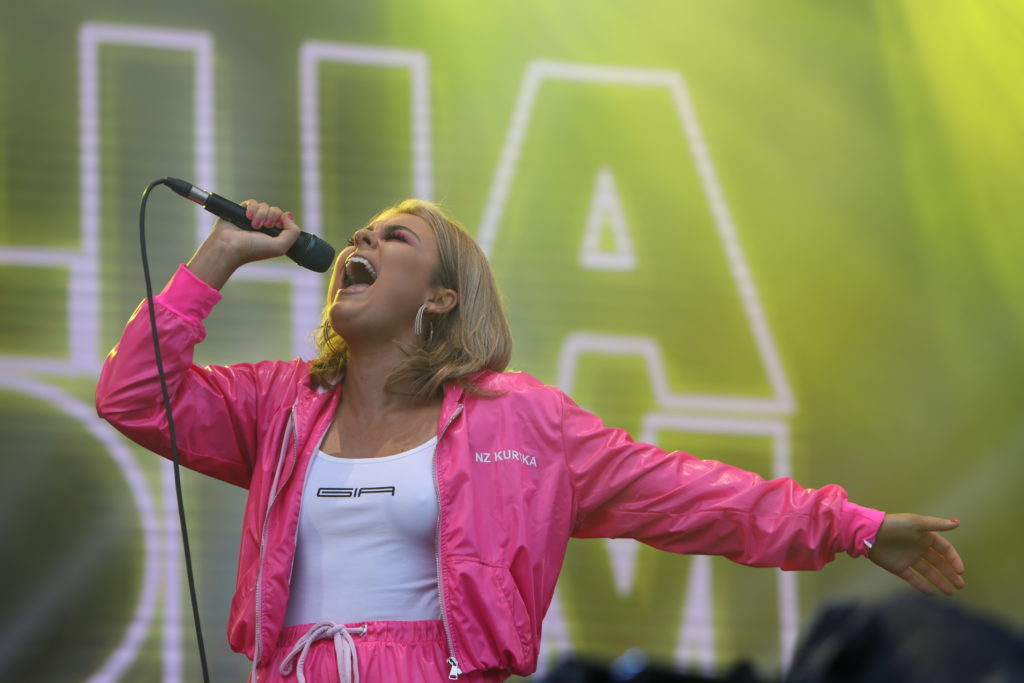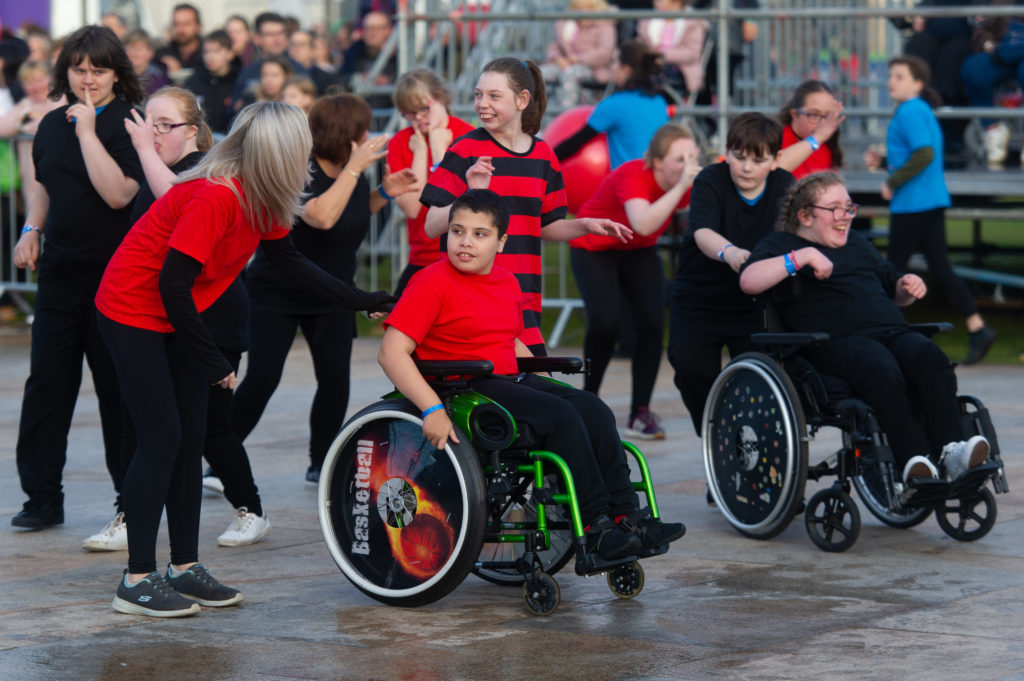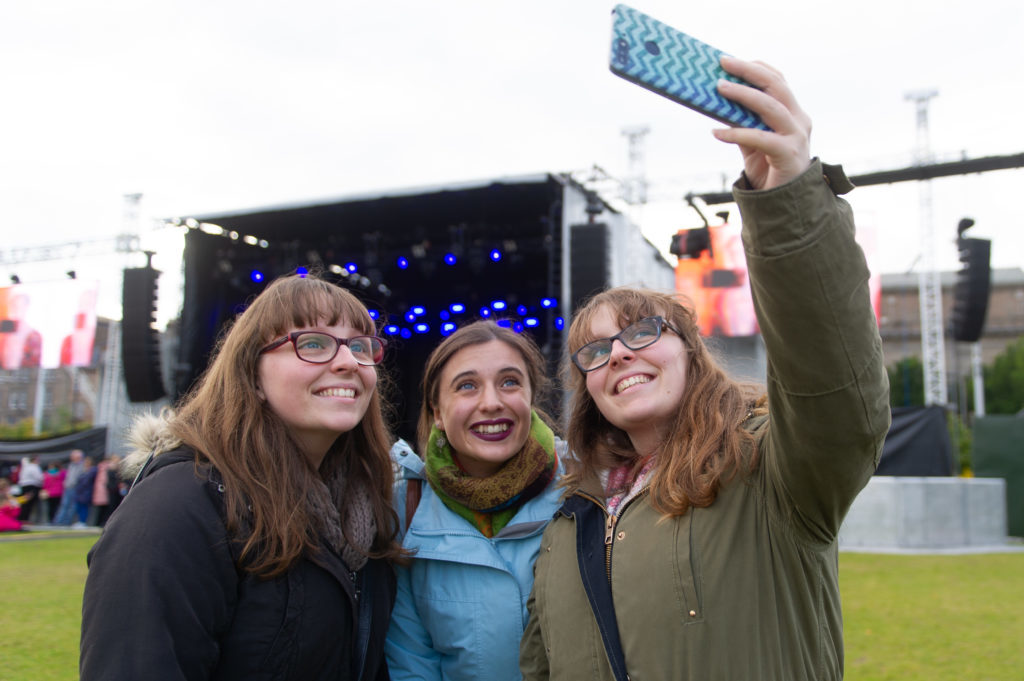 The 3D Festival staged to celebrate the opening weekend brought Scots rock stars Primal Scream to the city, but performances by other local acts and dancers were just as well received by the crowds.
The highlight for most is likely to have been the awe-inspiring light show which brought things to a close on Friday night. We won't forget that in a hurry.
Saturday has been a much more chilled-out affair, with a lovely family atmosphere in Slessor Gardens as people just walk around and enjoy Dundee's great new waterfront spaces.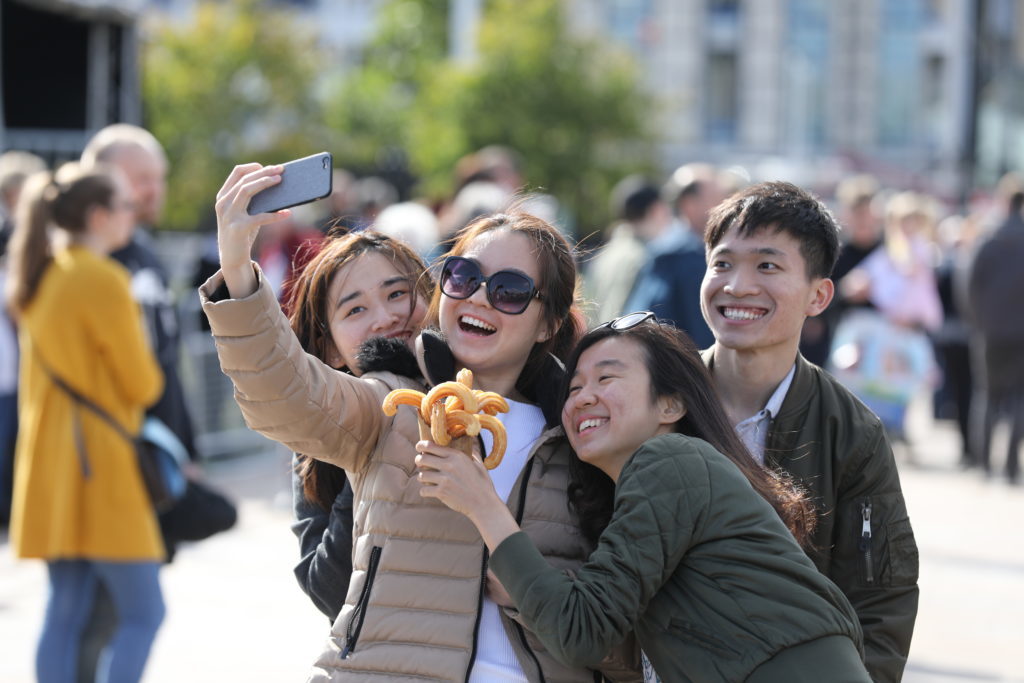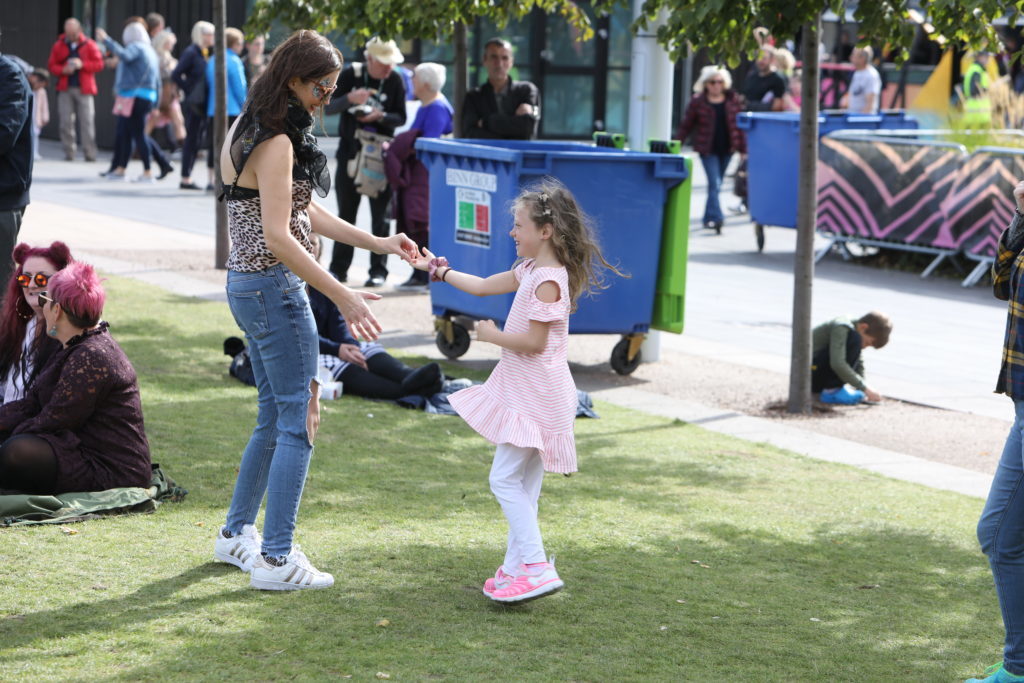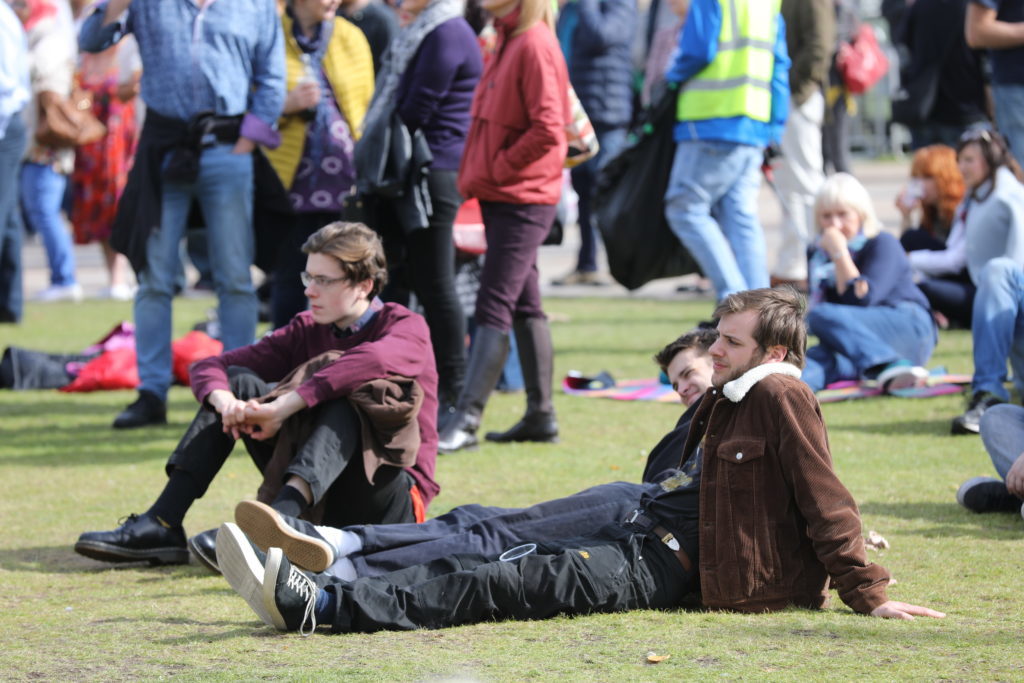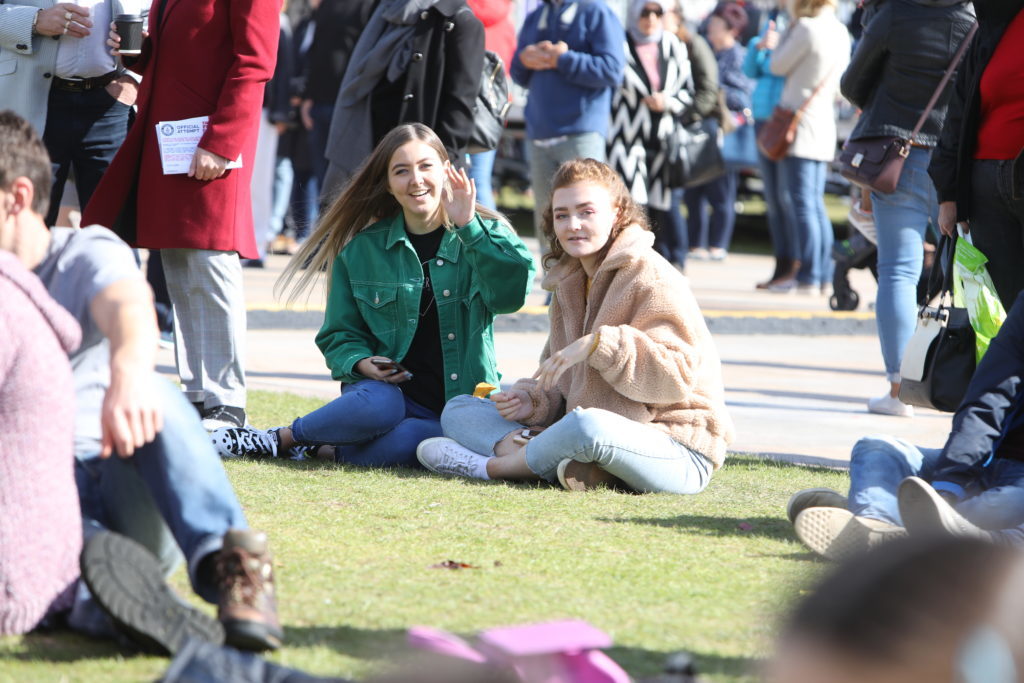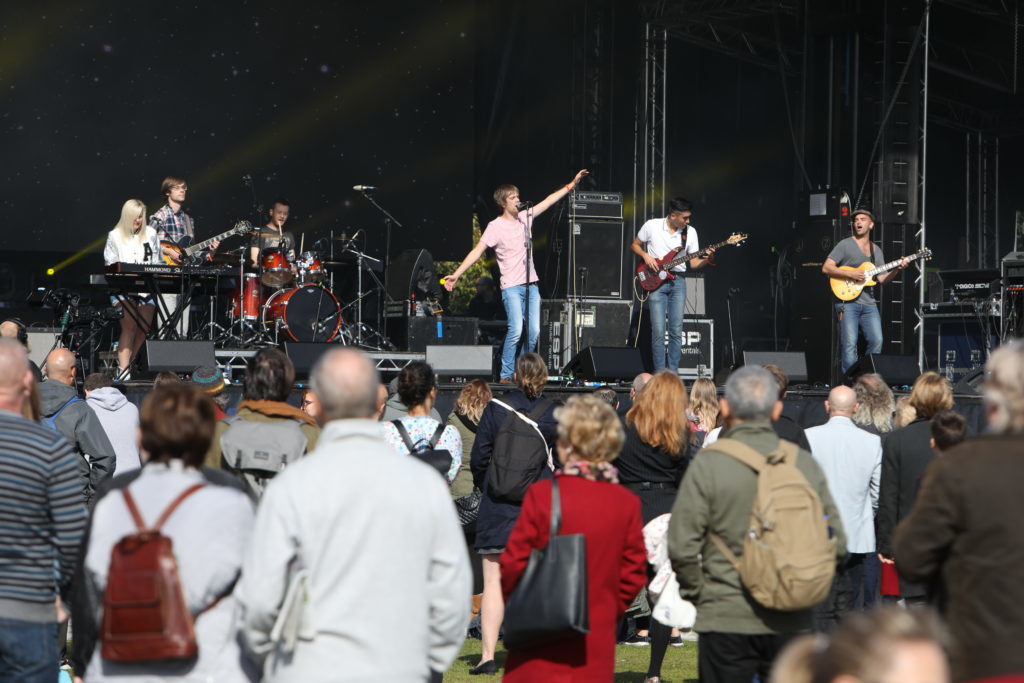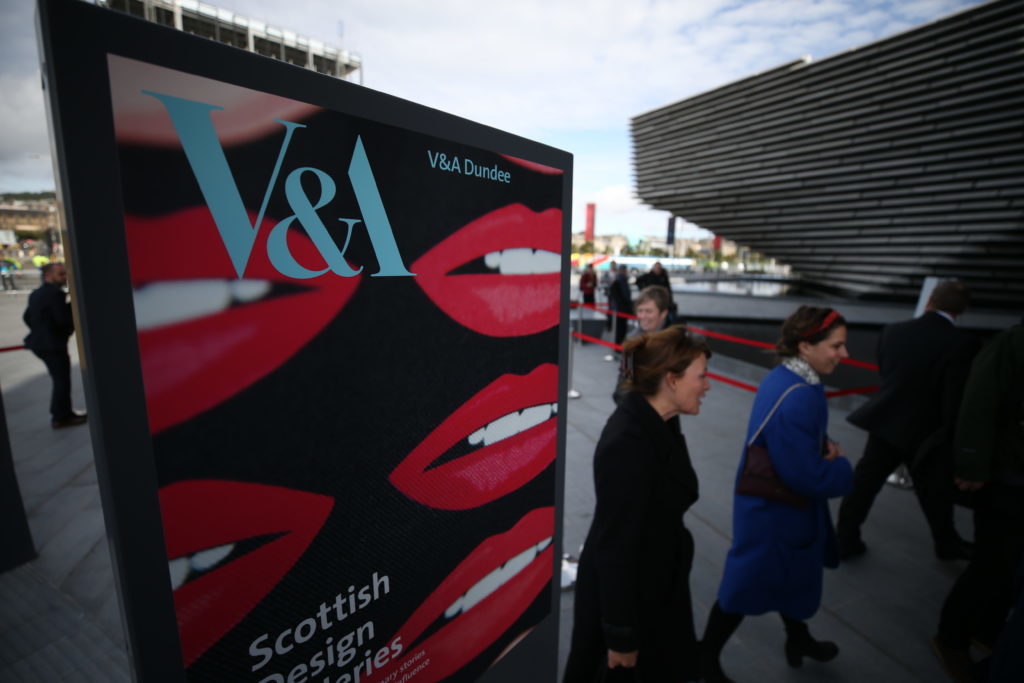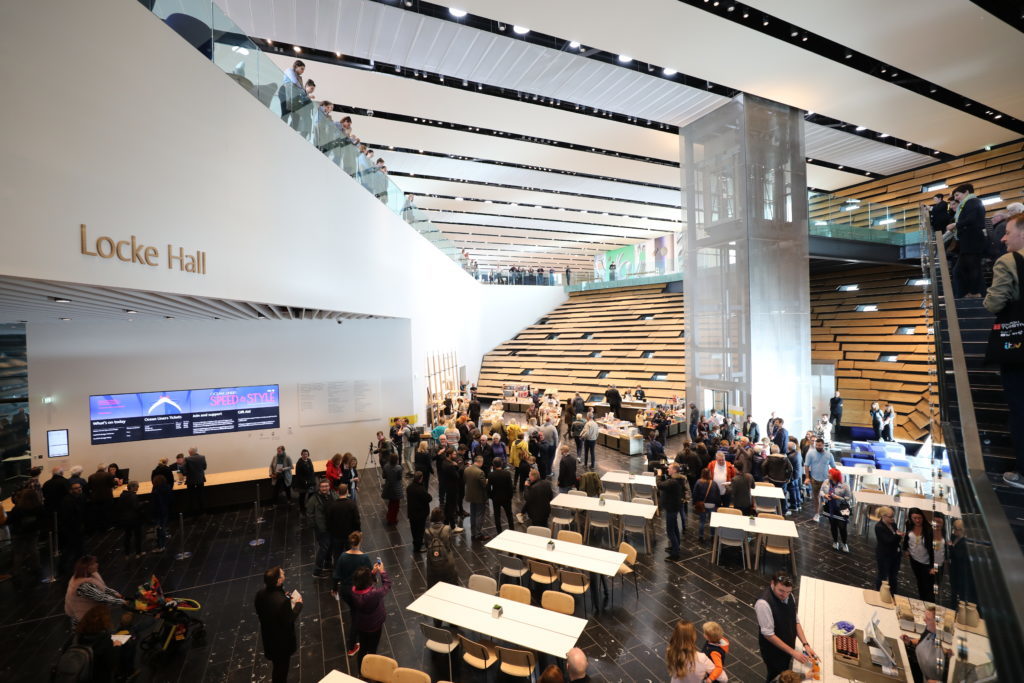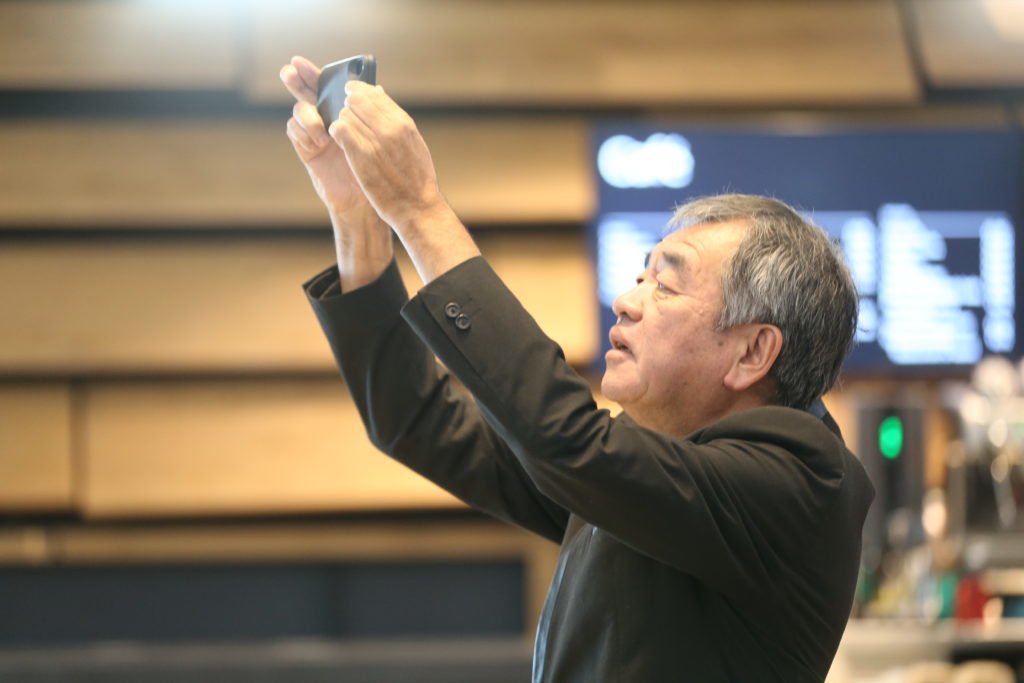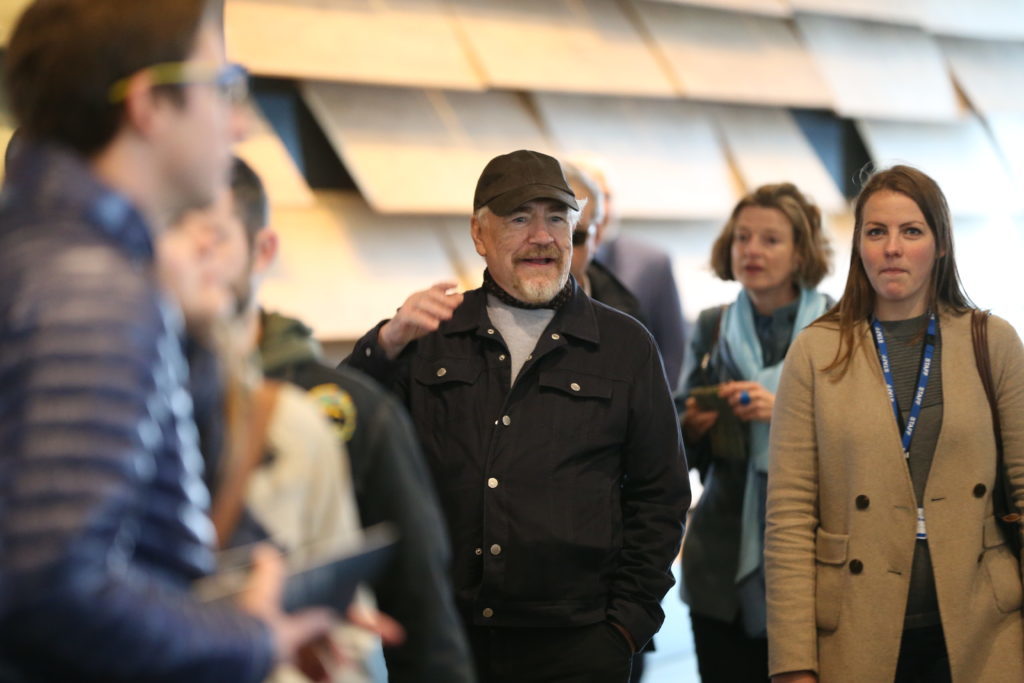 Hundreds more have seen inside V&A on Saturday as public access is opened up and the reaction has been almost universally positive.
With so much of the city's hopes for the future tied up in the V&A, it really couldn't have gone any better. The weather even played along.
After more balloted entries on Sunday, V&A Dundee becomes the fully open accessible public space we've all waited years to enjoy. As of Monday, it's free to all to enter, with only the special exhibitions requiring tickets.
So from SeeDundee, we send our congratulations to everyone involved with V&A Dundee and the 3D Festival and urge everyone in Dundee, Scotland and further afield to get down to the waterfront and see it for yourself.